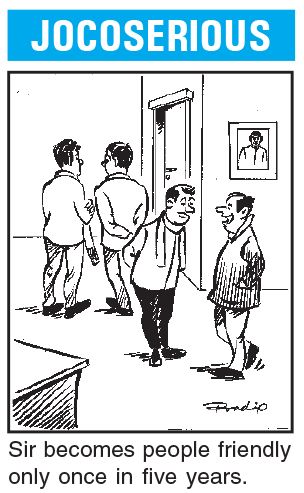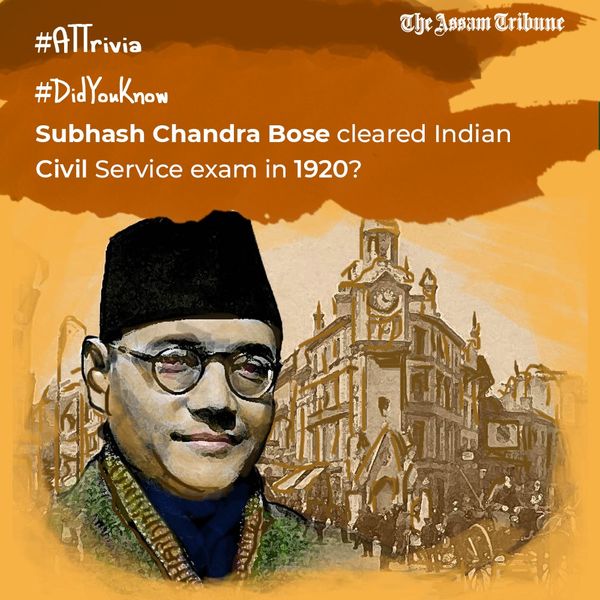 HAPPY BIRTHDAY for Monday, Jan. 25, 2021:
Highly sensitive, talented and fascinating, you lead a difficult but interesting and rewarding life. This year, you meet challenges head-on, stay stable and encounter great success. Your fortunes rise again in 2022. If single, relationships are in upheaval, and when you do commit it's an achievement. You meet your soulmate in June. It takes time. If attached, you're happiest with each other. SCORPIO lets you in – eventually.

The protesters under the banner of Dibrugarh University Teachers' Association (DUTA) have petitioned the Assam Governor-cum-Chancellor of the university to institute a high-level probe into the alleged grave financial irregularities and misuse of public funds in Dibrugarh University.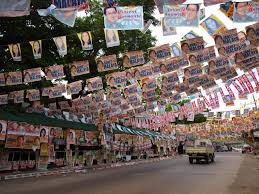 Ahead of the Assam Assembly polls, the Congress has constituted seven committees including the all-powerful election and campaign committees.
Pirates attacked a Turkish cargo ship off the West African coast, kidnapping 15 sailors and killing one, officials said on Sunday.
Funerals of COVID victim
Eleven miners were rescued on Sunday after being trapped underground for two weeks following a blast in a gold mine in China's Shandong province.
The ruling Nepal Communist Party's splinter faction led by Pushpa Kamal Dahal 'Prachanda' on Sunday expelled Prime Minister K P Sharma Oli from the party's general membership.