Q: I want to learn about start-ups. I am in my second year of engineering (IT). Kindly advise.
A: Steve Blank, a serial entrepreneur, and pro­fessor at Stanford, Berkeley, defines a start-up as "a temporary organisation designed to look for a business model that is repeatable and scalable. On the other hand, according to Eric Ries, a start-up is an organisation dedicated to creating something new under conditions of extreme uncertainty. To know about start-ups, start with books such as The Lean Startup by Eric Ries and Zero to One by Peter Thiel. These two books describe the start-up phenomena, business models, and processes to build successful businesses in great detail. In the Indian context, to learn about it, go through these websites: https:// inc42.com/, https://ajuniorvc.com/, and https://your­story.com/. In Assam too, a start-up revolution is on the way with many government schemes targetted at young entrepreneurs. Please visit http://startup. assam.gov.in/ to know more about the start-up ecosystem in Assam.
The above are secondary resources, but to learn anything in-depth, one must be involved directly. One easy way to do it is to take up an internship with any start-up. Follow the start-ups on LinkedIn, look for internship opportunities, and connect with the founders.
Answered by: Kankan Thakuria, Consultant at Deloitte.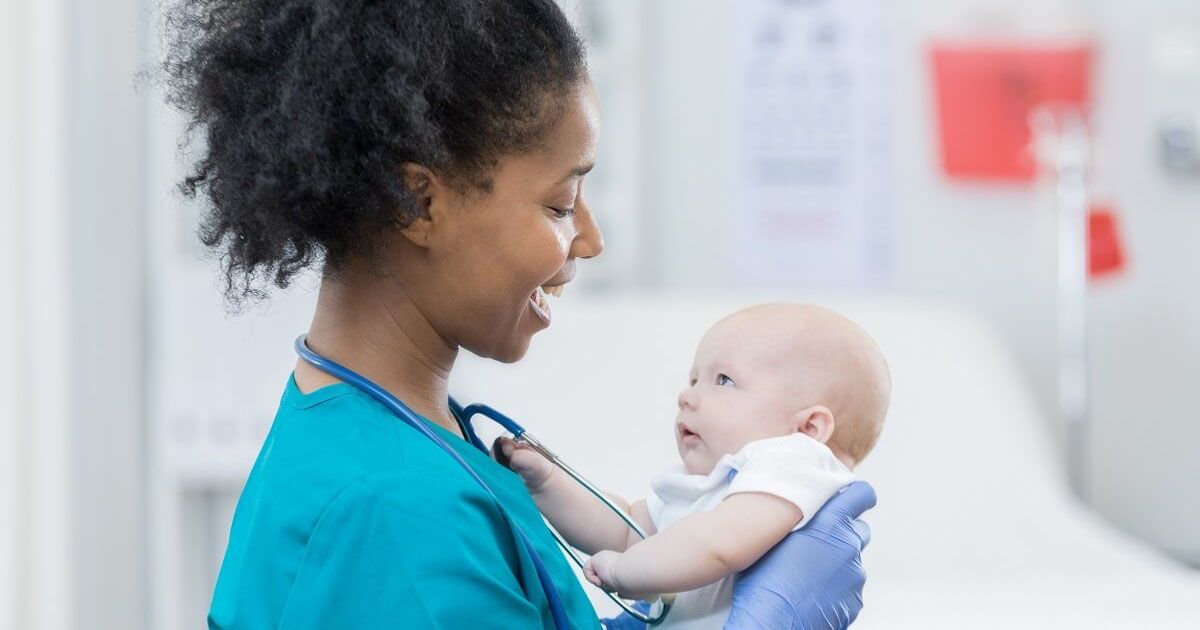 Q: What is the best place to study nursing? It would be great if you could provide me the list of government colleges. I am in Class XI (Science) now.
A: Nursing is regarded as one of the most respected services in the world. In the context of Assam, there are three different types of nursing courses available: ANM (Auxiliary Nurs­ing Midwifery), GNM (General Nursing and Mid­wifery) and BSc Nursing. There are many private and government institutes for nursing in Assam. ANM and GNM are diploma courses whereas BSc Nursing is a four-year degree course. As you are studying Science in Class XI, my suggestion is that you join a BSc Nursing course after you pass out of Class XII. In Assam, the Regional College of Nursing, Guwahati; BSc Nursing College, Dibrugarh and BSc Nursing College, Silchar are the best-known government colleges to undergo a BSc Nursing course. The Assam Oil College of Nursing, Digboi, also offers a BSc in Nursing course, under the Srimanta Sankardeva University of Health Sci­ences. Apart from the above, the Regional Institute of Paramedical and Nursing (RIPANS), Aizawl, re­serves BSc Nursing seats for students from Assam domicile.
Answered by: Dr Pranjal Kalita, Career Counsellor and Motivational Speaker.
Powered byMegon Creative India Pvt LtdBeta Version