This section is dedicated to the recent activities in various educational institutions of the State.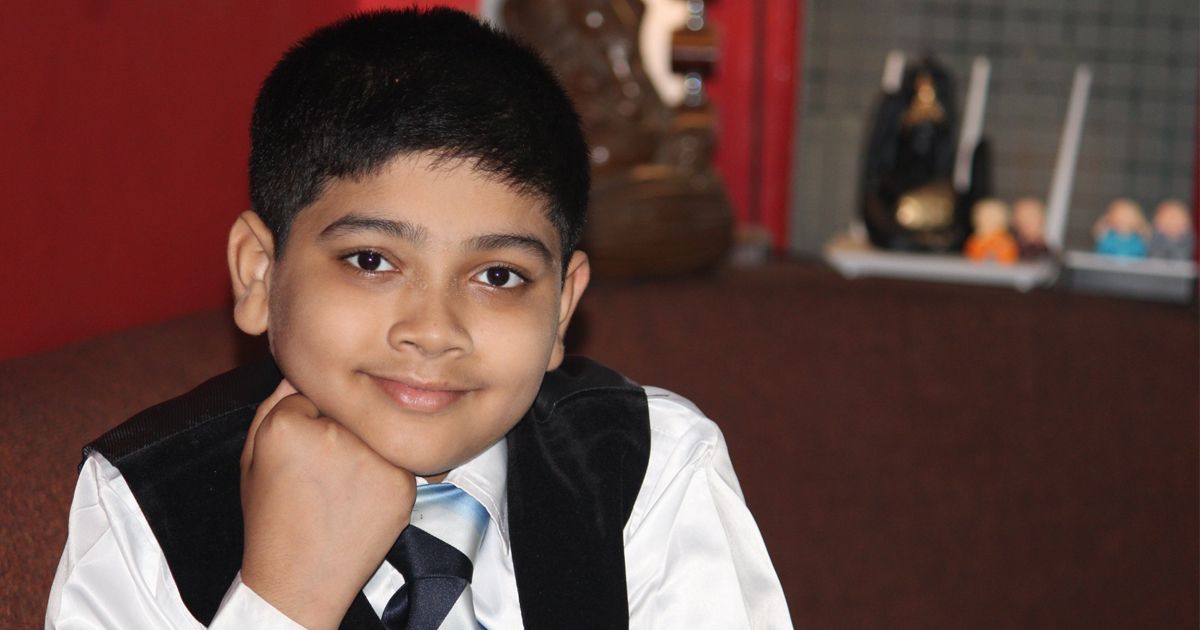 Arhan Chouwdhury, a Class III student of Don Bosco School, Panbazar, bagged the third prize in the Binoy Bhushan Das Memorial Patriotic Art Competition held at Netaji Chowk, Paltan Bazar, celebrating the 125th birth anniversary of Netaji Subhas Chandra Bose. Arhan was awarded a citation, a trophy, and a cash prize by State Education Minister Siddhartha Bhattacharya.
Sainik School Goalpara celebrates Army Day
Sainik School Goalpara celebrated Army Day with pride and fervour on January 15, 2021, to mark the historic day. It was on this day that General KM Cariappa became the first Indian Officer to take charge of the Indian Army in 1949.
As part of the celebration, the school arranged online lectures on the achievements of Field Marshal KM Cariappa and Field Marshal SHFJ Manekshaw, and the highlights of the Indo-Pak War. PK Adhikary (PGT), Atiqul Islam (TGT), and Dr DP Mishra (TGT) enlightened the cadets with their presentation during the lectures. It was followed by an online poster
making competition on 'War Heroes of India'. The event concluded with deep reverence and best wishes to our valiant soldiers for the sacrifices they make to protect us and our nation.
Assam Down Town University organises programme to recognise farmers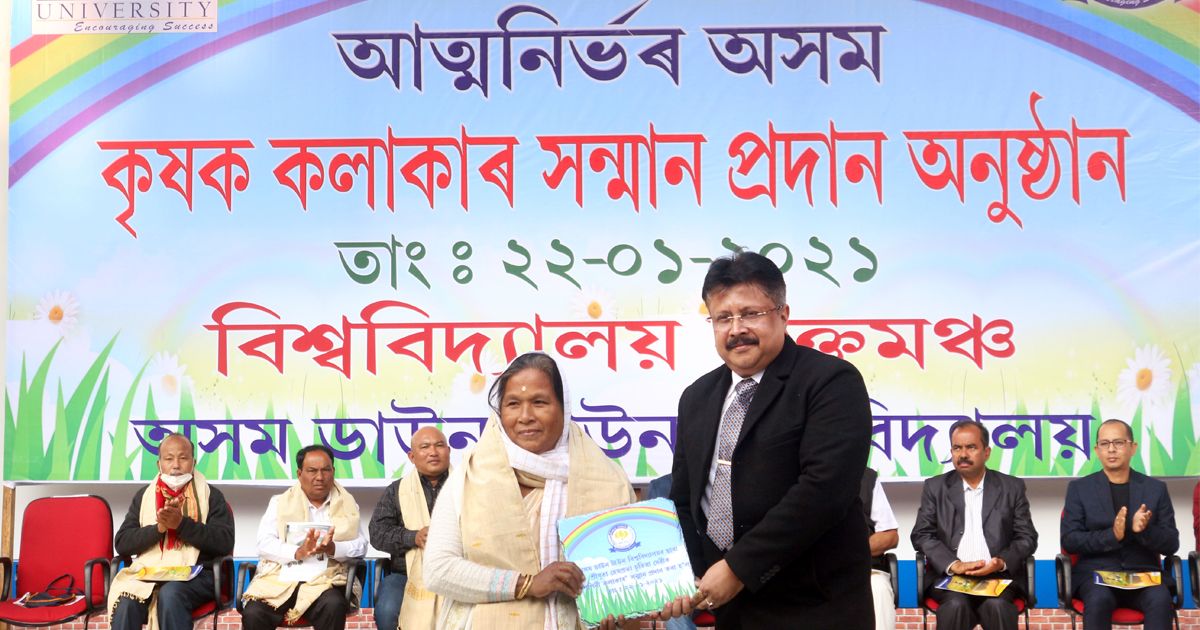 Assam Down Town University organised the 'Krixok Kalakar Xonman Prodan' programme on January 22, 2021, at the University Amphitheatre, with an endeavour to bring forth the heart of Assam – the farmers. The university encouraged the farmers and weavers by recognising them as 'Agri Artist' (Krixok Kalakar) and 'Weaver Artist' (Xipini Kalakar). The welcome address was given by the vice-chancellor of the university, Dr NC Talukdar, who welcomed the guests and appreciated the awardees for their valuable contribution to the society. AdtU initiated the event by selecting some deserving farmers from Assam. The names included Padma Hazarika, founder of Kanyaka who was conferred the Mahan Krixok Kalakarsanman, Bharat Chandra Kalita, President of Kamdhenu Milk; Suwala Gogoi, an eri rearer; etc. The programme was attended by Prasanta Jyoti Baruah, Executive Editor, The Assam Tribune, Goutam Sarma, Deputy Editor, Aamar Axom, Dr Sanjiv Narain, CMD, Prag News, etc.