Dr Pinky Barua,
Assam Down Town University,
Simply put, Sociology is the study of society. It deals with the study of the social world and the behaviour of mankind in a variety of situations. A sociologist tries to explore the various ways in which social structure groups, organisations, communities, social categories (such as class, sex, age, or race), and various social institutions i.e., marriage, etc., affects human behaviour and actions. Sociologists emphasise on the careful gathering and analysis of evidence about social life to develop and enrich our understanding of key social processes. Sociology offers a distinctive and enlightening way of seeing and understanding the social world in which we live and which shapes our lives. The discipline looks beyond the normal, taken-for-granted view of reality, to provide a deeper and challenging understanding of social life. The primary task of a sociologist is to understand a process or an action in a culture by putting oneself in the shoes of others. The discipline aims at an imaginative, scientific and critical approach to diverse local and global cultural realities.
Advantages of choosing Sociology
Sociology is one of the most sought-after courses in all national and international universities. Below are some of the advantages of a Sociology degree.
Holistic understanding and interdisciplinary approach: Sociology is an integrated and holistic area of study that encompasses all major institutions within a society. This helps build in students, an ability to unravel interconnections between different parameters and view different aspects of a scenario. They learn to view the social structure as a whole, through an integrated and interdisciplinary approach to society and human interaction, which is sought in areas like administration, marketing, law, and others.
Field-oriented education: The discipline has a particular focus on not only knowledge building, but also field-based research and community engagement. It integrates theory with experiential elements through an in-depth and rigorous training in research. It trains students in professional and inter-personal interactions.
Training in ethnographic and quantitative research: The programme takes an empirical approach to scholarship, and lays stress on research, training students in the tools and techniques of both qualitative and quantitative research. This helps them develop skill-sets required for many future careers such as academics, research, marketing, corporate sector, etc.
Critical and imaginative way of thinking: A bachelor's degree in Sociology enables students to develop a worldview which unravels the hidden layers of a phenomenon, and enables them to develop imaginative, novel, and out-of-the-box thinking. It allows interpretation of culture and society from a perspective that is original and inventive.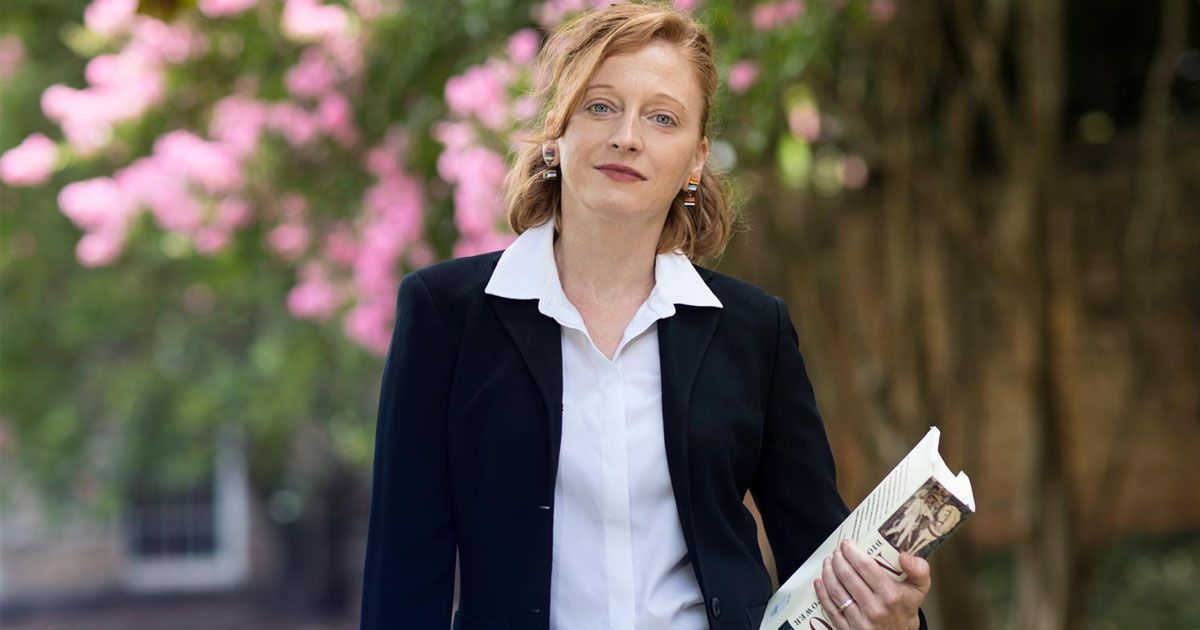 Unique discipline for further specialisation: Given its wide and all-encompassing scope, a bachelor's degree in Sociology is an inimitable and matchless programme for further specialisation in areas such as developmental studies, media, administration and management, gender studies, law, and many others. It is streamlined for future careers in the civil services and local government services, journalism, non-governmental organisations, human rights organisations, and several other areas.
The field of Sociology includes a large number of specialties: race and ethnic relations, urban sociology, deviance, political sociology, sociology of the family and social psychology. Sociology provides a broad umbrella under which many ways of examining human social life are included. In short, it involves all aspects of human experience and activity.
Eligibility criteria
Aspirants can pursue Sociology as a subject at all levels. These days, many options are available at the plus two level, graduate, post-graduate, and also at the doctorate level. A candidate must pass the 10+2 exam with decent marks in the social sciences for pursuing Sociology at the graduate level. Similarly, a good percentage in the subject is required to pursue it at the post-graduate level.
Job prospects
One of the most frequently asked questions about the subject is, "What can I do with a Sociology degree?" Interestingly, its career potential is almost limitless.
Some prospective careers are:
*Academics
*Research and research organisations
*Market research
*Civil services and government services
*Non-governmental and human rights organisations
*Developmental studies
*Law
* Management studies
*Gender studies
*Community development worker
*Social researcher
*Social worker
*Special educational needs coordinator (SENCO)
*Further studies
Some Sociology graduates go on to pursue a Master's degree in order to specialise in an area which interests them; some go on to pursue a PhD as well, which opens up opportunities to work in research.