STAFF CORRESPONDENT
Silchar, Feb 23: Passenger lifts and a 100-feet monumental national flag was inaugurated at the Silchar Railway station on Tuesday by Silchar MP Dr Rajdeep Roy in the presence of NF Railway ADRM Surat Jani, Area Manager S Umesh and other Railway officials.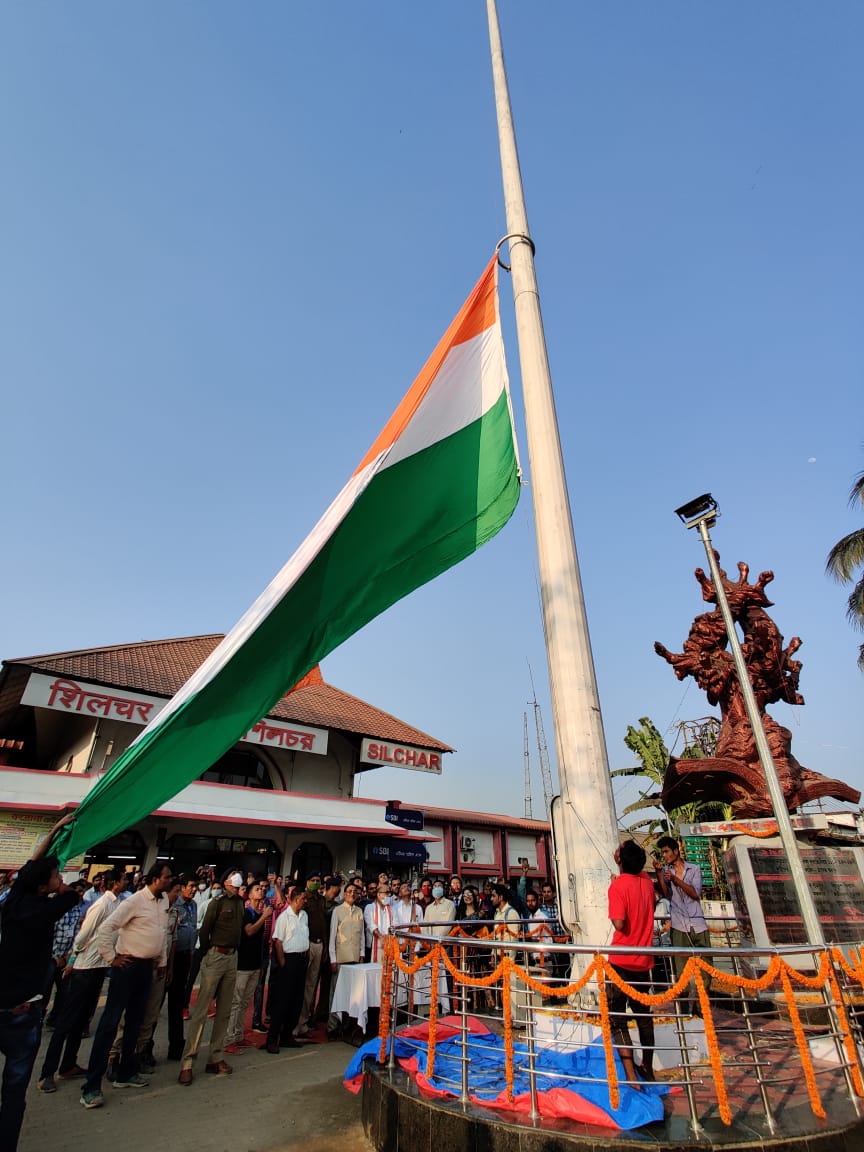 Addressing the gathering, Dr Roy recalled his appraisal to UnionRailways Minister Piyush Goel at a session in Parliament regarding issues faced by people in Silchar railway station.
"I had a virtual meeting with the NFR GM and other officials and it was agreed that the Silchar station will soon have 100 meter PPE shed for facilitating embarking and de-embarking of passengers. By December this year, a multicusine food court will also come up at the station premise," Dr Roy said.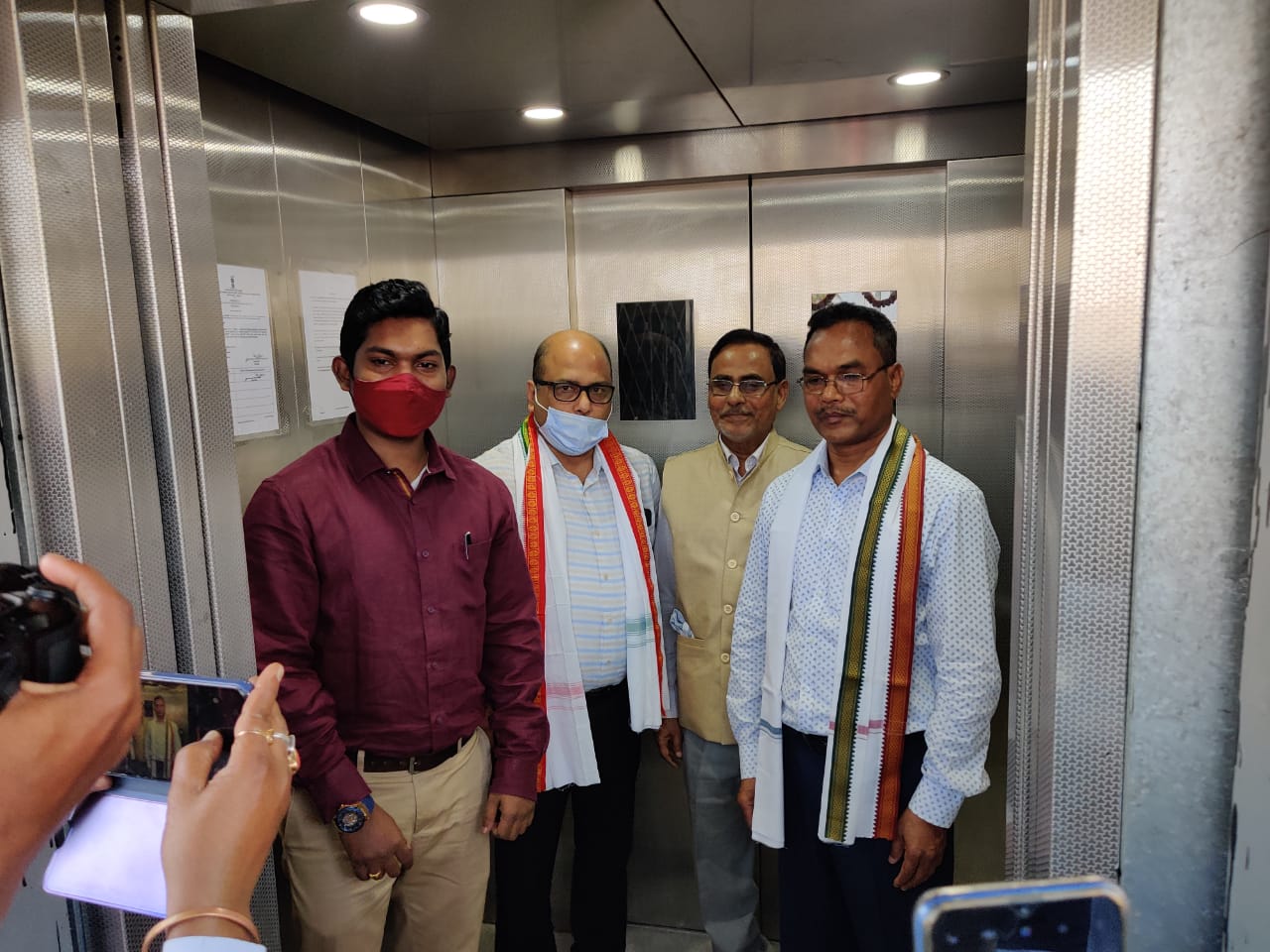 He added that the Union Railways Minister has also been appraised about starting two inter-city express trains connecting Silchar and linking the Rajdhani Express train which goes via Agartala to Silchar and Badarpur.