Nurul Islam Laskar - [email protected]
Travelling had almost come to a standstill with the advent of the coronavirus pandemic a little more than a year ago. In some countries, the effect of the virus is on the decline while others are still fighting with newer varieties of the virus. But, human beings cannot remain cooped up in their houses for unlimited periods. Some people want to travel to see new places, while others have professional compulsions to take up travel to strike new business deals or supervise operations of their company at different locations.
We need to prepare ourselves to continue with our normal lives even with the virus. This applies to travelling too. To plan post-pandemic travel, we need to adhere to some dos and don'ts that will help us prepare for our journey. These guidelines will come in handy during our travels and help us enjoy travel when flights start in a regular manner, trains move with scheduled timings, and road travel eases.
At this time, many countries and destinations are open but many are not. There are regions that have been hit hard by restrictions due to the resurgence of the virus. So, we must keep up with the latest information and ensure that the location we are planning to travel to is open, i.e., allowing visitors from other places and countries. We must also ensure that shops, restaurants, and social venues are open. If we do this, then we can fully enjoy our vacation.
The coronavirus pandemic has brought about many lifestyle changes. Since it is still going to be around for some time, travel insurance is a must-have for our travels. This is a guarantee that should anything happen before or during our trip, we have an assurance of getting our money back, or covering for unexpected incidents. Travel insurance covers risks such as illnesses while travelling or sudden closure of hotels and resorts due to the virus. On the brighter side, we can look for offers that may provide a big relief to our pockets. The travel industry has been hit hard by COVID-19 and thus, in order to get the industry moving again, there are some amazing deals to be had. Paying full price especially on a flight, cruise, or accommodation is not advisable. Times have changed. So, before we settle for a price, we must make sure that we research the best deals.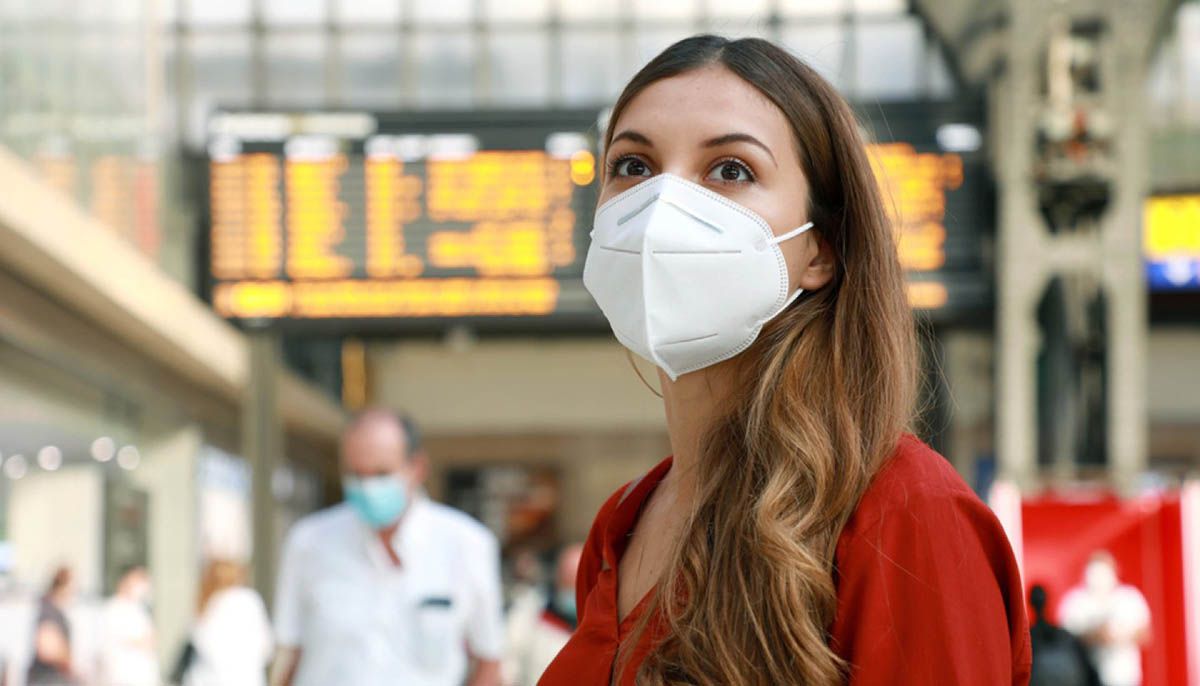 If there is anything that we have learnt it is that we need to avoid unnecessary contact and frequently wash our hands. Avoiding crowded places will keep us from getting infected. There are plenty of destinations where we and our families can enjoy while maintaining a safe distance from others. The first line of defence is having face masks, sanitisers, and alcohol wipes at hand. As we are going to have this virus for a pretty long time, as things appear now, we still need to protect ourselves. Before travelling, it's best to confirm the measures a destination has in place. This way, we'll know that we are going to visit a place that cares about its guests and their safety.
Getting to know the cancellation policy for our trip before booking is important. Lastly, life is all about making unforgettable trips and accompanying memories. So, let us plan carefully, make reservations and do our research. When we can, let's head out and enjoy travelling again, albeit with all safety precautions.
----------------------------------------------------------
(The writer is a motivational speaker and public relations consultant.)