Begin typing your search above and press return to search.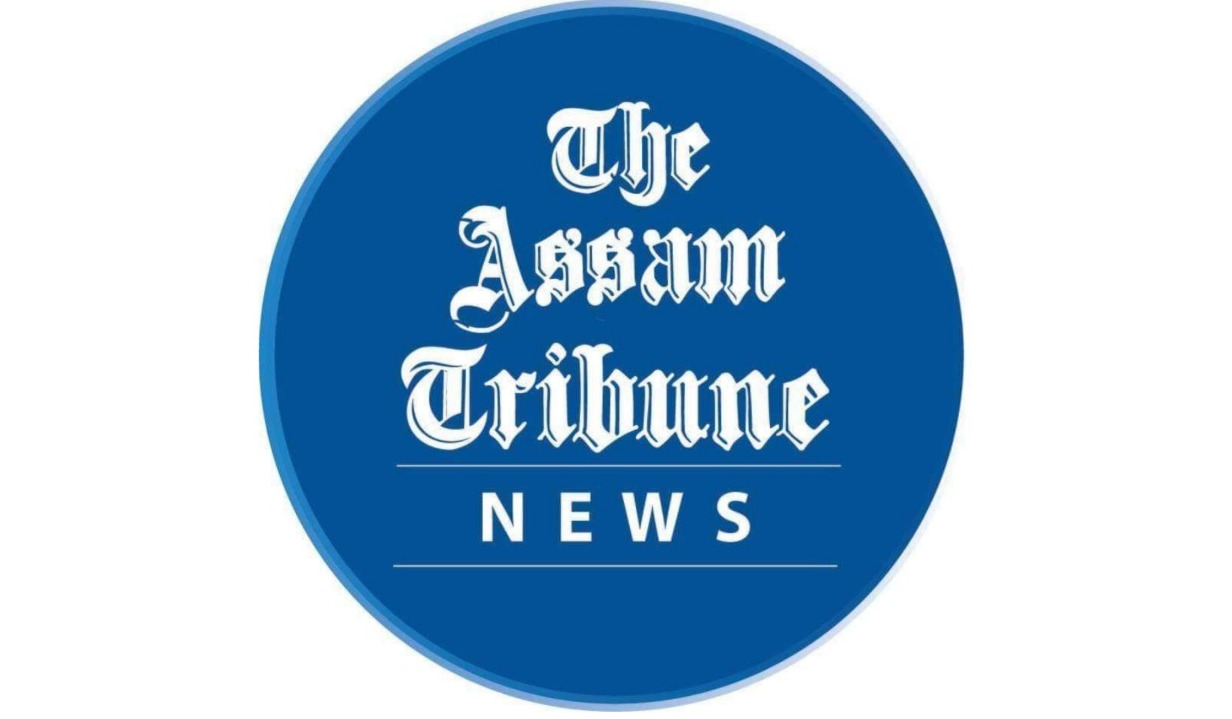 By Parismita Singh
In this fast changing world, it is time to rediscover Bihu through the eyes of the young.
There are a few memories of childhood that feel indelible, etched in light, true to themselves and the children we were and the adults we have become. Even though, after a while, there are few left to cross-check their veracity or their basis in real events, and they inevitably, become just that, stories from another time.
Some of my earliest Bihu memories are from an already unimaginable time when Biswanath Chariali town was an expanse of wild fields and isolated houses, where the foxes came every evening to howl at the edge of the town and a tigress could take the wrong turn from Kaziranga and land by the DC office field. As a young child, I was no dancer. But I remember with joy the groups of young children, the Bihu husori and dancing groups that went from house to house all around the neighbourhood to perform.
The little dancers with their sadors pinned over white school shirts and the dhulias in vests, and gamosas transformed into dhutis. The entire household streamed out to watch them. But the most bewildering bit was when my grandparents would kneel in front of the bota with a few notes for the performers, and seek blessings from these little dancers. For a child, it was a wonderful, puzzling inversion of hierarchy that coupled with the excitement of music and dancing, for the longest time, symbolised for me, the spirit of performance and ritual. The other equally sharp but brief memory is more suspect.
My grandmother and I (then six or seven, I assume), veteran watchers of theatre and Bihu functions, are at an evening function at the Binapani Hall. There is a husori on stage by two young men. After the performance, there is a hush, and my grandmother quietly, urgently tugs at me, we were leaving: there might be trouble, those two young men, they were singing the rebel group's songs. Did this really happen? I recall it clearly, but as with many stories from those days, there is no one with whom to confirm. Three decades later, the world is a much changed one. Though fortunately for us all – toddlers leave you no time for nostalgia. They come into your life with the unencumbered, urgent hunger for the new, for the experiences of today. And so we set off to discover Bihu again.
Kharghuli – unlike the Biswanath Chariali of my childhood, has few open spaces, commons or fields for children to play. The Lalsingh School ground is the only one shared by footballers, mobile theatres and Bihu functions and this is where the Bihu workshop for children takes place every year. It was a makeshift informal set-up but with the first beats of the dhol; our little dusty corner was transformed into a festive arena. And the group of children roughly between three and six years of age – squabbling over packets of chips, rubbing gritty noses, some sulking, others enthused – fell into line and learnt the nuances of movement and rhythm and coordination.
The mothers hung around watching and gossiping; most of us shared the tired affinity of those with young children in their care being offered a brief respite. The children worked hard at their dancing, they had a performance in a fortnight's time and there is pressure to learn the turns, the entry and exit, to not stick out your arms at the wrong beat and so on. The instructors – the dance master and the dhulia– were both local, but drove autorickshaws as a profession and could not spare time for a longer period of tutoring. They took pride, nonetheless, that many of these beginners will grow to be Bihu Kunworis and proficient dancers in the future. As a mother of a boy though, there were disconcerting moments.
The workshop focussed on girls, even though Bihu is performed by both young men and women, and we would watch several fine displays of all male husoris during the functions. In the group, there were as many as 12 girls. While only two young boys – the dhulias – played the drum. My son solemnly joined the dhuliaboys, with an intuitive understanding of socialisation and gender roles. But where are the other boys, the counterparts of the little dancing girls who learnt to synchronise and not step out of line? They were in the nearby field where the bamboo scaffolding was being put in place for the Bihu pandal. The boys, left to themselves, climbed the bamboo poles and swung from them risking limbs, while being chased away by the artisans at work. I was told that they were too much trouble to teach. I couldn't help wondering if these gender divisions were at all necessary, especially for a festival like Bihu.
Festivals and rites, of course, reflect social realities (as perhaps, my memories do of an earlier time) – and then, there will be the television coverage, the alcoholic revelry. All very much a part of the festivities and excesses of Spring. But surely, for all the debates about its varied adaptations to modernity, surely Bihu still carries in itself a capacity to challenge hierarchy and social mores, through dance and song, no less? Let's hope, either way, that this year, the little boys in Kharghuli too will be included in the dancing.