Begin typing your search above and press return to search.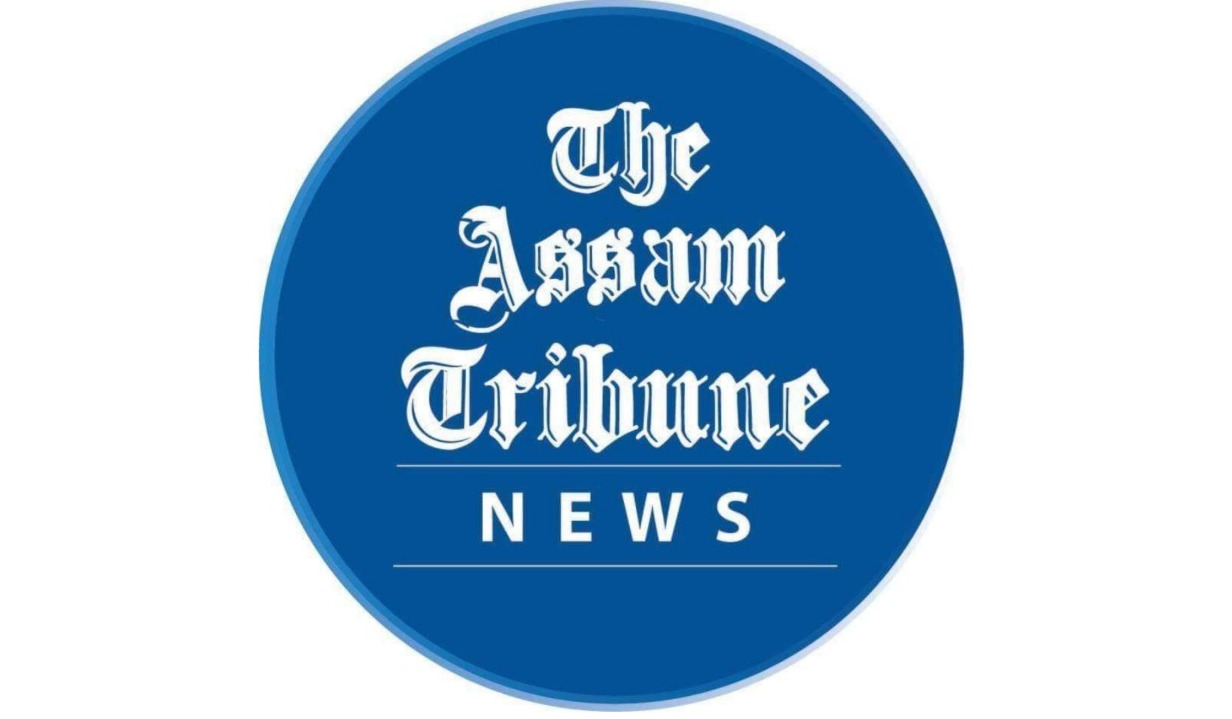 Swagata Padmapati writes about the heritage and history of Indian textiles.
The vast canvas of the Indian subcontinent has been painted with a multitude of cultures of various races and ethnic groups that ruled its geography from time to time. Waves of invasion brought in cultural uniqueness and plurality with it. Under the patronage of several rulers many forms of art found their way of creative expression by depicting individual and community lifestyles. Dance, music, painting, poetry and textiles got patronage under connoisseurs of culture and heritage. However, of all these forms of art, textiles have found a special place in the socio-economic space of this civilisation.

The story of Indian textiles is very ancient and the origins date back to the Indus Valley Civilisation that existed around fifth century BC. Trade flourished greatly and textiles made out of cotton, silk, jute, hem and linen were exchanged in return for gold, silver, copper and bronze coins. Many ancient cities and towns like Lothal (Gulf of Cambay), Dholavira (Rann of Kutch), Surkotada (Gujarat), Mohenjo-Daro (Sind), Harappa (Punjab), Kalibangan (Rajasthan), Banawali (Haryana) Tamralipti (Ancient Bengal), Chanderi (Madhya Pradesh), Varanasi (Banaras), Pataliputra (Patna), Ujjani (Ujjan), Vidisha (Bhopal), Kausambi (Kanpur), Mathura, Paithan (Aurangabad), Bharuch (Gujarat), Nagapattnam (Tamil Nadu), Mahabalipuram (Tamil Nadu), Vishakhapatnam (Andhra Pradesh), Paradip (Odisha), Surat (Gujarat), and Kutch (Gujarat) became hotbeds of commerce in the region.
The story of the textile industry of India is also the reflection of its traditional communities. The village clusters that participated in developing the fabrics from the looms took their inspiration from the dance, music, musical instruments, temples, Nature, folklore, etc., for their creative expression.
Each ethnic group that existed in India contributed vastly to the richness in the cultural textiles of the country. Many ancient and medieval techniques employed in the fabrics have stood the test of time and we see a lot of those techniques employed in the final products adorning the contemporary spaces even today. The Chickenkari work of Lucknow is highly influenced by Mughal and Persian designs. Various techniques like chain stitch, back stitch, bakhiya and jaali works are employed while developing complex motifs in the fabric. The zari and gota work in Chanderi fabric is also from this region. Cotton and silk threads along with sequins are used to make patterns and designs in the fabric which make it look very opulent.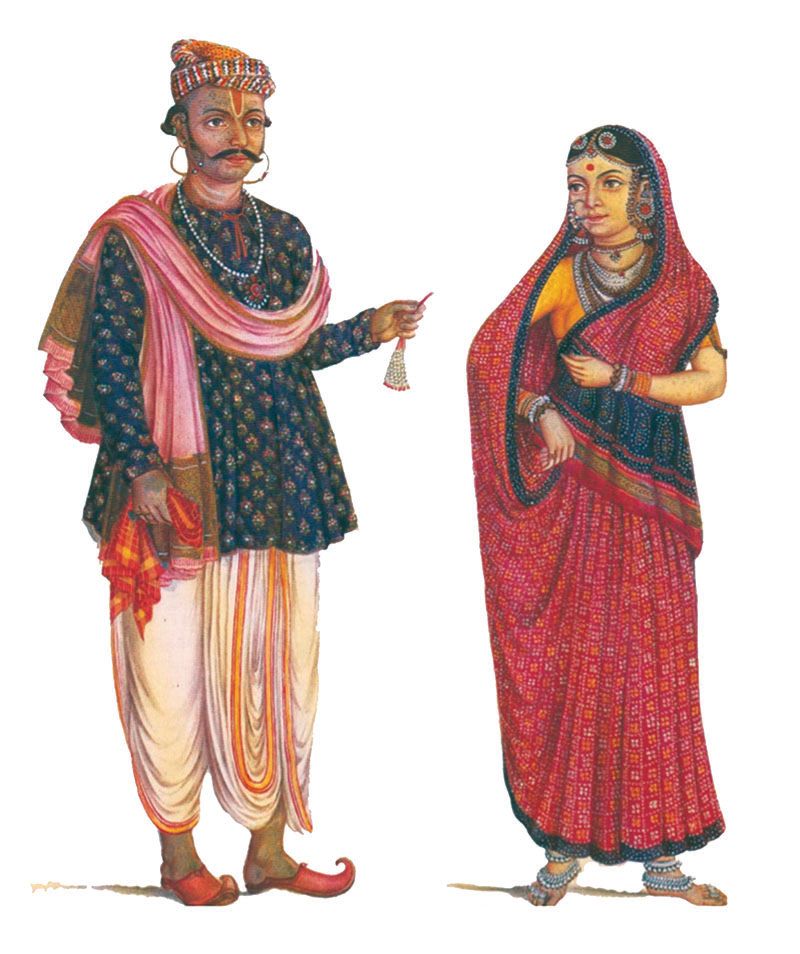 The Banarasi brocade is another very popular fabric which finds its place in marriage functions and is very common in most households today. Additionally, another very colourful fabric employing both natural and synthetic dyes is the Kalamkari fabric from Andhra Pradesh. Historically, this traditional textile art has given rise to two forms of Kalamkari prints. One – employing a pen and ink to make designs derived from the Srikalahasti style, and another – making use of wooden blocks and vegetable dyes to print motifs and patterns called the Machilipatnam style. Similarly, we find many other varieties of traditional textiles from different parts of India. Some of them are Phulkari from Punjab, Patola and Bandhani from Gujarat, Pashmina from Kashmir, Kinnauri shawls from Himachal Pradesh, Jamdani from Bengal, Lepcha from Sikkim, Muga, Eri, Paat silks from Assam and Tussar from Odisha, to mention a few. Each of these bring to play a wide variety of materials like cotton yarns, Pashmina wool, merino wool, ikat, etc. Most of these textiles have a great reputation in both domestic and international market. It is also worth mentioning here that the iconic village of Pochampalli in Telangana producing
ikat fabrics and saris has been recognised as a UNESCO World Heritage Site.
Apart from being a cultural mirror, the story of textile is also deeply rooted in the religious and spiritual space of the country. Weaving is considered very sacrosanct and many esoteric philosophical concepts like Buddhist sutra, grantha and tantra have borrowed their origins from textiles where sutra means to weave and tantra means to spread the thread. The beautiful flags adorning the monasteries also ascribe their existence to textiles. These coloured flags are representative of the "Panchamahabhootas" or the five elements of Nature. Aesthetically too one can find the temple spaces in India decorated with beautiful torans and temple hangings.
There are traditional communities in India who offer special clothing material to the presiding deities of their clan. One of the common religious textiles that can be seen popularly is the Mata-ni-Pachedi of Gujarat. It literally means "That which is behind the mother goddess." This is a cloth which constitutes a temple made by the Vaghari community of Gujarat. Another example is the Pabuji-ki-Phad from Rajasthan. It is a religious scroll depicting the martial heroics of Pabuji on it. The Bhopas of Pabusar are the bards and the priests who worship Pabuji as their folk deity and narrate and sing praises for their chief.
Thus, it is seen how a simple fabric in India celebrates a diverse cultural heritage of this land as it reflects the spirit, consciousness and the vibrancy of the society that we live in. They embody the synthesis of design, of indigenous talents and the new cultural impacts that it received from time to time. Therefore, the fabric is not only a mere construct of few threads intertwined together but a timeless artefact that encompasses the evolution of arts in human civilisation since centuries.