Begin typing your search above and press return to search.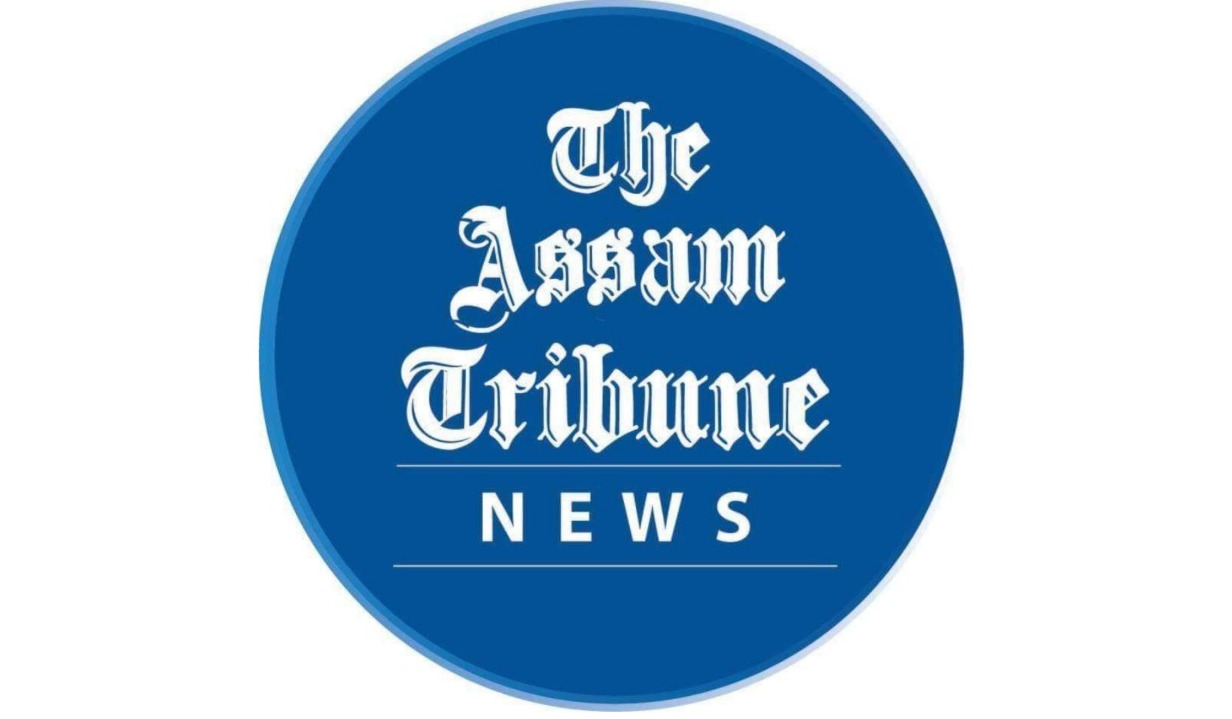 VIJAYLAKSHMI BARUA dwells on the pleasures of passing through Nature's most wondrous sights.
Nestled in a valley in the Karwendel range in the Bavarian Alps, Mittenwald is the quintessential little scenic alpine town. Just two hours south of Munich, close to the Austrian border, it has plenty of well-marked hiking trails for all levels of fitness, from the experienced hiker to the beginner. I'm not the fittest person I know, but I felt even I could manage a short hike. And while our time in Munich had been an interesting introduction to the affluent and historic capital of Bavaria, we were also keen to fit in day trips to nearby places.
Intermittent drizzles during the train ride had us a little worried, but luckily the rains held off in Mittenwald. Though clouds shrouded the mountain peaks, the town itself was lovely, with pastel-coloured houses and extravagant floral displays. There was even a tiny brook flowing along the main street, and of course the mandatory church. Beautiful paintings, or Luftlmalerei as it is called in German, covered the walls of many houses. Most of the themes of the murals were religious but there were also scenes of festivities and rural life.
Our first stop was the Tourist Office where, with typical Teutonic efficiency, we were handed a hiking route map, advised the best trails and sent off with a smile by the lovely young girl manning one of the counters. Our route wound through the photogenic town centre, past interesting shop fronts and charming residences. The short but steep hike up the mountain just to the start of the chairlift was enough to make me breathless, so it was a good thing we were doing the hike downhill only.
The view from St. Anton Peak where the chairlift deposited us was spectacular, across densely forested ridges and an emerald gleam of Lake Lautersee in the distance far below. The quiet stillness of the pine-scented, crisp alpine air was broken only by the faint chimes of bells as a herd of goats foraged nearby. Armed with a hiking pole, I followed Paul as he led the way on a narrow track that wound its way under a green canopy.
Shades of ochre, rust and green came together in a misty landscape – with the occasional appearance of an impatient stream as it rushed downhill. I had never before done a hike of this sort, and fortunately, other than two difficult sections, it was fairly easy. It was quiet up in the mountains and it felt like we were the only persons on the trail that day. Half an hour later we exchanged cheerful Guten Tags with a group of four sturdy ladies coming uphill. Thereafter, we met around half a dozen other hikers going uphill. The trail was well-marked and it took us around two hours to finally reach Lake Lautersee.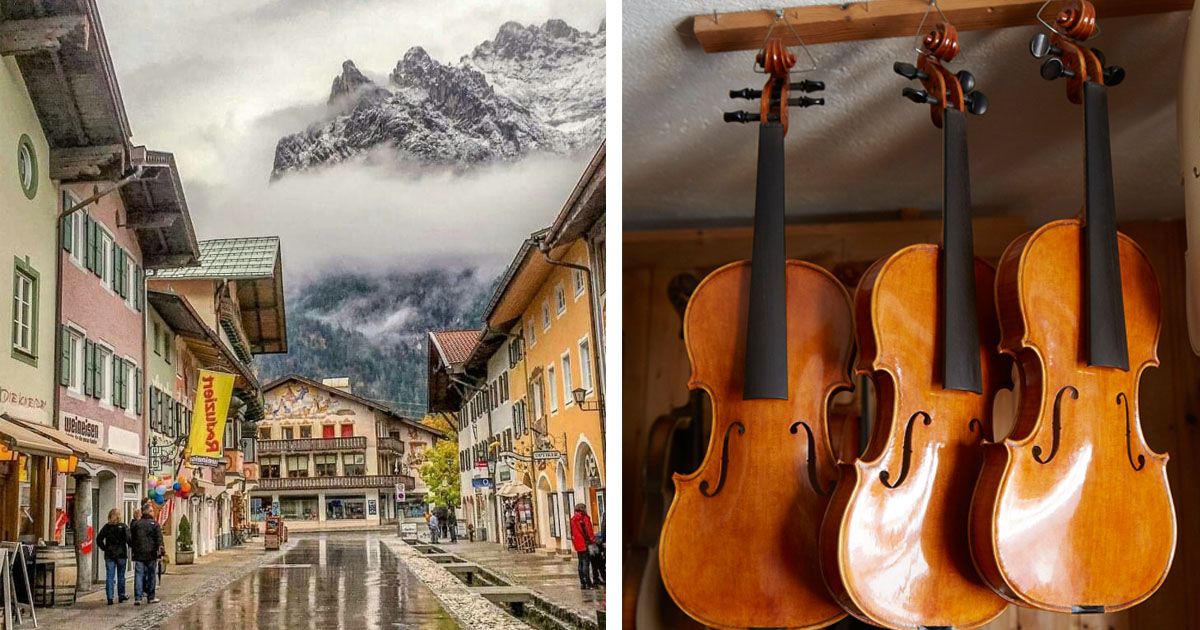 The scenery around the lake was outstanding. With mysterious emerald green water that reflected the forested mountains in its mirror-like stillness, its quiet, pristine beauty was almost otherworldly. There were very few other visitors, so it really felt like we had our private window to this stunning alpine panorama. We sat with our coffee and pretzels at a little café for ages, just soaking in the magnificent views.
Afterwards, we took a walk along the perimeter of the lake, stopping by a small mountain chapel presided over by a beatific Madonna and Child, before catching the local bus back to Mittenwald. And then it was time to seek out a warm, welcoming restaurant and tuck into hearty portions of tender, juicy roast pork and chicken, mounds of crisp fries and tangy sauerkraut, all washed down with some great beer. Naturally.
I had also taken it upon myself to make a comparative study of German baking traditions and seldom missed an opportunity to conduct a practical test. This time it was a raspberry torte, soft and delicately layered with whipped cream and fresh fruit, a generous slab that two could easily share.
Despite the out-of -town visitors strolling its streets, Mittenwald felt like an authentic town which did not try too hard to promote itself. Probably because tourism is not Mittenwald's only industry. It has a traditional industry of crafting violins and other stringed musical instruments.
In the 17th century, a local youth named Matthias Klotz moved to Cremona, Italy, where he learned the art of violin-making from a master craftsman. On his return he started the trade that has continued through the generations, with export of Mittenwald-stringed instruments to various countries. The town even has a museum dedicated solely to the history and craft of violin-making.
As scenic and interesting little alpine towns go, Mittenwald is definitely right up there amongst the best.