Begin typing your search above and press return to search.
Being a WAHM
Work-from-home has only added to women's fair share of challenges, writes Shagufta Afrin.
By

Shagufta Afrin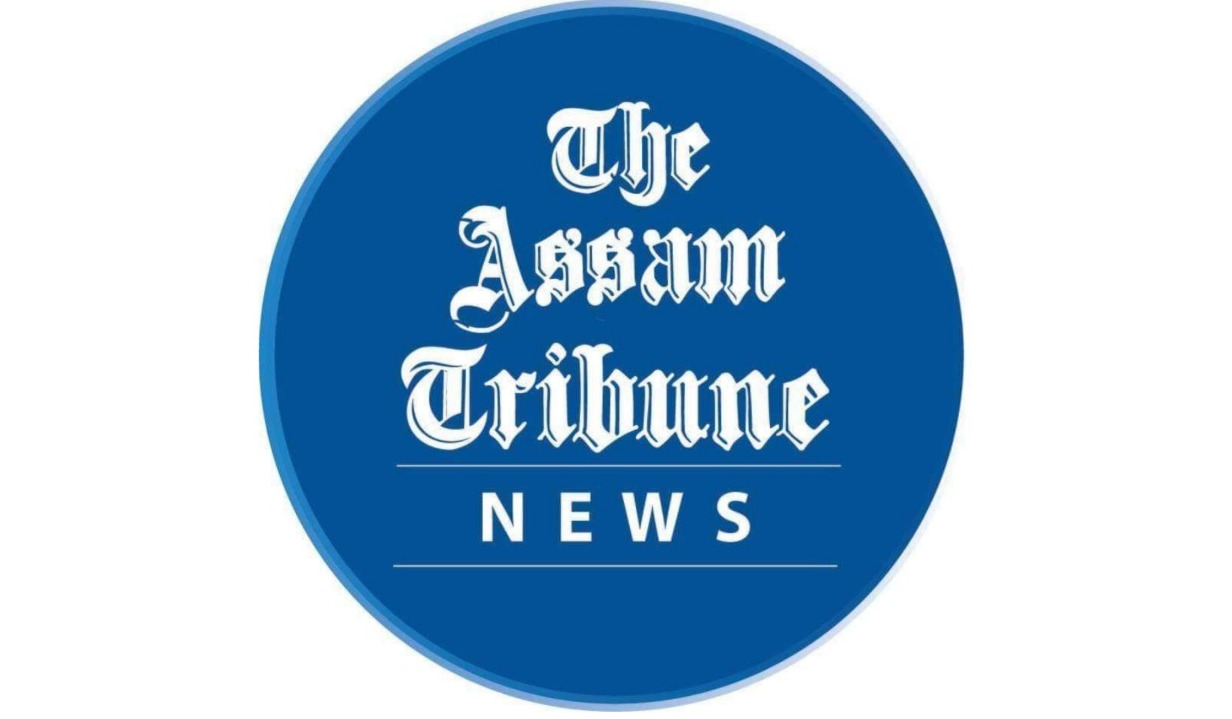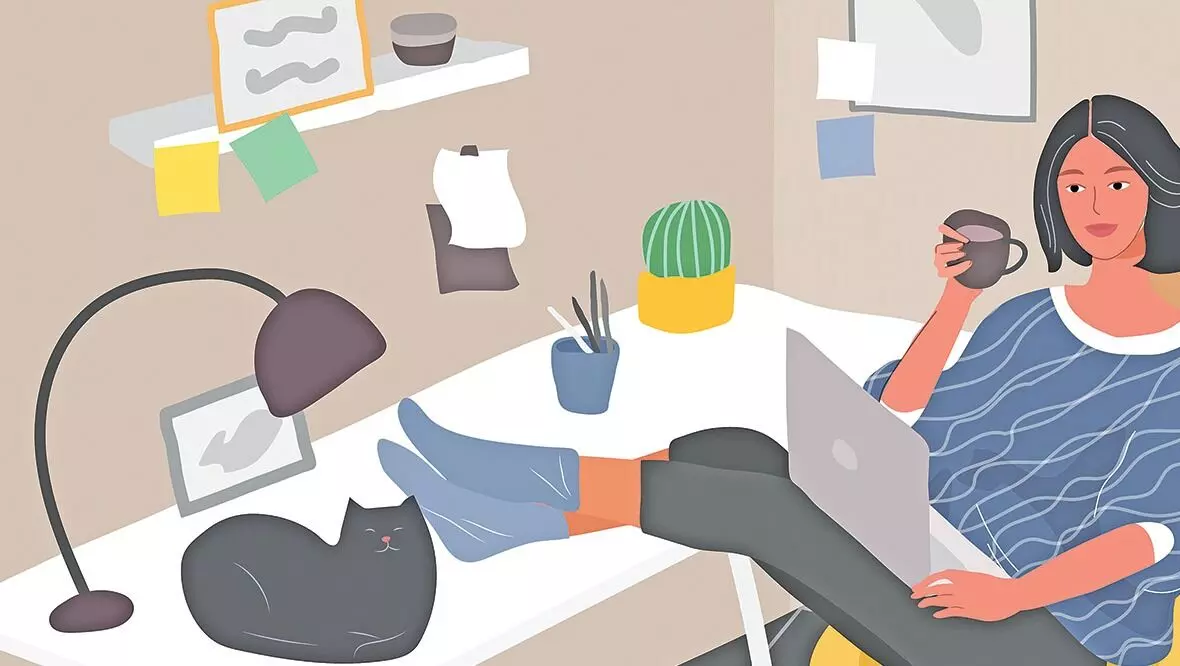 Most people must have heard of the term SAHM – stay-at-home moms. Nowadays, a new term is trending: WAHM – work-at-home moms. These women are SAHMs and working mothers rolled into one – they have the added pressure of professional work to boot.
No matter how it is sliced and diced, being a mother is never easy, and working mothers always have the added pressure of maintaining a work-life balance. And being a WAHM? Well, it's tougher. Most people picture this "work-from-home" system as a blessing for mothers as they can now spend more time with their family at home. But the reality is far from that.
A lot has been written and spoken about the work-from-home setup and how women generally end up at the worse end of the deal. True, this arrangement brings flexibility, but along with it comes a lot of hassles and impractical expectations than one could have ever imagined. Being WAHMs has its fair share of perks and challenges, but together with these are the "expectations". The first automatic assumption is that she does not have a "real job". It's not until an explanation is given that people start to get it. And yet, not everyone gets it! Many work-at-home moms have had to listen to statements like: "You must have so much free time", "You must love getting to spend all day with your kid", "It must be nice to keep the house clean in between your work".
This attitude towards women working from home stems from the fact that despite massive strides in education and workforce participation, caregiving and household work are still considered women's duties. That message is reinforced by a combination of cultural norms and economic structures. The burden of domestic labour, in most cases, is not shared equally among heterosexual couples. Despite the fact that both men and women are working, men get to prioritise their work and it is the women who are more likely to be held responsible for household chores and childcare. This makes them take on the so-called "second shift".
For a WAHM, the second shift twirls and meshes with the "first shift", merging into one whole mess that is a 24x7 office-child-household chores-office scenario, with no boundary in between. And finally, there's the guilt. For one thing, work-at-home-mom guilt is every bit as insidious as working mom guilt. The main reason we feel so guilty for working when we could be parenting is that our child is right there, at home with us! We know that the child is in another room, and we do want to spend time with the child. But then, we are supposed to be at work, and it is a tremendous task in itself to resist the urge.
Many WAHMs suffer from another condition – the self-inflicted housekeeping shame. She is at home all day, so why is the house still a mess? They kid themselves into believing they should be able to keep on top of all the cleaning jobs as well as earn a full-time income. But the problem is, once distracted by a load of laundry or a pile of dirty dishes, or even a crying child, it then takes ages to get back into the swing of the work tasks she was supposed to be concentrating on.
The bottom line here is that being a parent is amazing, and working from home can be rewarding. But when both are combined, it becomes exhausting. The further one gets into this work-at-home system, the more one realises how they almost have to be aggressive at preserving family time. Balance is an art and a science, and something we are all striving to achieve!