Begin typing your search above and press return to search.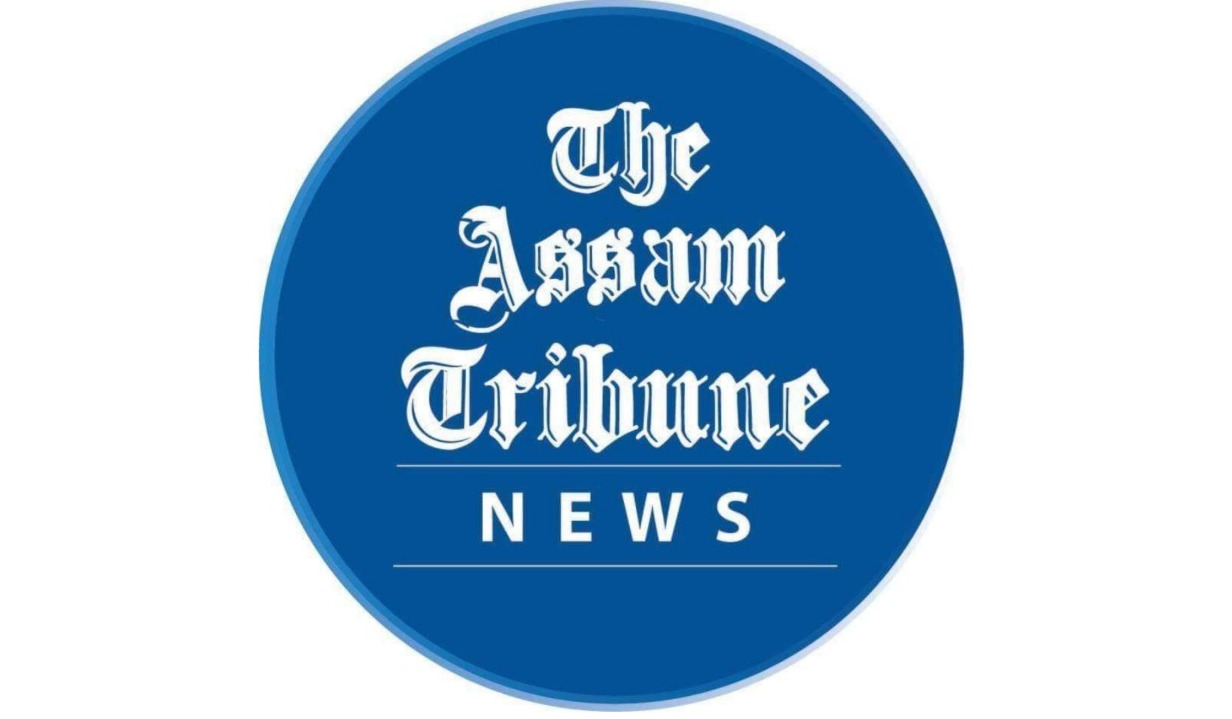 Jane Campion's The Power of the Dog portrays the most obvious genre stereotypes in a new and alternate light, deftly and albeit, very subtly, writes Dipjyoti Talukdar.
The Oscars will be announced on March 27 and movie enthusiasts are clamouring over who should take the golden statue home. The Academy has nominated a total of 10 movies this year for Best Picture. If there's one movie which has got everyone talking, it's Jane Campion's adaptation of Thomas Savage's Western novel The Power of the Dog.
The film marks Campion's return to the big screen after a gap of 12 years. A remarkable return it is as she subtly subverts a genre that has epitomised 'manliness' since the early days of Hollywood. Westerns have always been a favourite among audiences across the globe, with images of rugged cowboys, marshalls and outlaws in their rimmed hats, boots with spurs, wielding guns against the bare, arid vastness of the Wild West capturing our imagination. Campion, the master filmmaker, turns the Western on its head in this film. Set in mid 1920s Montana, it is a layered rumination about power, loneliness, desire, sexuality and above all, what it means to 'be a man'. It's about the wealthy rancher brothers – George (Jesse Plumons) and Phil Burbank (Benedict Cumberbatch), who for a quarter of a century, has run a successful ranch amidst the dry, cold mountains of a closed frontier. The brothers are stark opposite in nature, highlighted by their builds: Phil, tall and sharp-featured, is charismatic yet rough, abrasive and in full command of the ranch; George, round and plump, is pragmatic, kind and loveable and often at the receiving end of bullying by his brother. Phil, admired by the ranch hands on the farm, is hardly ever seen without his work- stained cowboy attire; George wears a suit even in the unforgiving heat. Phil enjoys the admiring gaze of cattlemen and belittles his brother's meekness and looks while dedicating their success to his dead mentor, Bronco Henry, who as we learn later, might have been more than a friend to Phil.
The brothers share a big old house devoid of any real companionship, sharing a room with two small beds side by side. This strange agreement works well for them until a widow, Mrs Rose Gordon (Kirsten Dunst), enters the picture. George marries her and Rose and her spindly, shy, otherworldly son Peter (Kodi Smit-Mcphee) become the target of rage and humiliation by Phil. Phil hates the intrusion of Rose and Peter into his guarded world. His jealousy and rage manifest in bullying of the mother and son. He taunts Peter for his effeminate looks and hobbies, and makes fun of him while berating Rose's weakness. He calls Rose "a cheap schemer" and intimidates and humiliates her, cornering her into becoming a drunkard. It looks like the bully would have it his way and there is but little hope for kindness or love to bloom in the arid frontier.
However, Campion's psychological drama sheds its layers to reveal hidden desires and inner contradictions of its characters. The outdoorsy, rugged Phil hides his sexuality and his aching loneliness still longs for his dead mentor. His is a lonely existence. Surrounded by an admiring bunch of rough men, Phil is a closeted homosexual man who softens up to Peter in the second act. The thin as a sapling Peter is harder to read and the young boy's 'unmanly' gait and get up betrays his steadfastness. His motives and desires are opaque, and as he pierces through Phil's hidden yearnings and loneliness, the power equation changes. Campion, the master storyteller, acts out the conflict between the two central protagonists – Phil and Peter, in a subtly revealing manner as one between two kinds of men: one who hates women as interlopers and one who believes in protecting them to be worthy of being a man at all. The spidery, shy, awkward boy exacts revenge on the masculine, cruel cowboy in a most shocking manner and the end leaves one gasping for breath.
It is a subtle subversion of the Western and although it preoccupies itself with oft repeated themes of the genre, such as masculinity, revenge and conflict between different kinds of men; the director questions every given stereotype and flips them over. The real star of the movie is Cumberbatch. The classically trained British actor gives an astounding performance as a cold, lonely cowboy and his every frown, gait, smirk and look is a study in portraying a moody, layered character. Deservedly nominated for the best actor, his portrayal will be etched in memory for years. Dunst gives a fantastic performance as a vulnerable woman, intimidated by her brother-in-law. Smit-Mcphee is a real revelation as he faultlessly portrays the strange, shy, creepy adolescent boy who sails smoothly from cuddling a rabbit in one scene to dissecting it in the next. Beautifully shot in mountainous New Zealand by Eri Wagner, the cinematography is hailed as one of the best in recent times. John Greenwood's foreboding, gloomy guitar score perfectly sets the tone for the moody drama.
Whether or not Campion's film wins Best Motion Picture, it has, undoubtedly, cemented its place among the most celebrated movies in recent history as it portrays the most obvious genre stereotypes in a new and alternate light, deftly and albeit, very subtly.