Begin typing your search above and press return to search.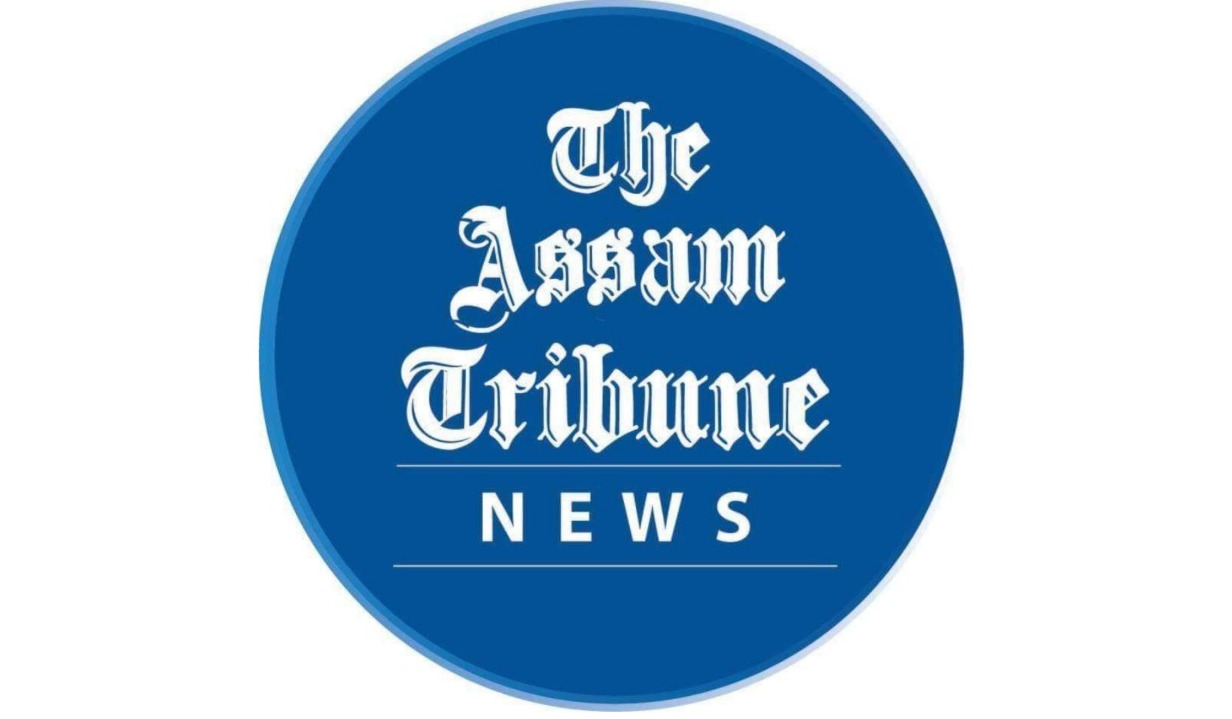 Players and officials during the opening ceremony of the 1st Kanaklata Barua Inter Zonal State Women's Cricket Championship at the ACA Stadium in Guwahati on Monday. – UB Photos
SPORTS REPORTER
GUWAHATI, Feb 8: The 1st edition of the Kanaklata Barua Inter Zonal State Women's Cricket Championship got under way at the Assam Cricket Association (ACA) Stadium in Barsapara here today.
ACA president Romen Dutta said that the championship which is being organised by the State cricket body, will help in developing women's cricket in the region. Also present during the occasion were secretary Devajit Saikia, vice president Porikshit Dutta, ACA apex council members Tapash Chakravarty and Runumy Borkakaty, Technical director of the State Cricket Academy Ganesh Dutt Chugh and chairperson of women's selection committee Nazreen Ahmed.
At the main ground, Head Quarter Zone thrashed Lower Assam Zone by 279 runs while at practice ground, Upper Assam Zone handed a 253 run drubbing to Southern Assam Zone.
Brief scores: Head Quarter Zone 315/5 in 50 overs (Sapna Choudhury 107, Debashree Konwar 47, Rekha Rani Bora 46; Guddi Dey 2/65, Bhagyasri Barman 1/56, Manisha Barman 1/21). Lower Assam Zone 36 in 21.2 overs (Nirupama Baro 6/06).
Upper Assam Zone 365/9 in 50 overs (Priyanka Baruah 112, Gayatri Gurung 77, Jyotika Rai 49; Parbin Sultana 2/44, Urmila Chaterjee 2/61, Sudarshana Devi 2/63). Southern Assam Zone 112 in 33.1 overs (Urmila Chaterjee 29, Dipika Paul 19; Priya Barman 3/17, Gayatri Gurung 2/9, Priyanka Baruah 2/11, Karabi Bhakta 2/39).