Begin typing your search above and press return to search.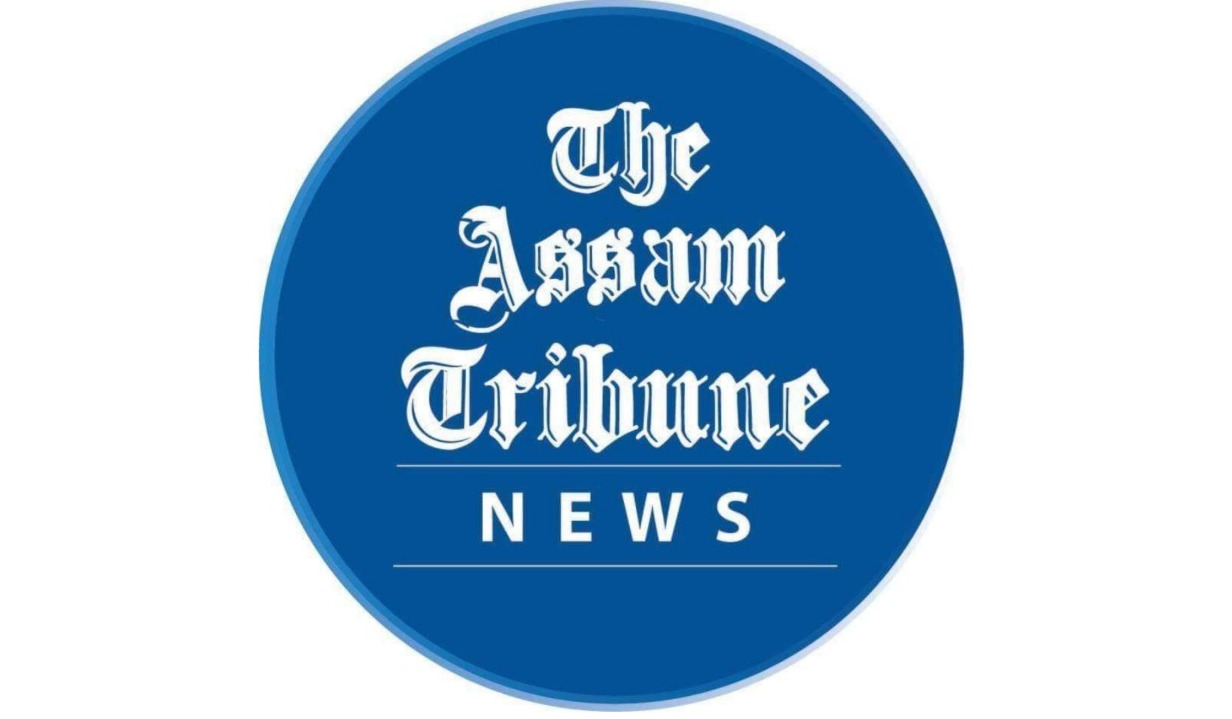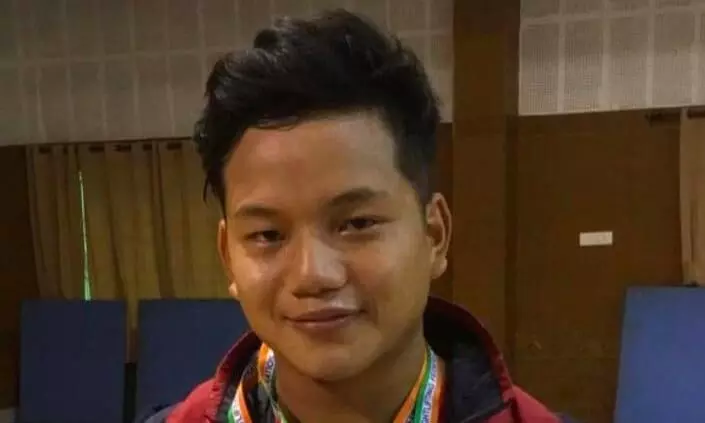 Indore, Jan 29: Talking about Khelo India Youth Games, Arunachal's young weightlifter Markio Tario Rughu has become its legend.
Ready to make a fourth appearance in the 67 KG weight category in the Khelo India Youth Games, Markio is physically and mentally prepared for the challenge and will aim to better his own record while also repeating his success from the Guwahati edition.
Markio had participated in the Asian Weightlifting Championships held in Bahrain in October last year, where amongst nine participants he finished sixth. Markio, who then had made an appearance in an international platform for the first time, felt overwhelmed amongst big players but since then he has worked on his mental strength and has overcome this issue.
"I was a little scared there. I lifted 123 kg in snatch and 158 kg in clean and jerk but I could have done better. Coming from there, I worked on that weakness and have recovered from it," said Markio. Now I will not be nervous on any platform.
Hailing from Rughu, a small village in Arunachal Pradesh, Markio, who took to weightlifting after taking inspiration from his international level weightlifter uncle - Yukar CV, recently won a silver and a bronze medal in the Senior National Championship held in Tamil Nadu. He is currently practicing under coach Chandu Sekar at the Army Sports Institute in Pune.
Markio won a bronze medal in the 65kg category at the 2018 Khelo India School Games in Delhi. Then Markio won the silver medal in the 67 kg category in the Khelo India School Games held in Pune. In Guwahati, Markio won gold in the 67kg category. He could not participate in the fourth edition of these games in Panchkula but now he wants to shine again in the Khelo India Youth Games-2022 being held for the first time in Madhya Pradesh.
Markio, who started weightlifting in the year 2015, said, " Khelo India is a very good platform. The games benefit us a lot. If you win a medal, you get a scholarship. Also, the facilities here are very good in comparison to other competitions. The competition level is good as well and all the athletes get a chance to learn a lot from each other."
Markio said that seeing the success he has achieved so far as a weightlifter, many boys in his village and city are taking up the sport. Markioio's dream is to participate in the Commonwealth Games and the Asian Games and win a medal for the country.
Youth and junior national champion Markio said, "My future target is to participate in Commonwealth Games and Asian Games and win medals for the country. After that I will aim for the Olympics. I want to inspire many like me to come forward and take up my sport."