Begin typing your search above and press return to search.
We have improved a lot, says Indian women cricket team's fielding coach Subhadeep Ghosh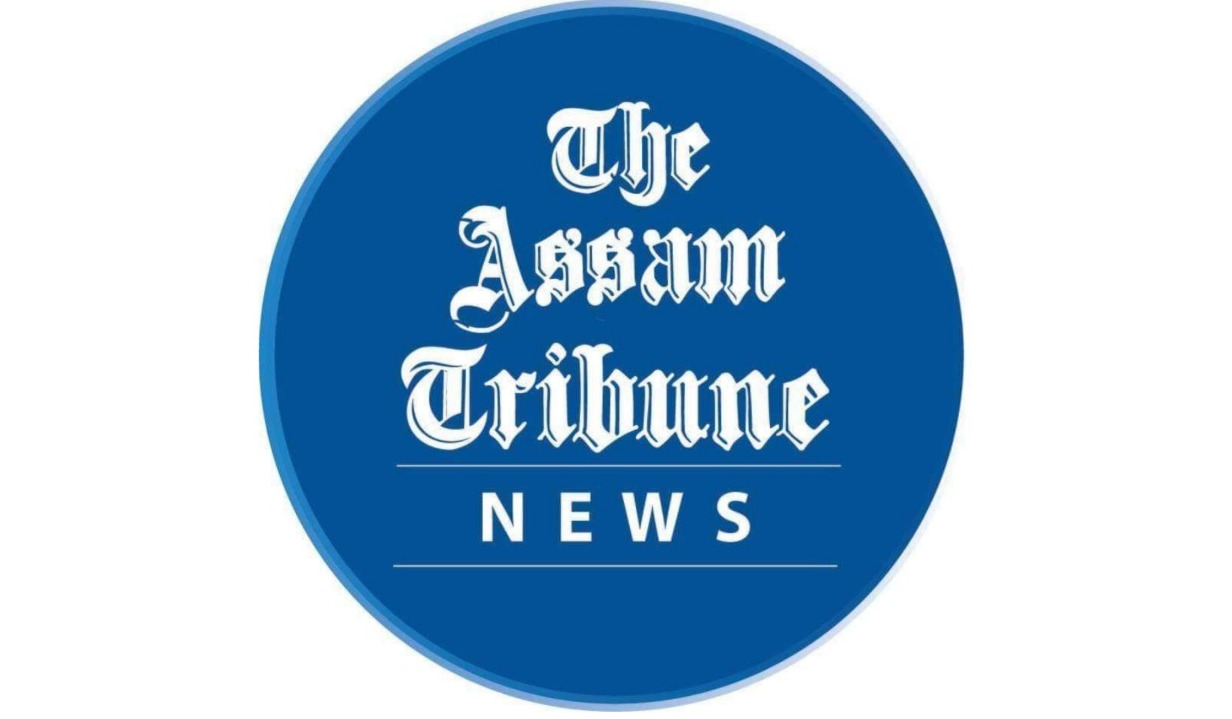 Guwahati Mar 30: Mithali Raj and Co might have an early exit from the ongoing World Cup, but there are several positives to take from it. Team India's fielding coach Subhadeep Ghosh, a former Assam cricketer, is pretty upbeat about the future of the team.
"No doubt we have failed to win certain important moments and as a result, we couldn't fare the way we would have liked. Having said that, I see a lot of positives in the team. Our batting has improved a lot," Subhadeep told The Assam Tribune from Mumbai over the phone after the team's arrival.
"If we talk about batting, earlier we used to get 230/220 in most of the times. But now we are getting close to 300. Even in bowling, we have improved."
India defeated Pakistan, West Indies and Bangladesh while they lost to South Africa, Australia, England and New Zealand. Indian batters especially Smriti Mandhana, Harmanpreet Kaur and captain Mithali Raj did well in the tournament. Describing the fielding of the team, Subhadeep said that the team has improved a lot in the past several years.
"I must say, the fielding has improved. Yes, we are not the best but if you see where we started and where are we now – it has been a huge improvement. Our catching is one of the best. The situation was challenging but we did well," he reckoned.
On what needed to work on:
"Yes, I think there are certain areas where we need to work on. We need to convert the 270s into 300s. And then the fielding needs to be improved and also we have to be more consistent," Subhadeep said
On the legends Mithali Raj and Jhulan Goswami: For Mithali and Jhulan this World Cup was probably the last. With their departure from the scene, an era will come to an end.
"Mithali and Jhulan have been with the team for nearly 20 years. They have been performing. And the main reason is their work ethics. Say for example Mithali, when she was preparing for her last innings. There was no less amount of effort, she gave her best in the training. This also applies to Jhulan as well. That's what makes them apart," Subhadeep said.
And he hopes that the youngsters will try to follow in their footsteps. Prior to this, Subhadeep has also worked with Delhi Capitals, Kolkata Knight Riders besides Assam and Andhra Pradesh Ranji teams.
Subhadeep has been around with the team for quite some time as he has worked when WV Raman was the head coach. Now he is working with Ramesh Power as head coach and SS Das as batting coach.
"Every head coach has different ideas and different ways to see things. It has been a great experience working with all," he added.