Begin typing your search above and press return to search.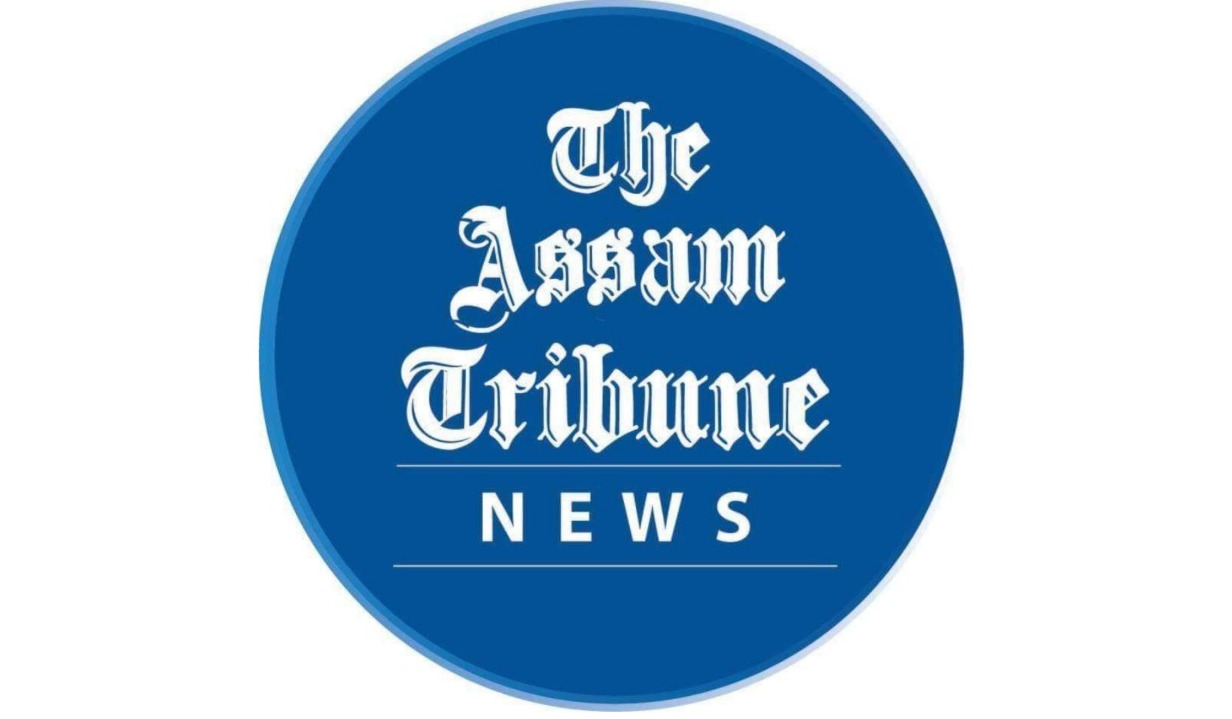 Guwahati, March 12: It doesn't always happen that someone from Assam gets to lead an Indian team, in any discipline. Apurna Narzary of Kokrajhar has achieved that rare feat when she was made the captain of the Indian Under-20 women's team that went to play the AFC U-20 Asian Cup Qualifiers Round 1 in Vietnam, recently.
India defeated Singapore 7-0 in their first game on March 7, then they defeated Indonesia 6-0 and in the third match, Indian women drew 1-1 with the hosts Vietnam. However, India were eliminated because of the goal difference. But it was a great display by Apurna and Co.
"It's a great moment for me that I was chosen the captain, I felt so proud," Apurna told The Assam Tribune as she was getting ready to fly to India from Vietnam.
The 19-year-old feisty forward scored three goals in as many matches in the qualifiers round. Apurna who hails from Khagrabari in Kokrajhar has witnessed a steep rise in the last three to four years. With determination, hard work and performance, she has been able to grab the coaches' attention.
Though Apurna was excited at being chosen as captain, she knew what she had to do. "Obviously, everyone (at home) was so excited and happy. Papa told me not to get carried away. He advised me to stay focused on the game and be patient. I just tried to do that," Apurna added.
A prolific goal scorer at the domestic level, Apurna is no stranger to the national team. She had played for the India U-18 team in the SAFF Women's Championship and then her ability to square up against the rival defence upfront also won her a place in the senior team.
Apurna's rise as a player and her being the captain is a happy moment for the football fans in Assam. "I would like to say thanks to all the people in my home state who are celebrating my success. I have been able to come to this far because of their continuous support and blessings," she added.
So, what does it mean to her to be a humble village girl in a remote part of Assam to be the captain of the India U20 team? "It doesn't matter where you come from. You need to keep working hard. And you are bound to get the results," she reckoned.
On the team's outing in Vietnam, Apurna said it was a great experience. "It was a great experience for us. But we would have been happier to get qualified. We could have won the match against Vietnam. Our girls committed some silly mistakes. We are capable of doing better in future," she added.
Earlier, she wore the captain's armband for Indian Arrows in the Indian Women's League (IWL).
Her journey started in 2017 when she was selected for SAI Kokrajhar. She played in the Subroto Cup and in Reliance tournaments in Mumbai.
A proud father and close observer: Apurna's father Biswajit Narzary used to play football at the district level and his support in Apurna's initial days has been immense. Now as a father seeing his daughter leading an Indian side is a great joy.
"As a father who loves football, this is a huge moment for me. But I have a slight regret that the girls couldn't make it to the next round," the senior Narzary said.