Begin typing your search above and press return to search.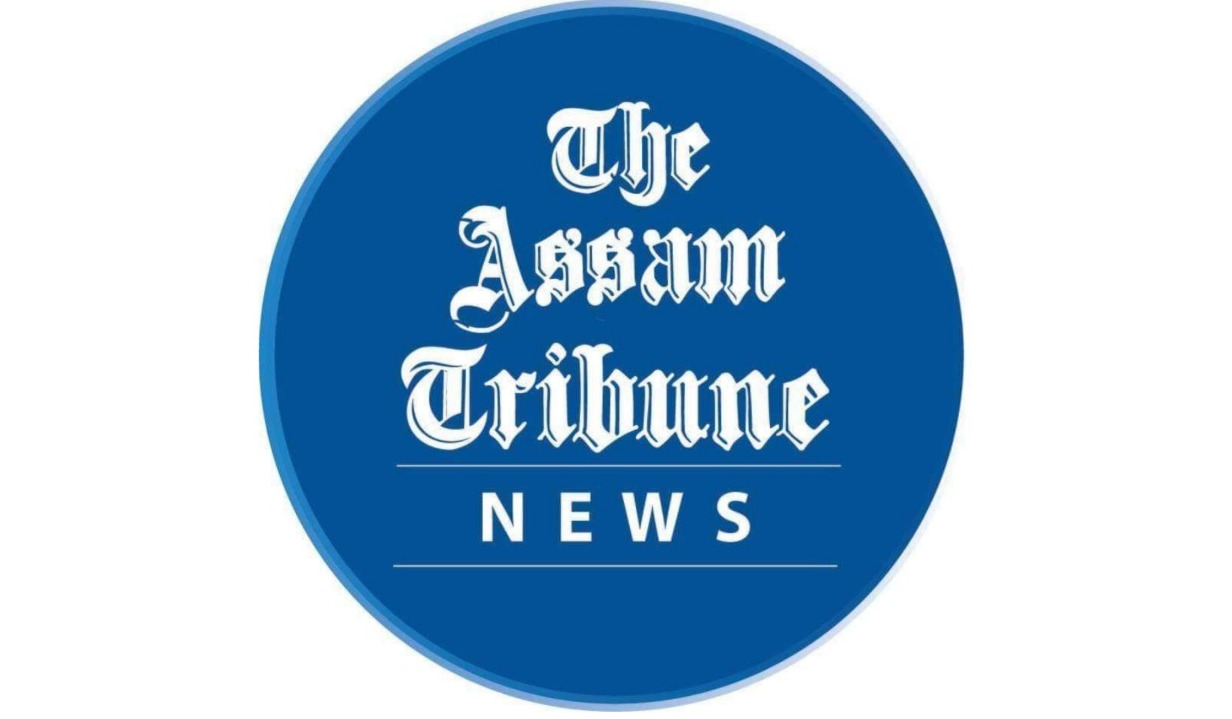 Tamulpur, March 23: Team Iran was a proud participant in the 4th Asian Kho Kho Championships that concluded at Tamulpur, in Baksa district in Bodoland Territorial Region (BTR).

Though they failed to finish on a high, they are proud and keen to be at the top soon. They are confident and determined.
Thanks to an Indian for making the Iranians so confident about playing an Indian origin game.
Meet coach KC Suthar.
"It's really great to be working with a bunch of enthusiastic individuals – the Iran team. They are always willing to learn and improve. As a coach this makes my job much easier," Suthar, one of the best in the business, told The Assam Tribune during a conversation.
First, Suthar was with the Iranian Beach Kabaddi team as a coach in 2008-09. After that, since 2016-17, he has been associated with Iran – be it kabaddi or kho kho.
He helped Iran win gold in kabaddi in 2018 Asian Games. A silver in Kabaddi World Cup in 2016 and several other medals. In Iran's kabaddi, Suthar is a household name.
Now, with the kho kho team, this was his maiden outing.
"Their fitness level is high and they are working to improve their game. It's a new game for the boys but they will pick it up soon. As a coach and as an Indian, I feel great and I'm hugely satisfied to make this game popular in other countries," Suther said.
The former SAI coach said Iran will emerge as a stronger team in the next couple of years. He also appreciated the system in Iran where the coaches are given absolute freedom to choose their players on merit.
Apart from coaching the nation kabaddi and kho kho teams in Iran, Suthar also provides training to the coaches in Iran.
"I think more Indian coaches can help spread this game in these countries and make them experts. Then it will be more competitive and more countries will come forward to play. Eventually, the aim to get it included in the Olympics will be fulfilled," the 64-year-old tactician opined.
For team Iran, they are grateful to Suthar for helping them play the game. Kho Kho Iran President M Bagha said they are willing to welcome more coaches from India so that they can improve.
"Our coach (Suthar) is great…he is good in technique. We want to expand the game in Iran," Bagha said in broken English with the help of a Google translator.
He said Asian teams – India, Sri Lanka, Bangladesh and Iran – among others should play more frequently for more competitiveness.
Apart from sports, Bagha is also excited to visit India and is a firm believer in friendship and brotherhood through sports.