Begin typing your search above and press return to search.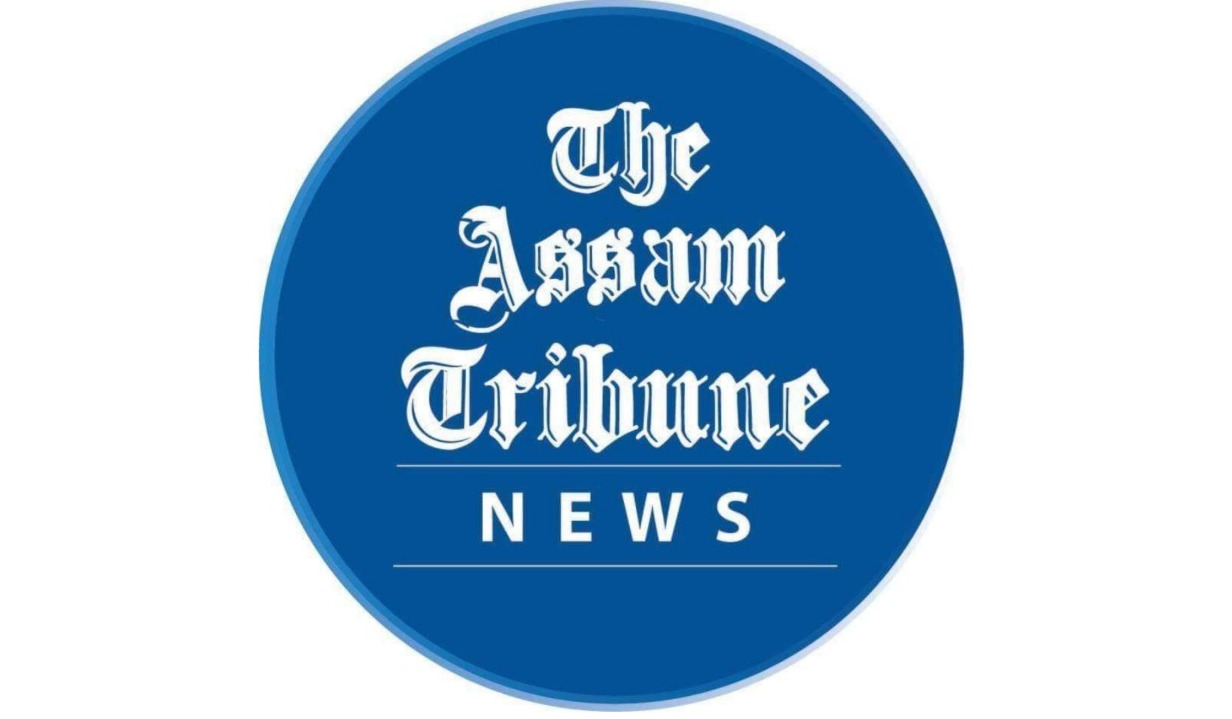 New Delhi, March 26: Former Indian cricketers Suresh Raina, Harbhajan Singh and S. Sreesanth met wicketkeeper-batter Rishabh Pant, who is recovering from injuries sustained in a horrific car accident last year.
"Brotherhood is everything ..family is where our heart is..wishing our brother Rishabh Pant the very best and fast recovery," tweeted Raina, the former India left-handed batter.
"Rishab Pant I love you, my brother, for who ur -- keep believing and keep inspiring, You and I are children of one faith, for the diverse paths of religion are fingers of the loving hand of the one supreme being, a hand extended to all, offering completeness of spirit to all, eager to receive all. #togetherness #family #brotherhood #live #family #love #phoeinx #brother #cricket #india #bcci brotherhood is everything...one life one world," wrote Sreesanth, the former fast bowler on Instagram.
"TRUST AND KNOW THERE IS SOMETHING INSIDE YOU THAT IS GREATER THAN ANY OBSTACLE YOU FACE ..GOOD TO SEE YOU CHOTTE BHAI . WAITING FOR YOUR COMEBACK," said Harbhajan in his tweet.
On December 30, 2022, around 5:30 am, Pant, 25, miraculously survived when his Mercedes car collided with a divider and caught fire on the Delhi-Dehradun highway while on the way to his hometown Roorkee. The horrific car accident happened between Manglaur and Narsan in the Haridwar district in the state of Uttarakhand.
Pant was initially taken to Saksham Hospital Multispecialty and Trauma Centre, before being admitted to Max Hospital, Dehradun. The medical update from the BCCI hours after the accident said apart from a right knee ligament tear, Pant suffered two cuts on his forehead and has also hurt his right wrist, ankle, and toe apart from abrasion injuries on his back.
On January 4, the BCCI announced Pant would be shifted to Mumbai via an air ambulance for surgery and further treatment and would be under the direct supervision of Dr. Dinshaw Pardiwala, the head of the Centre for Sports Medicine, and Director of Arthroscopy & Shoulder Service, at the Kokilaben Dhirubhai Ambani Hospital in Andheri West, Mumbai.
Later in the month, Pant shared through his social media accounts that his surgery was successful. Since then, he has posted pictures and videos of him making steps for recovery through walking on crutches and even hydrotherapy, where he was seen walking in the swimming pool with a walking stick in hand.
Earlier in March, former India all-rounder Yuvraj Singh, who made a comeback to the game in 2012 after overcoming cancer, had taken to social media to share that he met Pant. "On to baby steps !!! This champion is going to rise again (soon). Was good catching up and having a laugh. What a guy positive and funny always !! More power to you."
With Pant ruled out of cricketing action for the foreseeable future, the Delhi Capitals had announced left-handed Australian opener David Warner as captain with left-arm spin all-rounder Axar Patel as his vice-captain for IPL 2023, starting from March 31.
Pant, who made his international cricket debut in February 2017, was last seen in action when India sealed a 2-0 Test series victory over Bangladesh in December 2022. In the second Test which ended on December 25, he hit a match-winning 93 in the first innings at the Sher-e-Bangla National Cricket Stadium.