Begin typing your search above and press return to search.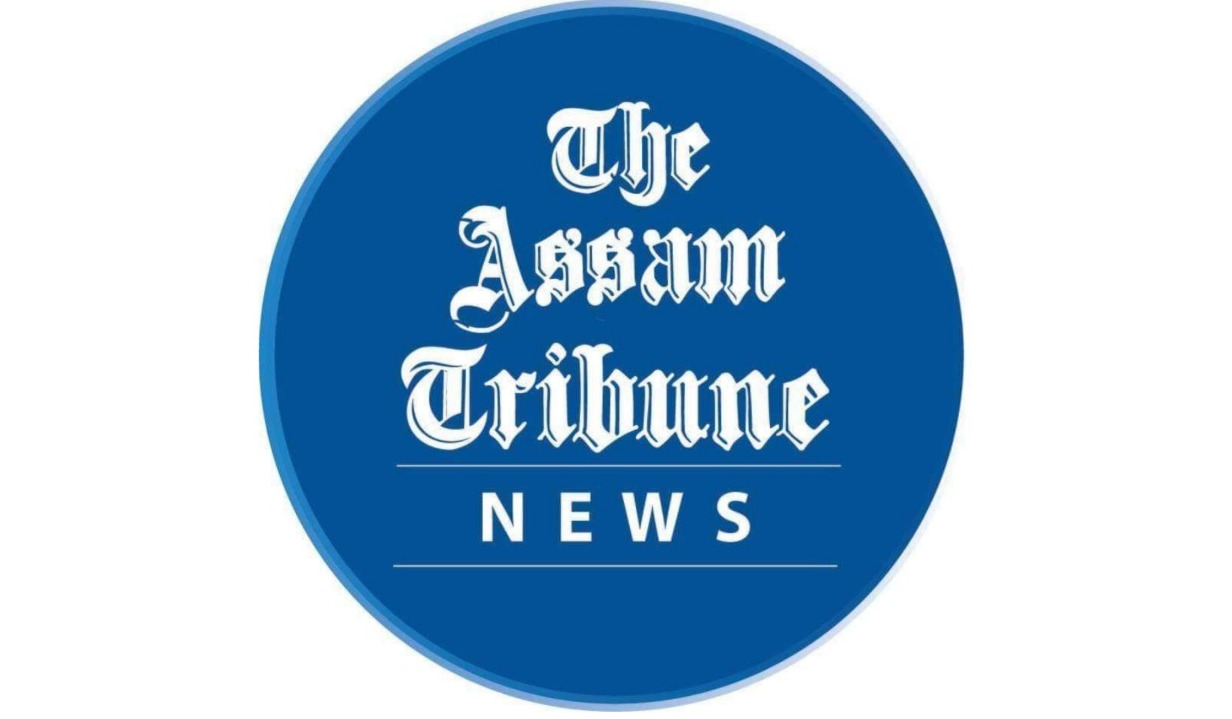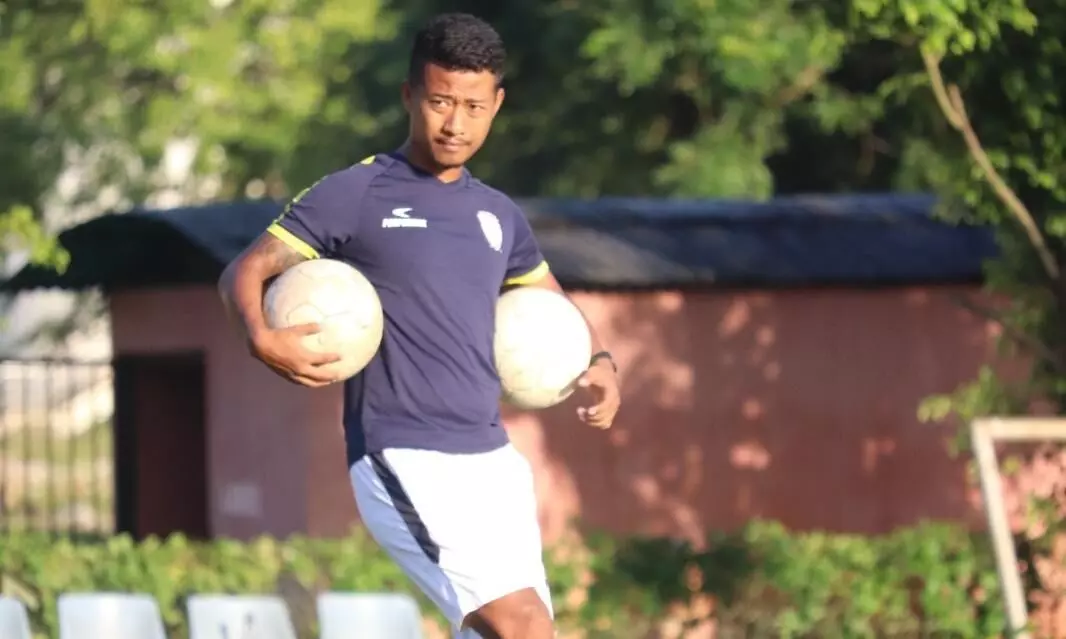 Guwahati, March 5: Subam Rabha became the first football coach from Assam to obtain an AFC A license, the second highest level of coaching accreditation issued by the Asian Football Confederation (AFC).
Subam who has been associated with the ISL side NorthEast United FC as Grassroots Coordinator and Reserve Team coach is elated at the development.
"I have been working hard for several years and this is a sweet moment not just for me but for my family and well-wishers. I'm happy and motivated to give my double in the days to come to reach my next goal," Subam told The Assam Tribune.
The course is designed to educate coaches in tactical and technical requirements, leadership qualities, management, player identification, and teaching the physiological and psychological needs of the player. The result was announced on Friday.
With an AFC A license, the 29-year-old Subam will now be eligible for the posts of head coach of any I League team, the second-tier league of India, and an assistant coach of any ISL team.
Earlier, Subam was the youngest coach from Assam to obtain an AFC B license at the age of 26 in 2020. After that, he got the opportunity to coach the NorthEast United FC in Durand Cup and Bordoloi Trophy.
He is thankful to the NorthEast United FC and former head coach of the Guwahati-based side Khalid Jamil.
"I'm hugely thankful to the NEUFC for their continuous support and the opportunities over the years. These experiences helped me to mature as a coach and understand the finer aspects of the craft. I must thank Khalid Jamil Sir for his advice and guidance. He would always pick up my call whenever I needed to ask something or the other. He has been a great support in my journey," said an emotional Subam.
In Subam's batch for the course, conducted by All India Football Federation, which was held in Mumbai, there were 24 participants from across India, which included some prominent players like Jose Barretto, Paresh Shivalkar, Vijith Shetty, Ranjan Bhattacherjee and Remus Gomes. Among these, 15 have cleared the course.
Subam now aspires to obtain the AFC Pro License, the highest level of coaching accreditation issued by the Asian Football Confederation (AFC).
"I can apply for it after two years. I'm hoping to clear that as well," Subam signed off.
The journey for Subam as a coach started in 2013 when he joined South Point School in Guwahati and after that, since 2015 he has been associated with NEUFC as a grassroots coach.
As a player, he also played in the Subrata Cup in 2010. Later in 2012, he sustained a serious knee injury during a match in the Pilik Chowdhury inter-district tournament. That was the end of his playing career.