Begin typing your search above and press return to search.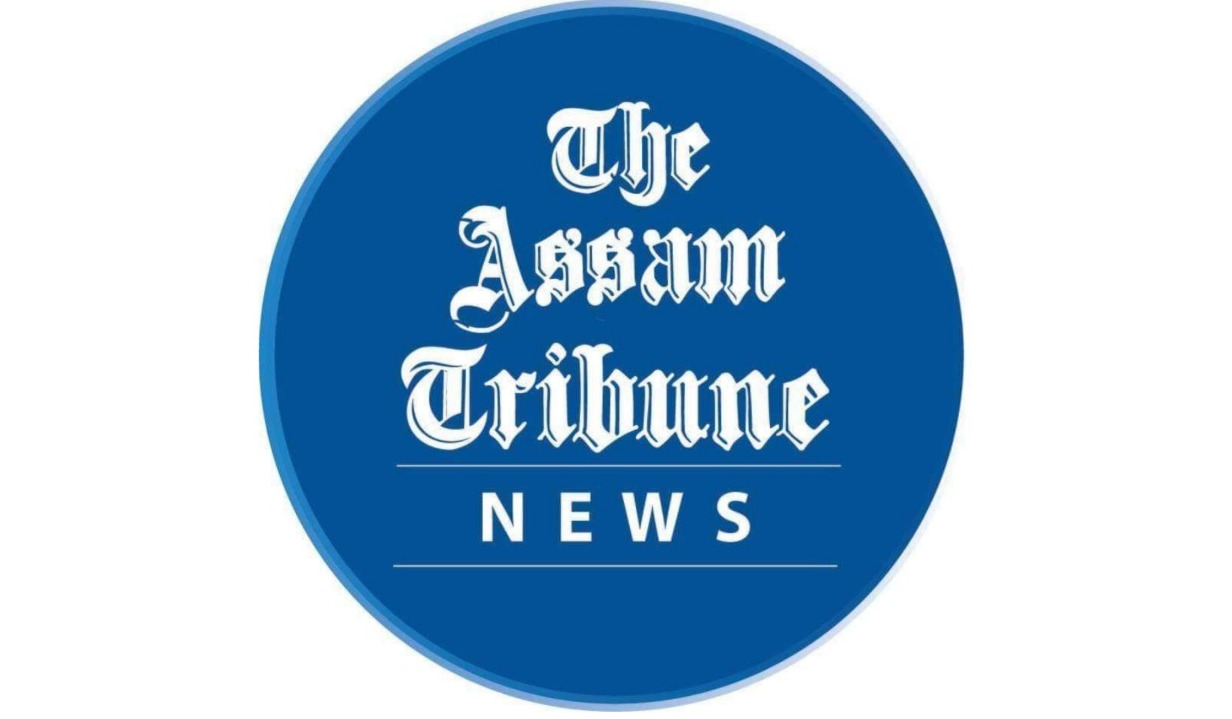 Guwahati, Apr 4: With Guwahati hosting the first-ever IPL match on Wednesday, Riyan Parag of Rajasthan Royals will have special attention at his home ground.

The 21-year-old Riyan grew up here hitting the ball and trying to bowl leg spin.
And now he is here to play in front of his home crowd for the first time. The former Under-19 World Cup winner is upbeat to face the challenges of Punjab Kings.
"We are prepared for the Punjab match. We had a 10-day training camp here. So, we are well accustomed to the condition here. We know what to expect and what not to," Riyan told the media on Tuesday.
Though in their first match, Riyan was out for 7, he had a great domestic season with both bat and bowl. He would like to carry on the good run on Wednesday.
About the match in Guwahati, Riyan said: "We have seen a lot of high scoring matches here. Dew also plays a role here. The strategies keep changing in the field. The situation is good and as we have prepared well, we are hopeful for a positive result. We have come here winning matches, so the morale is high."