Begin typing your search above and press return to search.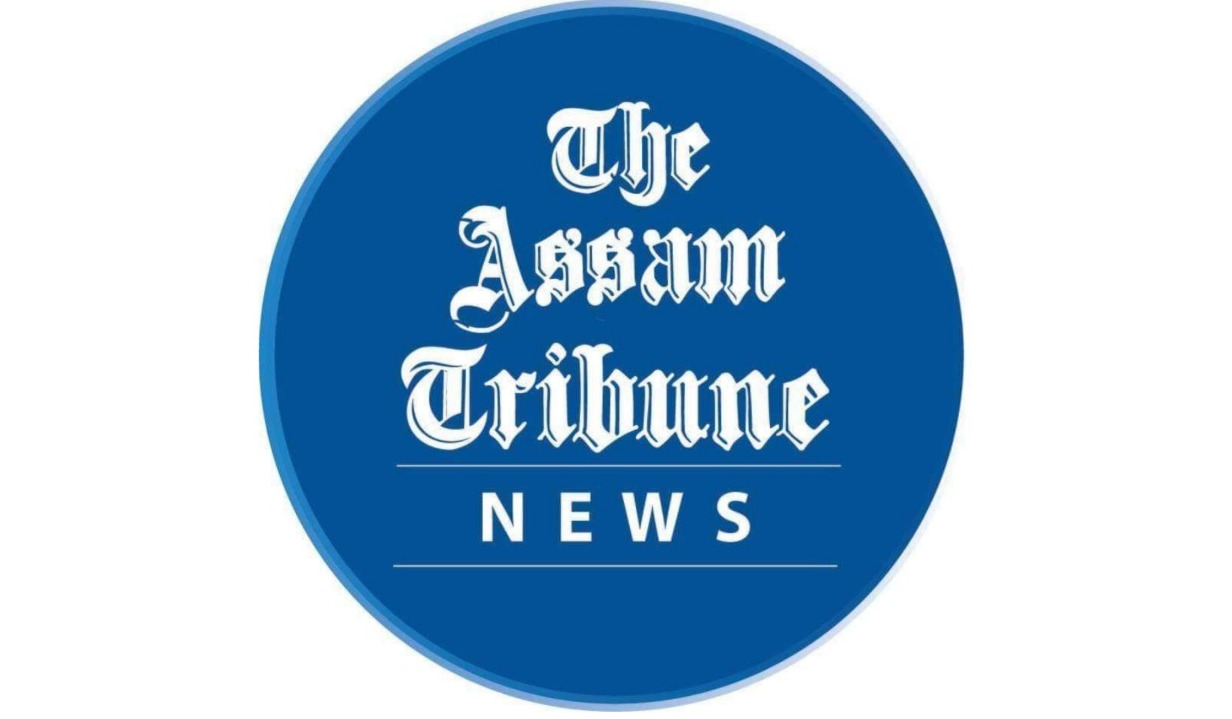 Guwahati, Aug 8: Despite her outward look of innocence and harmlessness, the 23-year-old Bandarika Kharkongor possesses a deceptive appearance. Once she steps onto the Panja table, her facial expression changes, manifesting a fierce determination that unsettles her opponents.
Bandarika, who hails from Shillong, Meghalaya, is competing in the ongoing inaugural season of the Pro Panja League being held at the IGI Stadium in New Delhi for the Mumbai-based franchise, Mumbai Muscle.
She lives with her three sisters and mother and has done graduation in Bachelor of Social Work from St Edmund's College, Shillong and is now pursuing a diploma in fashion. Back home, she is a social worker leading the fight against drug abuse.
Ever since she was young, Bandarika was always into sports but she never thought that after a few years down the line, she will be an arm wrestler athlete. She says: "During my school days, I used to play sports. But, once I reached college, there was an armwrestling competition happening and I decided to take part in it and since then, there is no looking back for me."
"I won in my college competitions and afterwards, I was selected for inter-college tournaments and at that point of time, the referees who used to visit our college, they told me that if I want to take up arm wrestling as a sport, I should take it seriously and work harder and then I can achieve success," she added.
For Bandarika, armwrestling is not just a sport but an adrenaline rush. "For me, when I see armwrestling competitions happening anywhere, my heart starts beating fast and I want to participate in every competition. Armwrestling is always on my mind and I am always telling my friends, come let's compete. I feel alive when I am armwrestling."
Bandarika credits her mother for her constant support throughout her journey. She says, "My mom has been my pillar of strength. She is always pushing me to give my best every time I am competing. She watches all my matches and she has taught me to never give up no matter what and that is what keeps me going."
The 23-year-old also spoke about how Pro Panja League will help the young players and in getting the limelight that the armwrestlers deserve. She said, "Pro Panja League is something different for the armwrestlers. Through this league, everyone will get an opportunity to showcase their skills and what they are capable of on a global platform. It will also motivate them to work even harder if they want to be part of this phenomenal league going forward."
"I would also like to take this opportunity to tell everyone that if you want to take any sport, there will be challenges that may come to you, but always remember to never give up and believe in yourself," she added.
Bandarika believes that in the coming time more armwrestlers from Northeast will come and participate in the league. She says, "There are several from the NE region in this first season with the likes of Tridip Medhi, Chetna Sharma and Ribasuk Lyngdoh Mawphlang, among others. Besides this, Meghalaya State Olympic Association has recognised armwrestling as a sport and it will be there in the Meghalaya Games, which is scheduled later this year. It will see a lot of attention and I am sure that we are going to see more arm wrestlers from the Northeast in future."
After competing in the Pro Panja League, Bandarika will be competing in the upcoming World Armwrestling Championship which will be held in Almaty, Kazakhstan from August 24 to September 3.