Begin typing your search above and press return to search.
Players come and go, but the core values remain, says Kamala Devi after her retirement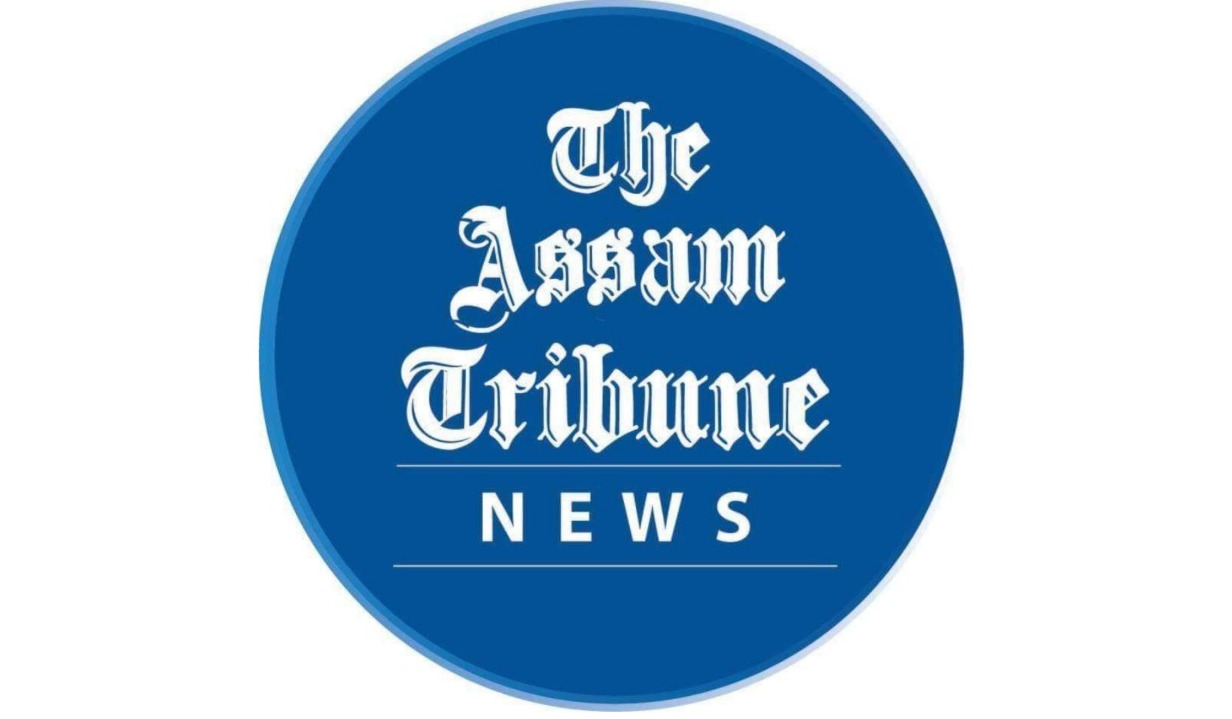 Guwahati, Feb 4: Yumnam Kamala Devi has been an icon of Indian women's football. The midfielder from Manipur donned the Blue Tigresses jersey for nearly 12 years and called it a day recently after India had to withdraw from the AFC Women's Asian Cup due to a COVID outbreak in the team.
For the 29-year-old footballer, it was a tough decision but life has to go on.
"It had already been on my mind for some time, but I can tell you, it's not an easy decision to make. It was a very emotional moment for me, and my aunt, who has always been by my side since childhood, helped a great deal. But I did feel that it was the right time for me to retire," Kamala said.
"I've played at the top level for many years now, and it's not always easy to carry on."
Kamala made her India debut in 2010 and has 33 goals from 36 matches. She won the All India Football Federation (AIFF) women's player of the year honour in 2017.
Looking back, she recalled some of the unforgettable moments.
"…towards the start of my career, back in 2012, when we had won the SAFF Women's Championship, and I had scored the third goal, that certainly ranks high in my mind. I was also given the Most Valuable Player of the tournament award, and that felt nice," Kamala added.
"I was still one of the youngsters in the squad back then, and I had learnt so much from the likes of Bembem di (Devi) and the other seniors. That's the thing about football, as it is in life. You learn things from your seniors, and then they go away and you tend to pass them on to the junior players who come after them. Players come and go, but the core values remain."
What's next?
Kamala is willing to go for coaching. "But more than that, I want to give back to society and to football. I have wanted to make my own football academy in my village. There are plenty of kids who love football over there, but they do not have the right guidance," Kamala who won the Indian Women's League (IWL) title with Gokulam Kerala in 2020 said.
"I feel, with all the experience I've had as a footballer, I can give something back to all of them. I have given the academy a lot of thought, and now that I have more time, I can work towards it."