Begin typing your search above and press return to search.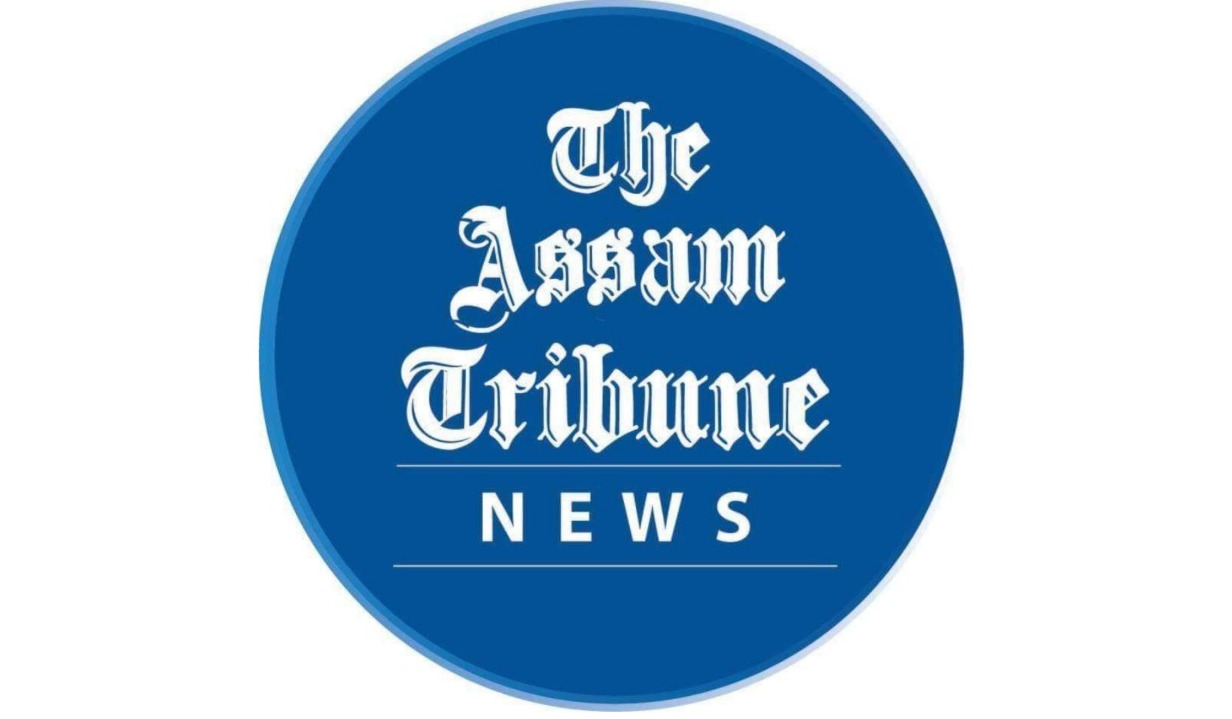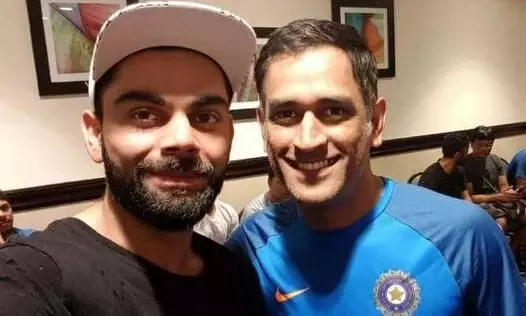 Bengaluru, Feb 25: When Virat Kohli was going through difficult times over a run drought last year, his former teammate and skipper M.S. Dhoni was the only person to reach out to him and express support -- not once but twice.
Dhoni's gesture and concern towards Kohli's well-being is an indicator of the bond the two players shared during their time as members of the national cricket team.
So, what makes the relationship tick, on and off the field?
Kohli has shared some insights into the working points of his kinship with Dhoni while speaking on the RCB Podcast Season 2, the first of the 10 episodes ahead of the next edition of the Indian Premier League (IPL) 2023 season.
"I have experienced a different kind of phase in my career recently. It's been a while since I felt (this) free in the sense how I felt all these years of playing at any level of cricket," Kohli was quoted as saying by his IPL franchise Royal Challengers Bangalore (RCB).
Kohli has played 106 Tests, 271 ODIs and 115 T20Is for India in a career spanning 15 years scoring over 25000 international runs.
"What is interesting is that throughout this phase apart from Anushka, who has been the biggest source of strength for me because she has been with me throughout this whole time and she has seen me very closely as to how have I felt, things that I have gone through, the kind of things that have happened the only person who, apart from my childhood coach and family genuinely reached out to me has been MS Dhoni.
Kohli shared the dressing room with Dhoni for 11 years during their stint with Team India between 2008 and 2019.
"He (Dhoni) reached out to me and you can rarely get in touch with him. If I call him on any random day, 99 per cent he will not pick up (the phone), because he just does not look at the phone. So, for him to reach out to me twice it has happened now and one of the things that he'd mentioned in the message while reaching out to me was that: when you are expected to be strong and looked at as a strong individual people forget to ask how are you doing?'
Kohli further added, "So, it (Dhoni's words) hit home for me because I have always been looked at as someone who is very confident, mentally very strong, who can endure any circumstances and find a way and show us the way. Sometimes, what you realise is that at any given point of time in life as a human being, you need to take a couple of steps backwards, understand how you are doing, and how your well-being is placed.
"So, there are not many places, for the people who have played the game for a long period, as strong individuals, they can go and explain in a way that the other person can understand. That's why I mentioned this particular incident because MS Dhoni knows exactly what is going on, he understands it because he has been there himself," Kohli said.
Kohli offers the reason for Dhoni reaching out to him while stressing on the point of them going through similar phases in life and career.
"He has experienced what I have experienced right now. So, it is only out of the experience, and feeling those feelings at that moment is the only way you can be truly compassionate and understanding towards another individual who is going through the same thing."
Apart from talking about his bond with Dhoni in this Podcast, Kohli also detailed his stint as India and RCB captain, delinking himself from captaincy to migrate to a senior player's role and his strong urge to preserve the environment.
He has been associated with RCB since 2008 and the bond strengthened when he became the team's captain in 2011 and is still going strong even as he stepped away from the captaincy in 2021. Kohli will be RCB's top batter in the upcoming 2023 IPL season.