Begin typing your search above and press return to search.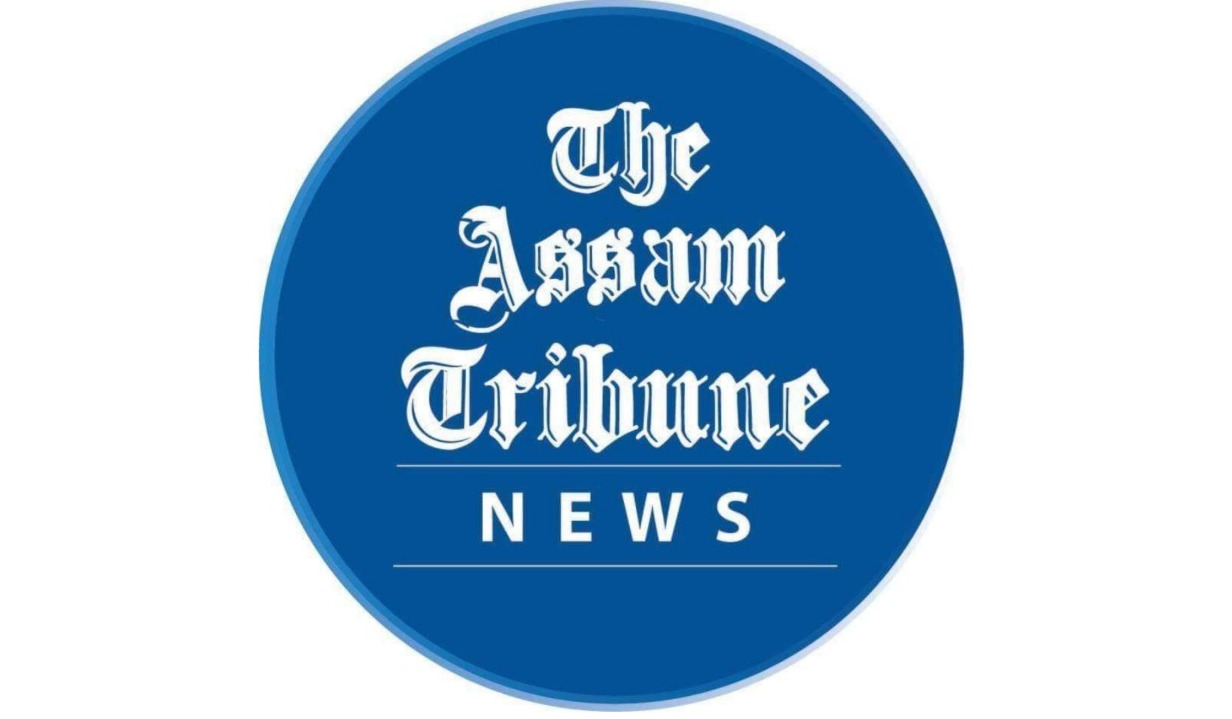 Guwahati, Aug 3: NorthEast United FC have further solidified their backline with the signing of Asheer Akhtar from Sreenidi Deccan on a two-year contract that will keep him with the Highlanders until the end of the 2024-25 season.
Familiar faces await Asheer at the club, as he reunites with Konsam Phalguni Singh and Dinesh Singh, his former teammates at the Hyderabad outfit.
Hailing from Nagpur in the state of Maharashtra, Asheer's professional football career began in 2014. He would go on to be a part of the Indian Super League-winning squad with Bengaluru FC in the 2018-19 season and was a mainstay in the reserve team.
After impressing with his defensive exploits, the 28-year-old went on to represent clubs like East Bengal and Mohammedan Sporting before moving to Sreenidi Deccan, where he made 19 appearances in the Hero I-League and even scored three goals.
Asheer, who was also Bengaluru FC's emerging player in the 2017-18 season, expressed his delight at joining NEUFC."It's an absolute honour for me to join NorthEast United FC. It is a unique club as it doesn't represent a single city or state. They have an incredible fanbase, and I'm thrilled to be a part of such a club. I'm ready to face the challenges of the upcoming season, and together with the team we can overcome them," said Asheer.
NEUFC head coach Juan Pedro Benali revealed his excitement at our newest signing."Asheer's versatility adds depth to our defensive options. He has plenty of experience and is someone who seldom makes mistakes. He has featured regularly for his former sides in the recent past and is the right player to strengthen our defence," said Benali.
Meanwhile, NorthEast United FC CEO Mandar Tamhane too shared his input on Asheer's acquisition.
"We are delighted to welcome Asheer Akhtar to NorthEast United FC. His wealth of knowledge and experience in Indian football will not only strengthen our team but also be invaluable for our young talents. He's an embodiment of a proper team player and someone who'll give his best all the time. We look forward to seeing him excel in our colours," said Tamhane.