Begin typing your search above and press return to search.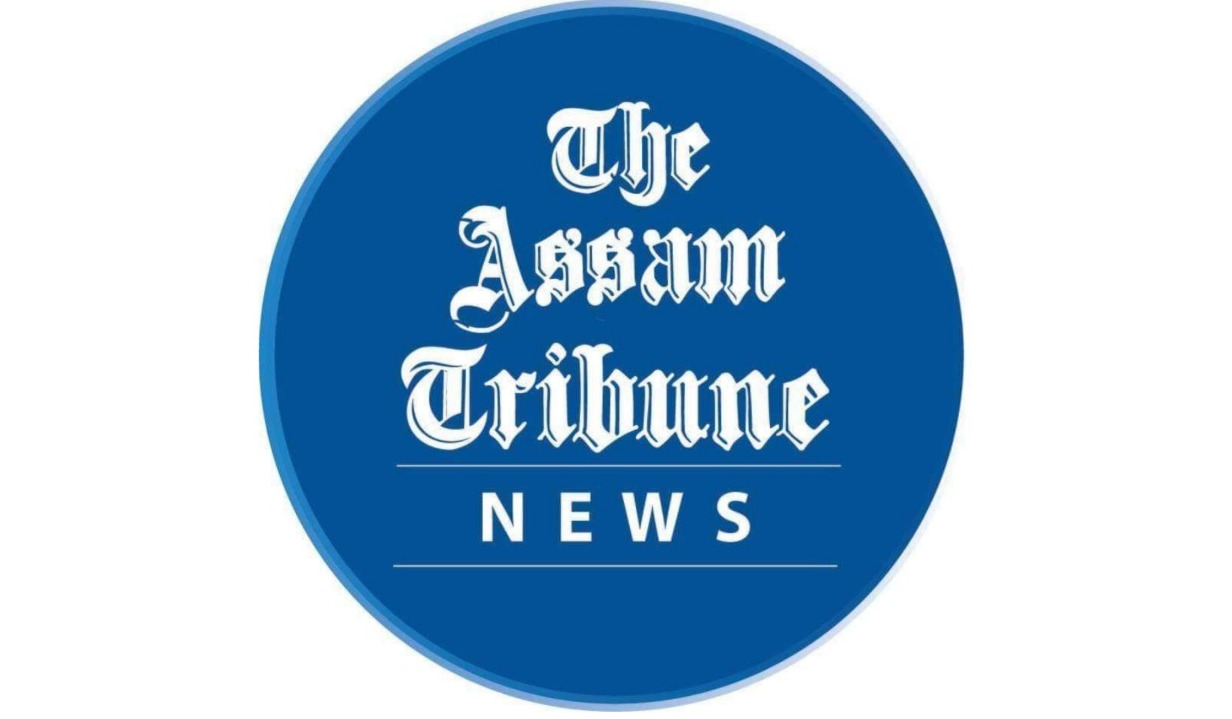 New Delhi, April 13: Reigning Olympic champion and world silver medallist Neeraj Chopra will begin his Diamond League title defence from Doha meeting on May 5.
Due to injury, Chopra missed the 2022 Doha meet, where Grenada's two-time world champion, Peters, recorded the fifth-longest throw in history with his 93.07m attempt.
The current Indian national record holder, who improved his lifetime best by almost two metres with a throw of 89.94m for second at last year's BAUHAUS-Galan in Stockholm, was crowned 2022 Wanda Diamond League champion and became the first Indian track and field athlete to win the prestigious event.
At Doha, Neeraj will join the world champion Anderson Peters (Grenada) and Tokyo 2021 silver medallist Jakub Vadlejch (Czech Republic) in the much-anticipated javelin competition.
Alongside the star trio, Doha Diamond League will also see the participation of European champion Julian Weber of Germany, former Olympic champion Keshorn Walcott from Trinidad & Tobago and Rio Olympic silver medallist Julius Yego of Kenya.
Chopra had a successful season last year, as barely a year after Tokyo 2020 heroics, he scripted another piece of history with a silver medal win at the World Athletics Championships 2022 in Oregon, becoming the first Indian in history to clinch silver at the athletics worlds and later went on to win a Diamond League title.
The 2023 Wanda Diamond League comprises 14 meetings in total, starting with Doha at the Qatar Sports Club on May 5 and concluding with a single final across two days in Eugene (September 16-17).