Begin typing your search above and press return to search.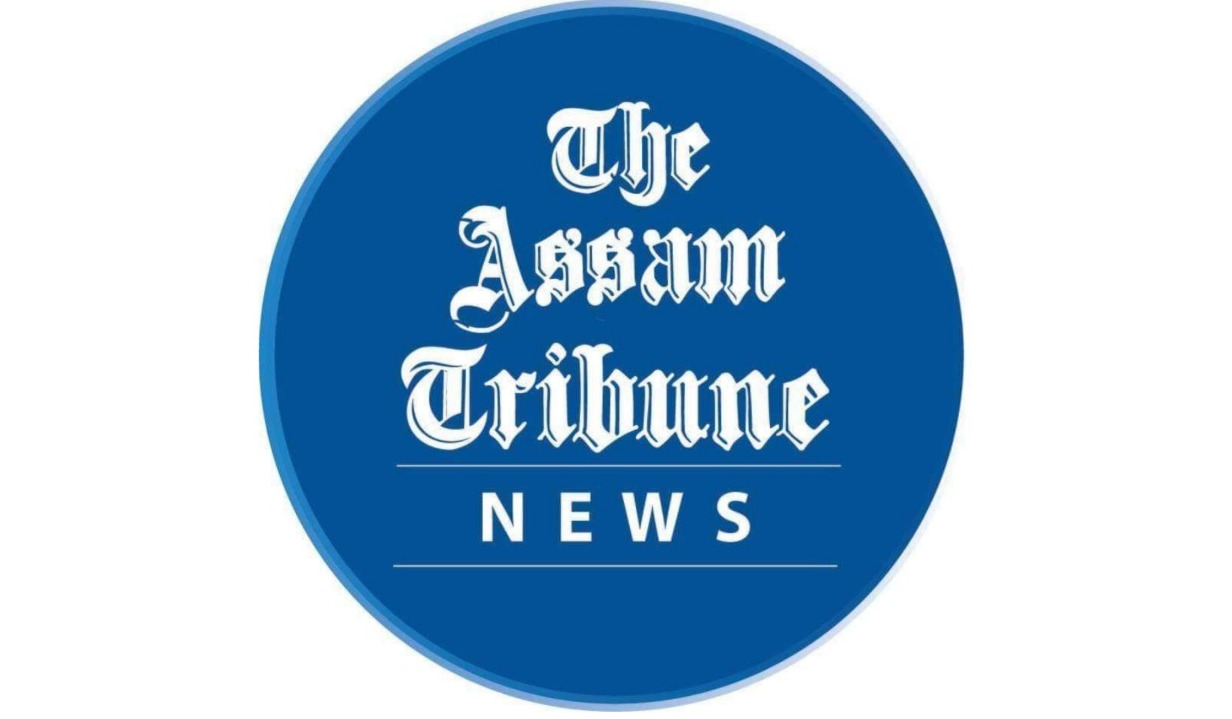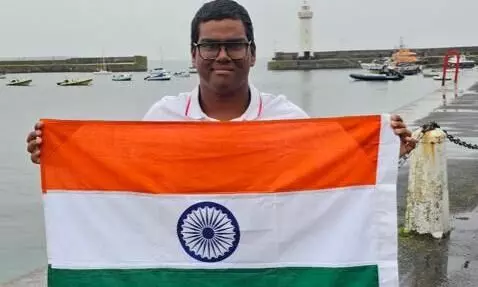 Mumbai, July 19: Anshuman Jhingran, an open sea swimmer, became the youngest person in the world to cross the North Channel.
With this achievement, 18-year-old Anshuman has become qualified for a place in the Guinness World Records. He is only the 114th person to cross the channel since 1947.
The North Channel, located between Scotland and Northern Ireland, is considered the toughest of the Ocean Seven Swims because of its chilling temperature, the presence of numerous extremely dangerous lions' main jellyfish and competing tides and currents all the way across right up until the final few metres.
Anshuman's successful completion of this daunting endeavour at such a young age is a testament to his remarkable abilities and unyielding spirit.
Son of Sandeep and Kiran Jhingran, Anshuman, from Navi Mumbai, is a Class 12 Commerce Stream student at the Karamveer Bhaurao Patil College, Vashi. He has been trained at the Fr Agnel Sport Centre, under the Chhatrapati awardee coach Gokul Kamath.
Speaking about his achievement, Anshuman expressed his gratitude towards his coach Kamath, his support team, and his family, for being able to achieve this rare feat.
"Yes, in the beginning, it looked very difficult. But thanks to the severe training I had gone through under my Guru, my coach Shri Gokul Kamath & Sal Minty-Gravett (SMG-MBE), I was able to overcome all the challenges. I also want to thank my parents for their unwavering faith in me. And of course, you can't ever take on such challenges without a dedicated support team, so I am immensely grateful to them," he said.
Young Anshuman also said that over the next year, he aims to complete the remainder of the Ocean Seven Swims.
Anshuman's feat has garnered global attention and admiration within the swimming community. His accomplishment serves as a shining example of what can be achieved through perseverance, discipline, and unwavering determination.