Begin typing your search above and press return to search.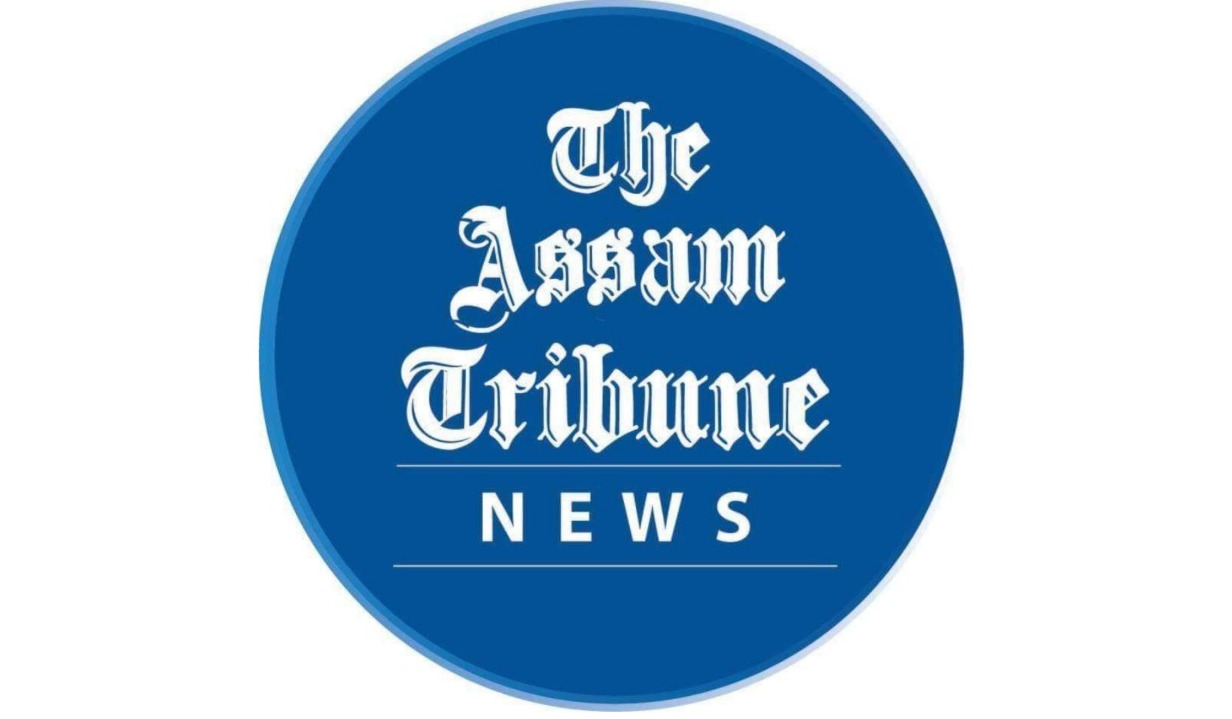 New Delhi, June 13: The Mission Olympic Cell (MOC) of Sports Ministry has approved the foreign training camp for Target Olympic Podium Scheme (TOPS) athletes Mirabai Chanu and Bindyarani Devi's proposal to train in St. Louis, USA.
The MOC approved the proposal of athletes in their recent meeting.
The Olympic and Commonwealth Games medalists would be training at St. Louis's SQUAT University under Dr Aron Horschig and working on their rehabilitation and strength training process ahead of the upcoming Asian Games.
During their 65 foreign training camp, the duo of Mirabai and Bindyarani will be accompanied by Indian Chief Coach Vijay Sharma and their physiotherapist Tesneem Zayyad.
The government will cover their air travel expenses, boarding and lodging cost, medical insurance, local transportation cost, gym expenses and doctor's consultation cost among other expenses.