Begin typing your search above and press return to search.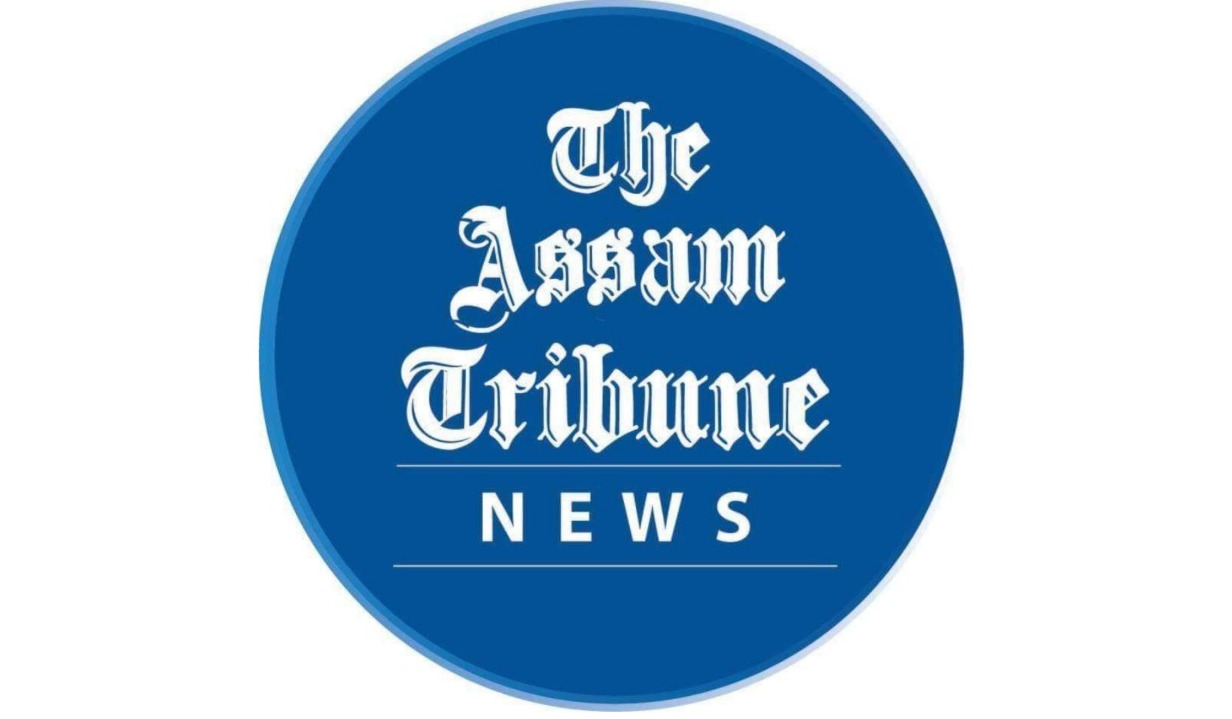 Guwahati, May 9: In an impressive display of skill and strategy, Mayank Chakraborty of Assam emerged as the champion in the 33rd National Under-17 Open Chess Championship - 2023. The tournament, organised by the District Chess Association Jalandhar on behalf of Punjab State Chess Association and under the aegis of All India Chess Federation, was held from May 1 to 9 in Jalandhar, Punjab.
Mayank's victory brought laurels to Assam as he remained unbeaten throughout the tournament, winning 9 games and drawing 2. In the 11th and final round, he defeated Prthvi Singh of Uttar Pradesh to score a total of 10 points out of 11 rounds. Ajay, Santosh Parvathareddy of Uttar Pradesh secured the second position by scoring 9 points, while Vignesh, Advaith Vemula of Telengana got the third position by scoring 8.5 points.
Mayank's exceptional performance earned him a cash prize of Rs 90,000 and also secured him a spot to represent India in the forthcoming World Youth Championship in the Under-18 category. Mayank's stupendous achievement has been applauded by many, including the organisations – All Assam Chess Association, Guwahati Chess Academy, Gauhati Town Club Chess Foundation, South Point School and Assam Chess Club among others.
This is Mayank's third national championship title. Earlier, Mayank won the National Under- 11 Chess Championship in 2019 in New Delhi and National Under-17 Chess Championship in 2022 held in Odisha.
Mayank is a class IX student at South Point School, Guwahati.