Begin typing your search above and press return to search.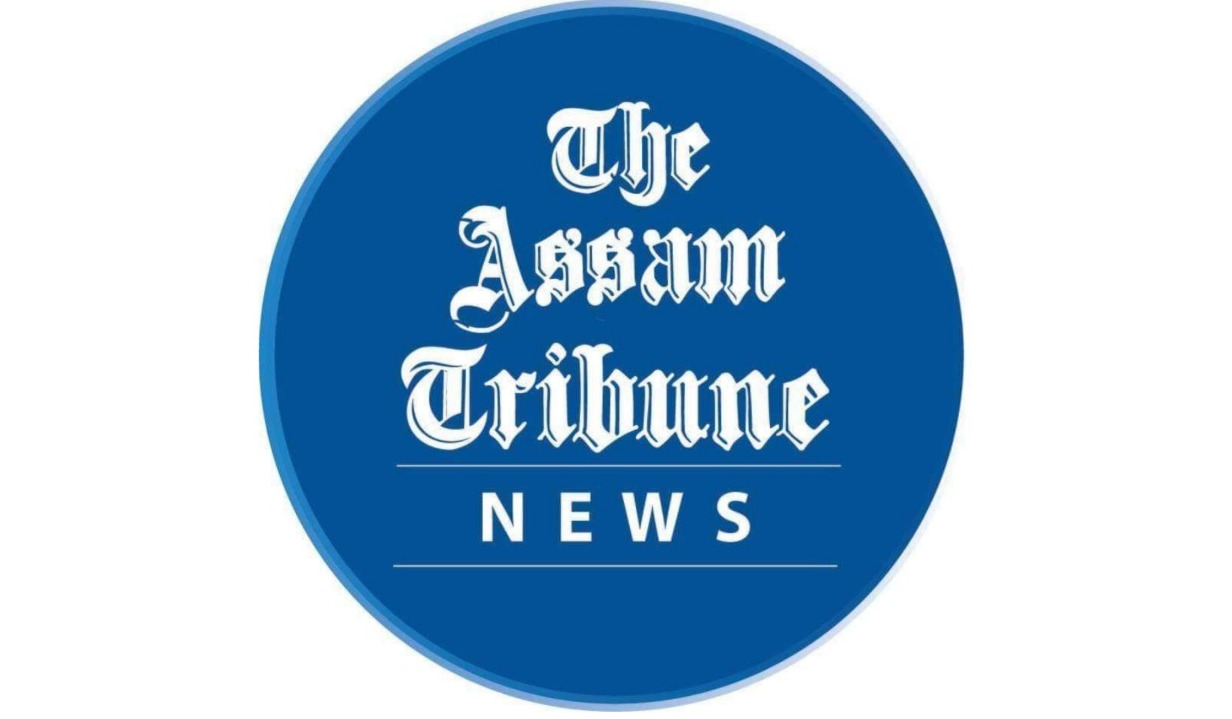 Chandigarh, Aug 28: Haryana Chief Minister Manohar Lal Khattar on Monday hailed Neeraj Chopra for winning a gold medal in the men's javelin at the World Athletics Championships, saying he has created history once again and made all proud.
Chopra on Sunday scripted history yet again as he became the first Indian to win a gold medal in the World Athletics Championships with a big throw of 88.17m in the men's javelin final in Budapest, Hungary.
"My heartiest congratulations to India's shining star@Neeraj_chopra1, who has created history yet again by becoming the first Indian athlete to win the gold medal at the #WorldAthleticsChampionships - breaking records with a spectacular javelin throw of 88.17 meters! We are all extremely proud of you!," Khattar said on X.
Celebrations broke out at Chopra's native village Khandra in Panipat after the javelin star's gold medal win.
Chopra's uncle Bhim Chopra said the family was confident that he would win a gold medal.
"He has fulfilled the dreams of his country to win a gold at this event," Bhim Chopra, who played a key role in shaping Neeraj's career, told PTI over the phone.
"Everyone in the family is celebrating. The villagers stood awake the entire night and now they have gathered at our home and people are also reaching from other parts," the javelin star's uncle said.
He said Neeraj's parents were also very happy and feeling proud of his achievement.
Brigadier G S Sandhu (retd), who had played a key role in the establishment of the Army's Boys Sports Company, hailed Neeraj Chopra's win, saying his performance will inspire millions of youth.
"National Sports Day (Aug 29), which is celebrated every year on the birth anniversary of hockey legend Major Dhyan Chand. And the news of Neeraj Chopra winning a gold medal at the event could not have come on a more appropriate occasion," Sandhu, who shared a close bond with Dhyan Chand, said.
Many villagers in Khandra said Neeraj Chopra's hardwork bore the results.
Some also said if iconic sprinter Milkha Singh would have been alive today, he would have been really happy of Chopra's achievement.
Punjab Chief Minister Bhagwant Mann too hailed Chopra for winning the gold medal.
"India's Neeraj Chopra has scripted history in the ongoing World Athletics Championships at Budapest…Neeraj won the gold medal for India by throwing the javelin at a distance of 88.17 meters…the country is always proud of Neeraj. Chakde India," Mann said on X.
Chopra, 25, achieved his best throw of the day in his second attempt. He had a foul to start with, but then got 88.17m, 86.32m, 84.64m, 87.73m and 83.98m.
Pakistan's reigning Commonwealth Games champion Arshad Nadeem took the silver with his season's best throw of 87.82m, while Jakub Vadlejch of Czech Republic got the bronze.
Chopra has now become only the second Indian -- after legendary shooter Abhinav Bindra -- to simultaneously hold the Olympics and World Championships title. Bindra had won the World Championships title when he was 23, and the Olympics gold at 25.
Chopra, who had become the first Indian Olympic track and field gold medallist in the Tokyo Games in 2021, had won a silver in the 2022 edition of the World Championships.