Begin typing your search above and press return to search.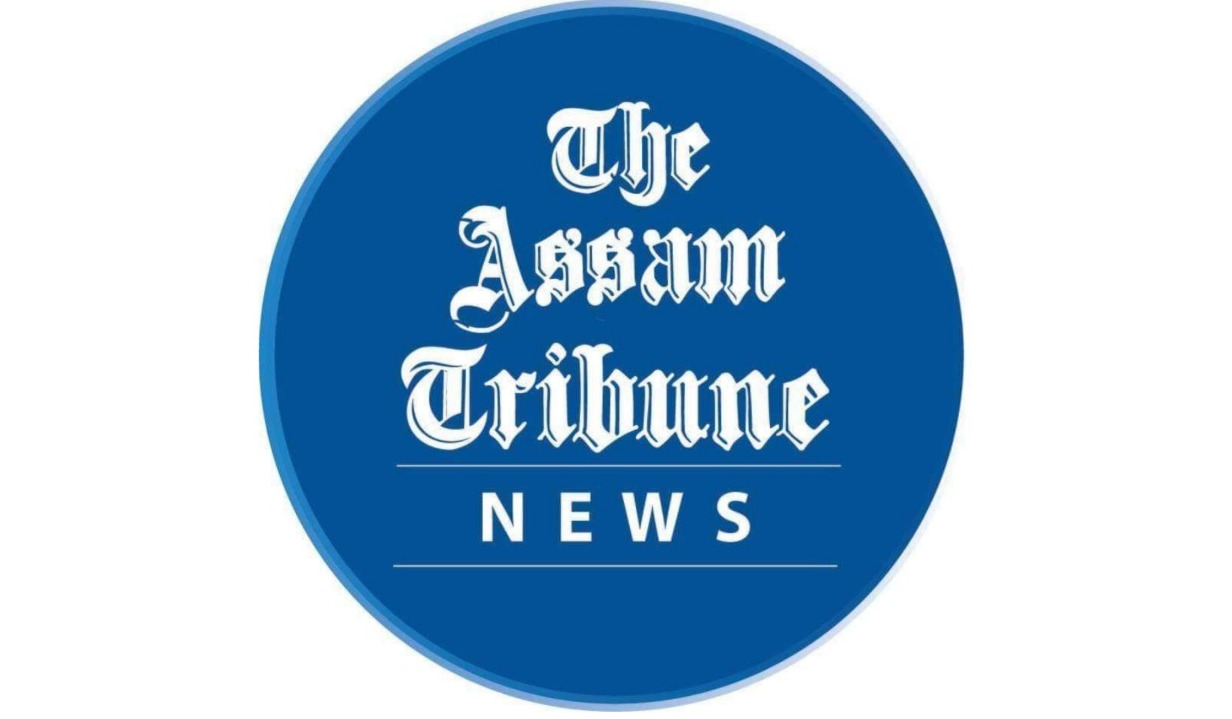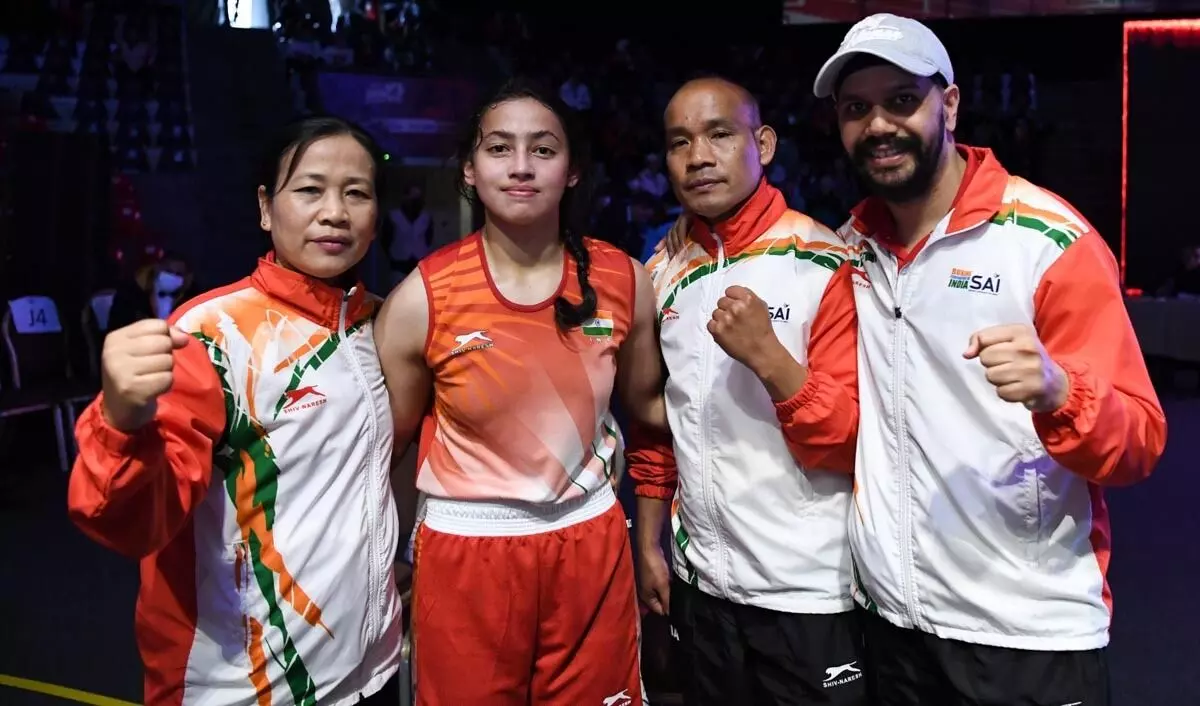 Guwahati, Mar 22: Oinam Geeta Chanu who was the chief coach of the Indian junior girls at the recently concluded ASBC Asian Youth and Junior Championships in Jordan said that Indian boxers could have done much better.
Chanu who is engaged as a coach with Sports Authority of India (SAI) Guwahati further said that most emphasis should be given at the junior level.
"Our boxers did pretty well. We are happy with the performance but I believe that we could have done even better," Chanu told The Assam Tribune.
"They could have done much better, had they got more time in camps for training. You know because of so many things related to COVID-19 and others, our junior boxers could train the way they should have done. But they have a bright future."
Indian contingent finished with a rich haul of 39 medals, including 15 gold.
India secured the second and third spots respectively in the medals table of the ASBC Asian Youth and Junior Boxing Championships, where 352 boxers from 21 countries including India, Iran, Kazakhstan, Mongolia, Tajikistan and Uzbekistan participated.
Indian junior girls who won six gold, five silver and one bronze medals in the championship
She also welcomed the decision of the Boxing Federation of India (BFI) to invite boxers from Kazakhstan and Uzbekistan to train and compete with junior and youth boxers of India.
"I think the junior level is the most important phase. If they get the best training and tough competitions at this level, they will do well in the youth and eventually their performance in the senior level will also be better," Chanu said.
"So, I think if the BFI can facilitate our junior boxers such training and competitions with the Uzbek and Kazak boxers, it will be great."
She, however, is a little worried about junior and youth boxers in Assam.
"COVID-19 has already killed a lot of time. It is worrying for our junior and youth boxers. In Haryana and in some other states, the training is going on in full swing. We are a little lagging behind. We have to enhance training," Chanu added.
Chanu who hails from Bishnupur in Manipur has been actively involved with boxing coaching in Assam since 2003. She was felicitated by SAI at the regional centre in Guwahati for her performance with the junior girls' team as chief coach.
Over the years in her career as a coach, she has spotted several champions boxers including L Sarita Devi, Sarju Bala Devi, Meena Kumari, Jamuna Boro, Pwilao Basumatary, Bhagyawati Kachari, Pranamika Boro and Kalpana Chowdhury among others.