Begin typing your search above and press return to search.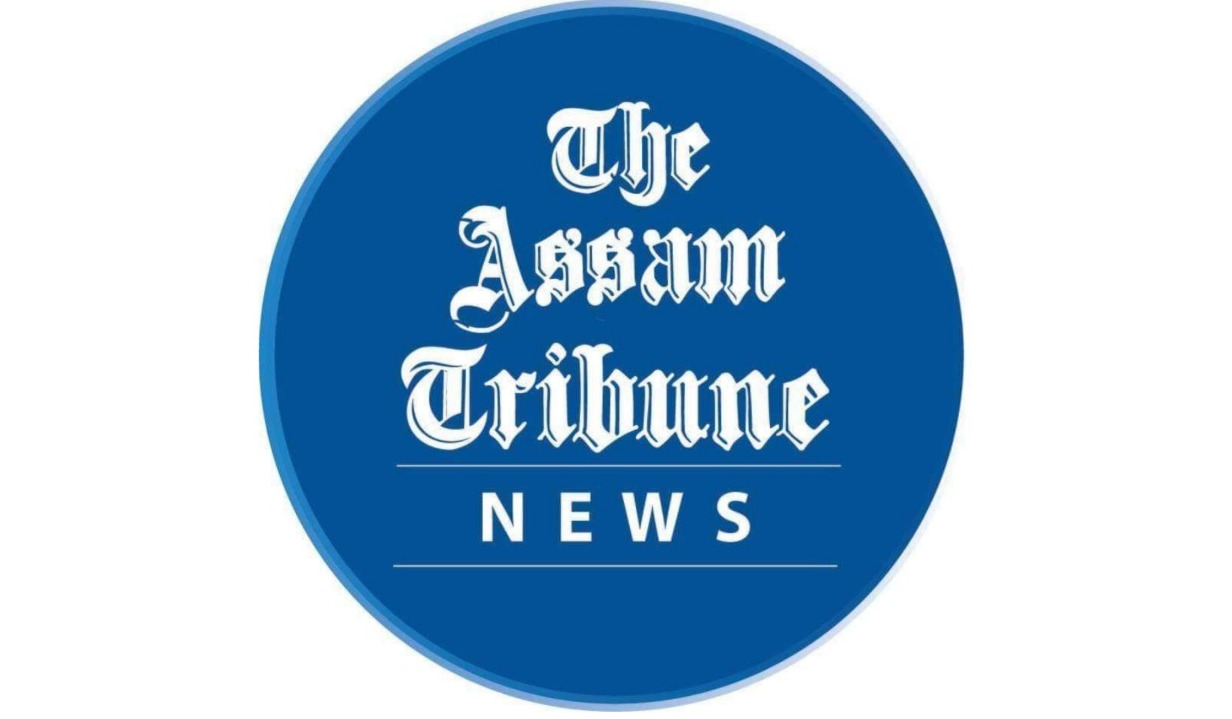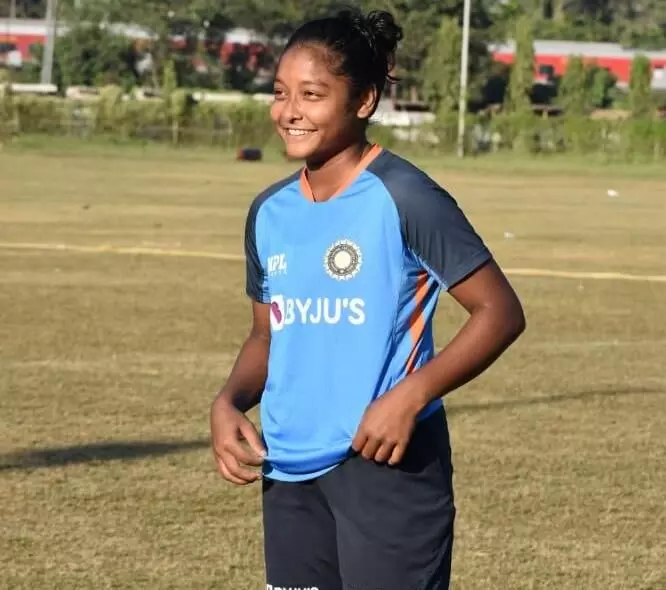 Guwahati, Feb 14: All-rounder Jintimani Kalita who bagged Rs 10 lakh in the auction for the inaugural edition of Women's Premier League (WPL) and joined the team Mumbai Indians, said that she would like to use this 'bigger platform' to nurture her dream to don India colours.

Thus she became the first woman cricketer from Assam to be auctioned in the WPL.
A visibly excited Jintimani said that she was not sure if she would cross the hurdle.
"I knew that I have been performing well but was not sure if I would get the nod. I'm really happy and looking forward to the new challenges. I will give my best," Jintimani told reporters amid of well-wishers at her residence in Mangaldai on Tuesday.
Along with Jintimani, another Assam player, wicket-keeper batter Uma Chetry was also shortlisted but she went unsold.
The bowling all-rounder is determined to don the Indian colours. An ardent fan of Jhulan Goswami and Smriti Mandhana, she will leave no stone unturned to make it happen.
"I know it's not easy but that is my goal. I need to put more focus on my fitness and eventually, it will help me to improve my game overall. I understand the WPL is a bigger platform and I need to use it properly to reach to my destination which is to play for the national team," she added.
She has already represented several teams in BCCI-conducted tournaments in the last several years.
Jintimani also thanked her local coaches during her initial days and Assam Cricket Association for all the support.
"I must thank all the coaches who played a crucial role during my early days in Mangaladai. I also thank Assam Cricket Association for all the support and assistance," she added.
In 2022, Jintimani was invited to the National Cricket Academy (NCA) in Bengaluru for a high-performance camp which is for Under-19 cricketers. Top 25 players from across the country were invited to the camp.