Begin typing your search above and press return to search.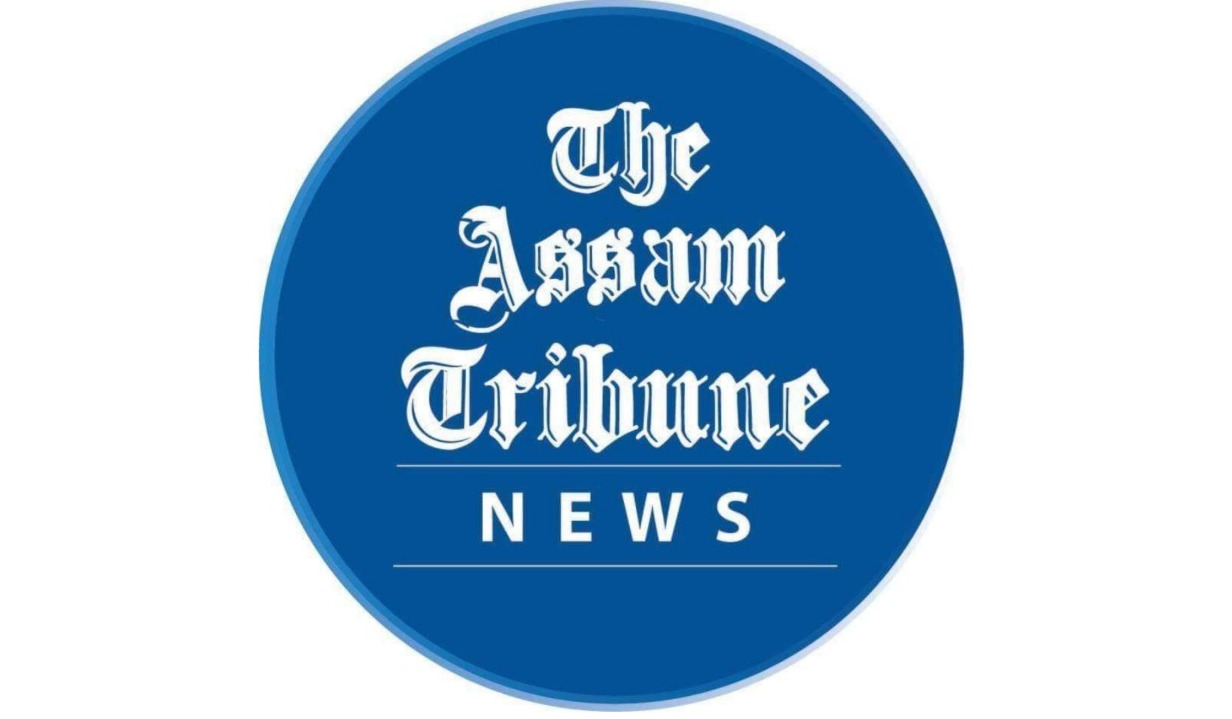 Guwahati, July 6: In a historic move, Arunachal Pradesh is all set to host the 5th Junior Boy's National Boxing Championship from 9th to 14th July, 2023. The prestigious event will take place at the Don Bosco College ground in Itanagar, which boasts excellent facilities and accommodations for all participants.
The Arunachal Amateur Boxing Association (AABA) expressed its gratitude to the Boxing Federation of India (BFI) for granting them the opportunity to organize this national championship, marking a significant milestone for the state.
The AABA Secretary General and Organizing Secretary, Teli Kahi, highlighted the importance of this event as the first national-level tournament in Arunachal Pradesh since the country's independence, as well as the 26th year of AABA's existence.
Biri Chattum, the Vice President of AABA and Organizing Chairman, emphasized the positive impact this championship will have on the youth of Arunachal Pradesh.
With over 500 boxers from 26 different states participating including Delhi, Haryana, Punjab, Chandigarh, Pondicherry, Odisha, Uttarakhand, Bihar, Uttar Pradesh, Kerala, Karnataka, Tamil Nadu, Ladakh, Dadar & Nagar Haveli, West Bengal, SSCB, Steel Plant Jamshedpur, Gujarat, Maharashtra, Andhra Pradesh, Chattisgarh, and Telangana, this mega tournament promises to promote boxing as a sport and foster national integration.
The tournament will not only showcase the skills and talents of young boxers from across the country but also serve as a platform for the exchange of culture and ideas among the participants. The Don Bosco College ground, known for its state-of-the-art facilities, will provide an ideal setting for the championship, ensuring a seamless and competitive event.
The local organizing committee, spearheaded by the AABA, has expressed its readiness to welcome the players and officials from all states. Their meticulous preparations and commitment to ensuring a successful tournament have earned accolades from both participants and organizers alike.
As the boxing fraternity eagerly awaits the inauguration on 9th July, 2023, all eyes will be on Arunachal Pradesh as it steps into the national spotlight, showcasing its enthusiasm for sports and its ability to host a grand event that will leave a lasting impact on the youth of the state and the nation as a whole.
Earlier on Thursday Abu Tayeng, Secretary, Sports & Youth Affairs, Government of Arunachal Pradesh; Bamang Tago, Secretary General Arunachal Olympic Association; Teli Kahi and Biri Chattum handed over the boxing kits to team Arunachal Pradesh.