Begin typing your search above and press return to search.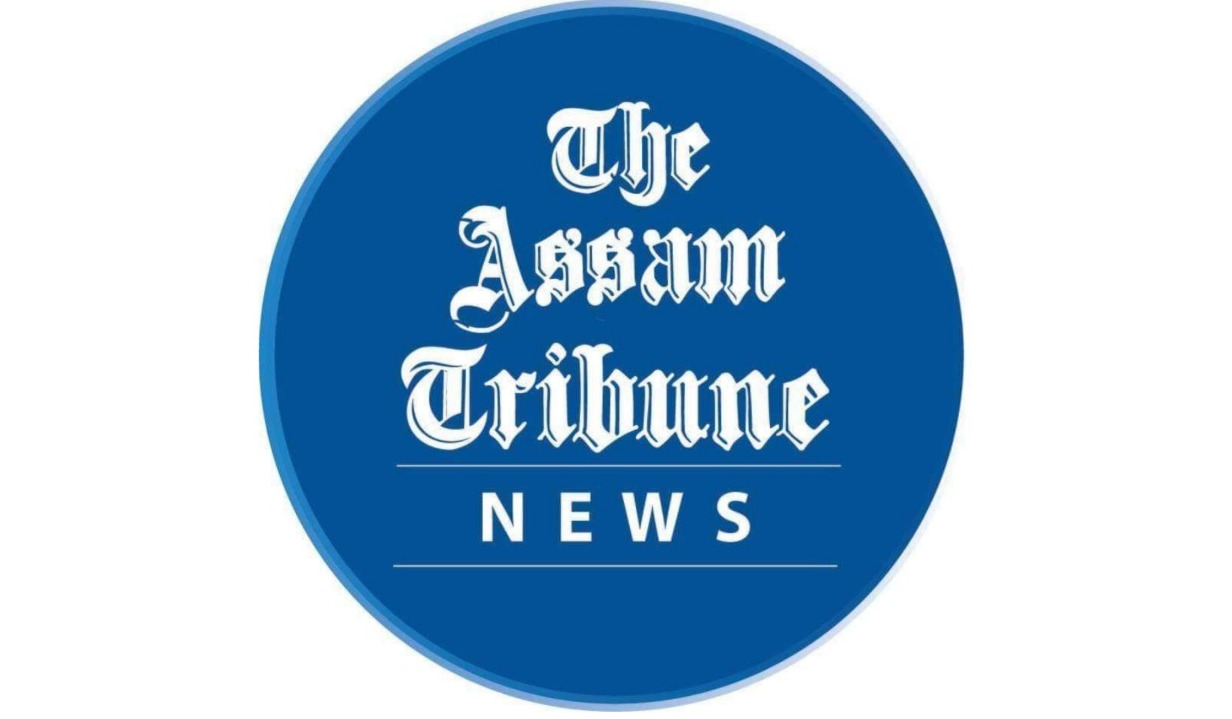 Guwahati, Nov 6: Olympic bronze medal winner Lovlina Borgohain who was recently named for Khela Ratna, the highest honour in sports in India, says that she was not expecting the award.
The 24-year-old pugilist became the first from Assam to be named for the honour.

"It was a surprise for me. I was not expecting this to happen this year, at least," says Lovlina who is at her home in Baromukhiya village in Assam's Golaghat district.

"Obviously, I'm excited. This is big. All the sportspersons aspire to get this honour. This will definitely motivate me to work harder and achieve more for my country."

She is at her home with her family for a brief break from training. She has been undergoing rigorous training in Bangalore. As humble as ever, the lanky boxer says, her ultimate goal, however, remains to win a gold medal in the Olympics.
"I hardly think about the awards. I always wanted to represent my country in the Olympics and win medals. Now, my target is to win a gold medal," she reckons.

Lovlina was awarded with the Arjuna award last year. The Union Ministry of Youth Affairs and Sports on November 2 announced the names of the 12 sportspersons who will be awarded the Major Dhyan Chand Khel Ratna Award for the year 2021. Apart from Lovlina, the other players are Neeraj Chopra (athletics), Ravi Kumar (wrestling), PR Sreejesh (hockey), Avani Lekhara (para shooting), Sumit Antil (para-athletics), Pramod Bhagat (para-badminton), Krishna Nagar (para-badminton), Manish Narwal (para shooting), Mithali Raj (cricket), Sunil Chhetri (football) and Manpreet Singh (hockey).
Recently, the Assam government has announced to offer her the post of deputy superintendent of police. Lovlina says it will be helpful for her.

"I'm thankful to the government for this. Everyone has advised me to accept the offer. As a player I don't need to do the duty now, my target remains the same – to bring laurels for the country. So, I believe that this job will help me. This will not be a barrier for me," Lovlina adds.

She joins the elite league of legendary Indian sportspersons like Sachin Tendulkar, Leander Paes, Dhanraj Pillay, Mary Kom, Sunil Chhetri, Viswanathan Anand and Mahendra Singh Dhoni among others. The awards will be given as part of the National Sports Awards, which will be held on November 13. All the sports persons will receive their awards from the President of India at the Rashtrapati Bhavan.
National Sports Awards are given every year to recognize and reward excellence in sports. A total of 35 sportspersons will receive the Arjuna Awards for outstanding performance in sports.