Begin typing your search above and press return to search.
I want to inspire NE kids to excel in athletics, says national record-holder Amlan Borgohain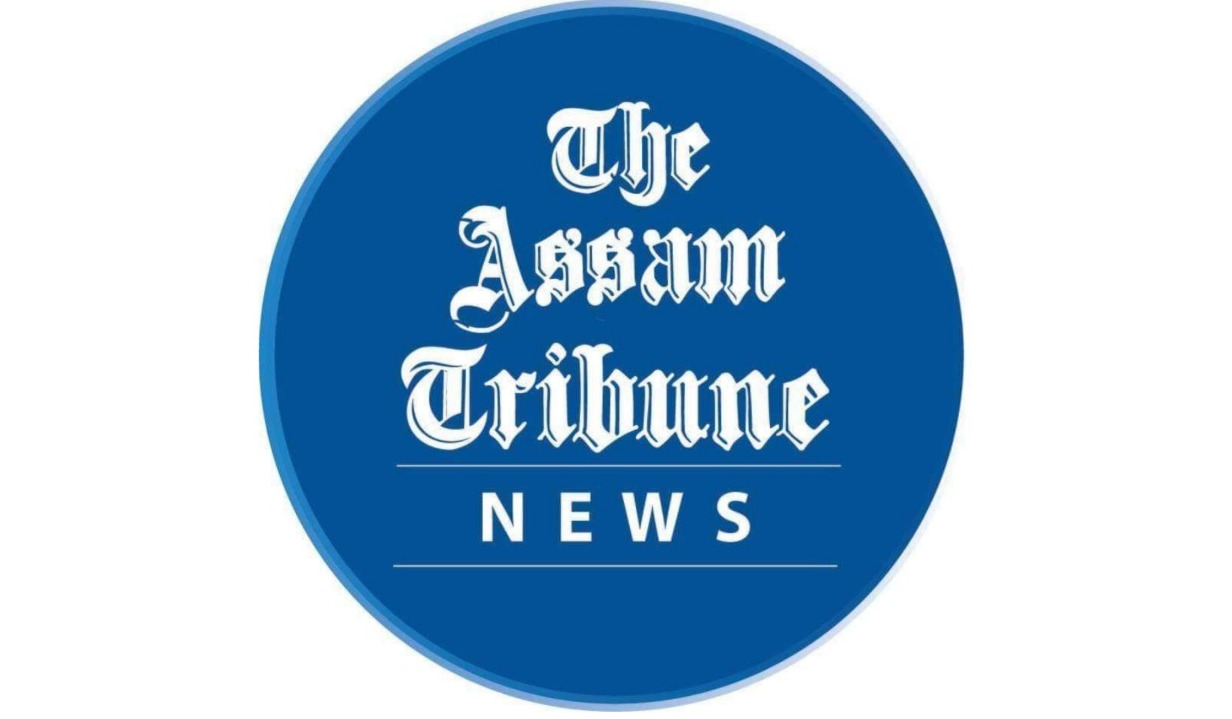 Guwahati, April 21: The synthetic track at the Indira Gandhi Athletic Stadium in Sarusajai Sports Complex in Guwahati was dazzling as the sun shone brightly on Thursday morning.
Be it hot, humid or whatever, that couldn't distract one young lad from disseminating his experience to a bunch of aspiring athletes.
That's Amlan Borgohain who recently broke the national record in the 200-metre sprint clocking at 20.53 seconds at the National Federation Cup Senior Athletics 2022 in Kozhikode, Kerala.
He is in the town for a brief period before he heads for home at Jorhat to spend some time with his parents and also to celebrate his birthday on April 25. But he doesn't want to sit idle.
"I didn't get many opportunities to speak to the senior athletes… So I didn't know what my next step was. But I can guide and mentor them (young athletes) so that they know what the next step is and eventually they will be able to reach greater heights," Amlan told The Assam Tribune on the sidelines of the morning training session at the stadium.
"Personally I believe I have to inspire the whole northeast to come up in athletics and in other sports as well."
But who motivates Amlan?
For him, motivation is everywhere but one just needs to take it and apply it.
"See, motivation is everywhere – it can be a kid running or a 90-year-old person running. You have to take the positive things. So I motivate myself from day to day," he said.
After breaking the previous mark of 20.63 seconds in 200m set by Rio Olympian Muhammed Anas Yahiya, what is the next target for Amlan?
"There is no such specific target with numbers. But yes, I'm looking forward to improving my performance. I want to keep representing my country and give my best," said the 23-year-old.
On James Hillier:
Amlan was fortunate enough to have met James Hillier, the chief coach at Athletics High-Performance Centre of Reliance Foundation at Bhubaneswar, during a competition in 2019. For Amlan, Hillier has played a very crucial role.
"He is my coach, my mentor and he is everything to me," Amlan said.
"I first met him at Bhubaneswar when my timing was 10.8 seconds in 100-metre. Then I was not a 200m player. Sir saw my speed and he must have realised that I was good enough and so he invited me to join the camp."
"After that during the COVID-19 pandemic, I got ample time to work on my mistakes and come out stronger. He has been a great help. We used to work out and do a lot of exercises but Hillier sir helped me a lot to be strong mentally," Amlan recalled.
"When I first met him he told me that I could break the national records and here I'm doing that."
His connection with Guwahati and Sarusajai Stadium:
"It was February or March 2019 when I was in Hyderabad, I got a call from Nipon (Das) sir. He told me that I would be provided training, hostel facilities and food in Guwahati as I belong to Assam," Amlan said.
"I felt great. It was an opportunity for me. But I couldn't spend much time. After that, I got the call from Reliance foundation for trials."
No regrets about giving up football:
As Amlan played football in his initial days and wanted to replicate Cristiano Ronaldo, the love for the game is still there but there is no regret as such. Amlan used to get hurt very often while playing football and then his mother Gitanjali Borgohain insisted that he should leave the contact game and adopt something else.
"I don't have any regrets. It was my decision and whatever the outcome is, I will have to embrace it. The positive thing is that after leaving football, I did well in athletics. I know I have to do even better but I'm happy," Amlan said.
He also added that now his mother is so proud to see her son achieving success.
Looking back:
Though Amlan was born in Jorhat, he was travelling throughout the country and did his schooling in Delhi and later in Hyderabad.
"Travelling actually played an important role in shaping up my life. I met so many people – some from the North, some from the South and the West. I have friends from all across. This has really helped me grow in life," he said.