Begin typing your search above and press return to search.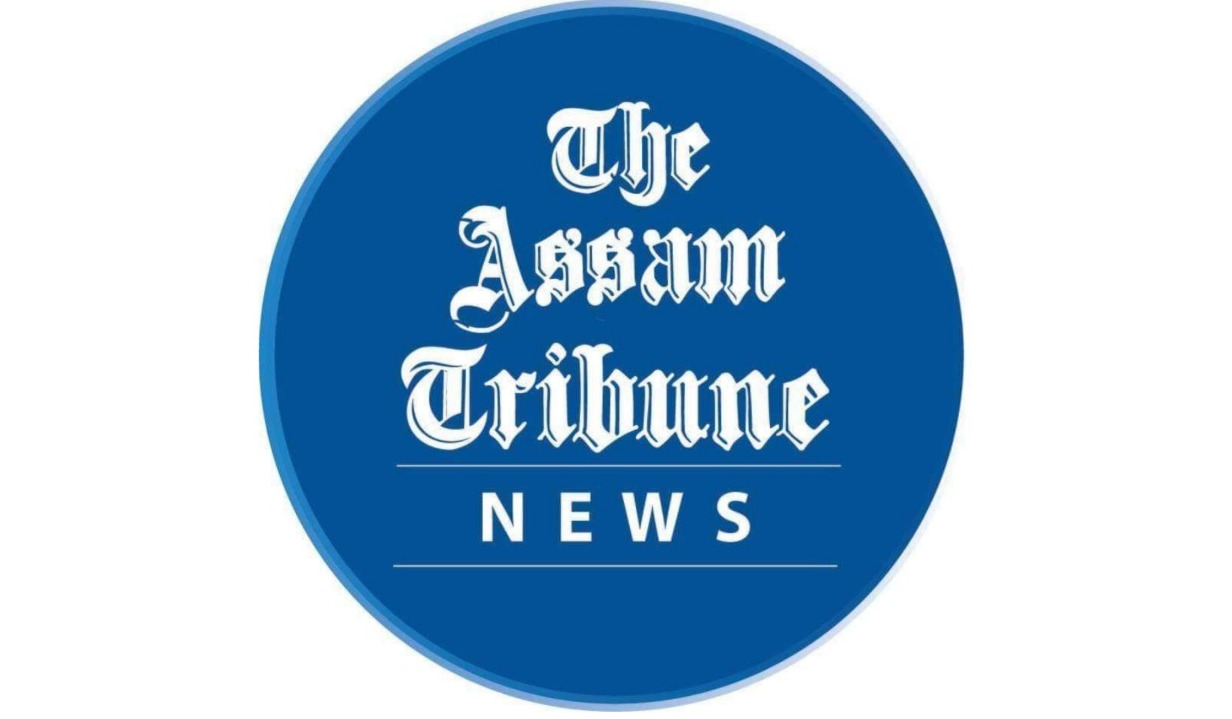 Guwahati, March 21: The girls are upbeat as they are set to become the first team from Assam to play in the qualifiers for the Indian Women's League (IWL) which is the top division of women's professional football club competition in India.
They represent Guwahati City Football Club or GCFC.
"We are extremely excited and getting ready to give our best," said Mollika Mondol, one of the players as they are undergoing training at the Udayan Kristi Sangha ground at Lakhara in Guwahati.
GCFC are scheduled to play against the Young Welfare Club of Manipur, ARA FC of Gujarat and Golazo Football Club of Himachal Pradesh in New Delhi from April 1.
The team with the highest points will go to the main league. The champion clubs of the states are qualified for the IWL.
As no state league was conducted in Assam, the Assam Football Association (AFA) had nominated the GCFC following the guidelines of All Indian Football Federation (AIFF)," said GCFC director Siddhartha Sankar Deka.
Chief coach of the club, Bidhan Das said that the team is comprised of local Under-17 players.
"The team is full of youngsters and our main target will be to gain experience so that we can go with the full preparation and energy next time. We want to play in the state league, emerge victorious and then play in the IWL," said the AFC B licensed coach.
The assistant coaches of the 20-member team are – AFC C licensed R Lalnunsangi and AIFF D licensed Bitu Das.
GCFC director Deka further said that from the next year onwards, the AIFF will not allow any club to participate in the IWL if they don't come from a state league.
"We are thankful to the AFA for nominating our name. At the same time, we also like to request the football body to conduct the state leagues both for men and women. Otherwise, our players will suffer," Deka added.
He said that the club will not get any financial assistance from the AIFF till they are qualified for the IWL.
"We have to bear the expenses of travel and accommodation of our own. It will be a great help if we get some kind of support from government or corporate," Deka said.
They have also got the Sarusojai practice ground where they will start their training soon.
"We would like to thank Nibedan Das Patowary, the director of the directorate of sports and youth welfare for his support," Deka added.