Begin typing your search above and press return to search.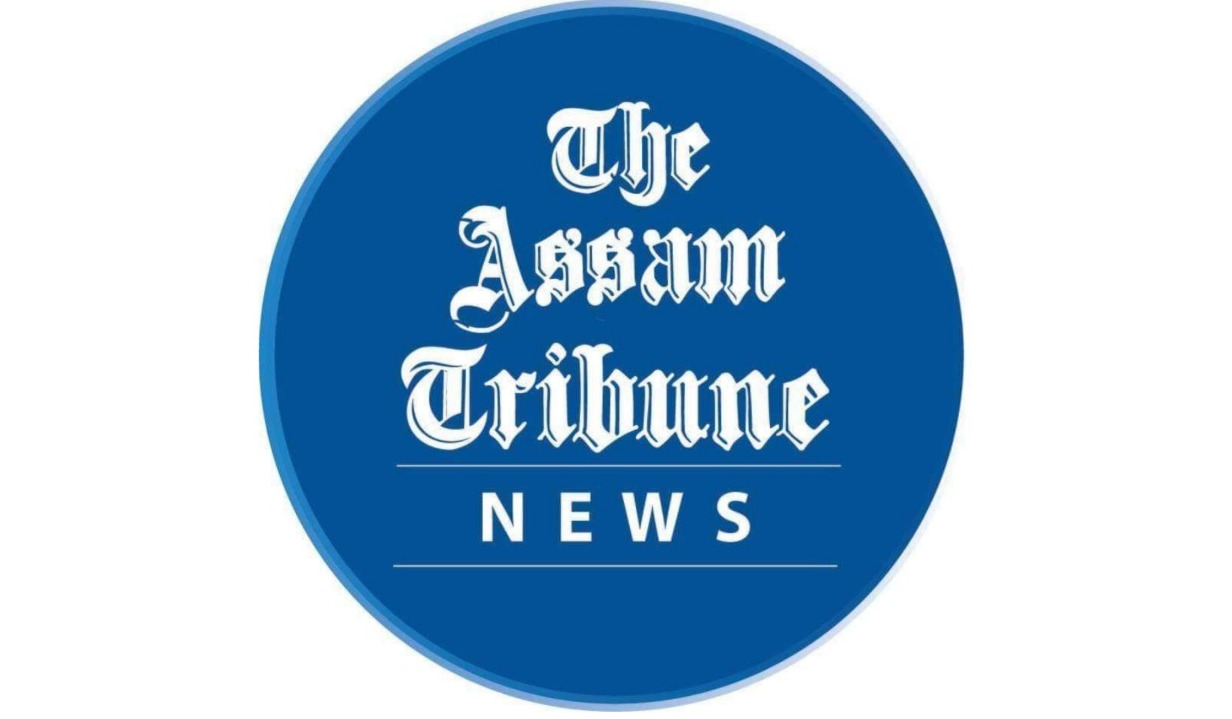 Guwahati, Nov 12: It's a rare occasion that an Indian football team plays against Brazil. And here are the senior Indian women footballers who are all set to play not only against Brazil but also against Chile and Venezuela.
The India women will begin their campaign against Brazil on November 25 followed by matches against Chile on November 28, and Venezuela on December 1.
In fact, this will be the first time any Indian senior national team will be playing against either Brazil, Chile or Venezuela.
"It's absolutely fantastic. I think this is the first time that any Indian Senior team will be playing against Brazil. If that's not enough motivation for us to better prepare ourselves, I don't know what is," said a beaming Ashalata Devi, captain and centre-back for the Indian women's team.
"We understand and appreciate the efforts put in by AIFF behind getting this organised for the team. As a footballer, you want to play against the best of the best, and it doesn't get much better than Brazil. And Chile are such a powerful opponent too, and even Venezuela."
Marvelling at the opportunity, winger Sanju Yadav said, "Very few in India have had the opportunity to play against Brazilian teams. I think the U17 Men's team, while preparing for the U-17 World Cup, had got that chance. And now we too are getting the same. The girls are absolutely pumped on hearing this."
"The fact that we will be playing Brazil, is just an inspiration. The authorities have really pulled out all the stops to arrange these matches for us, and that's a huge vote of confidence in this team. Now it's up to us to keep that faith and show the world that we can square up against the best in the world as well," she further stated.
The motivation levels that were already quite high in the camp with the AFC Asian Cup coming up, have risen a notch higher. Pyari Xaxa is one who is never short of any enthusiasm when it comes to training ahead of big tournaments.
"I always try to do my best in training and then leave it to the coaches. With these big matches coming up, we all want to make the final squad once the team flies out," said Pyari.
"The moment I was called up to the camp I said to myself that I'll do everything possible to put myself in the best position to do well. I always try to do that little bit extra in training. If we are asked to do 10 laps, I aim for 12, if we are asked to do 20 reps in weights training, I aim for 25. Even if I can't reach those personal higher targets, I still know that I can do more than what's asked of me, and that gives you a lot of confidence. It also helps motivate those around us," she averred.