Begin typing your search above and press return to search.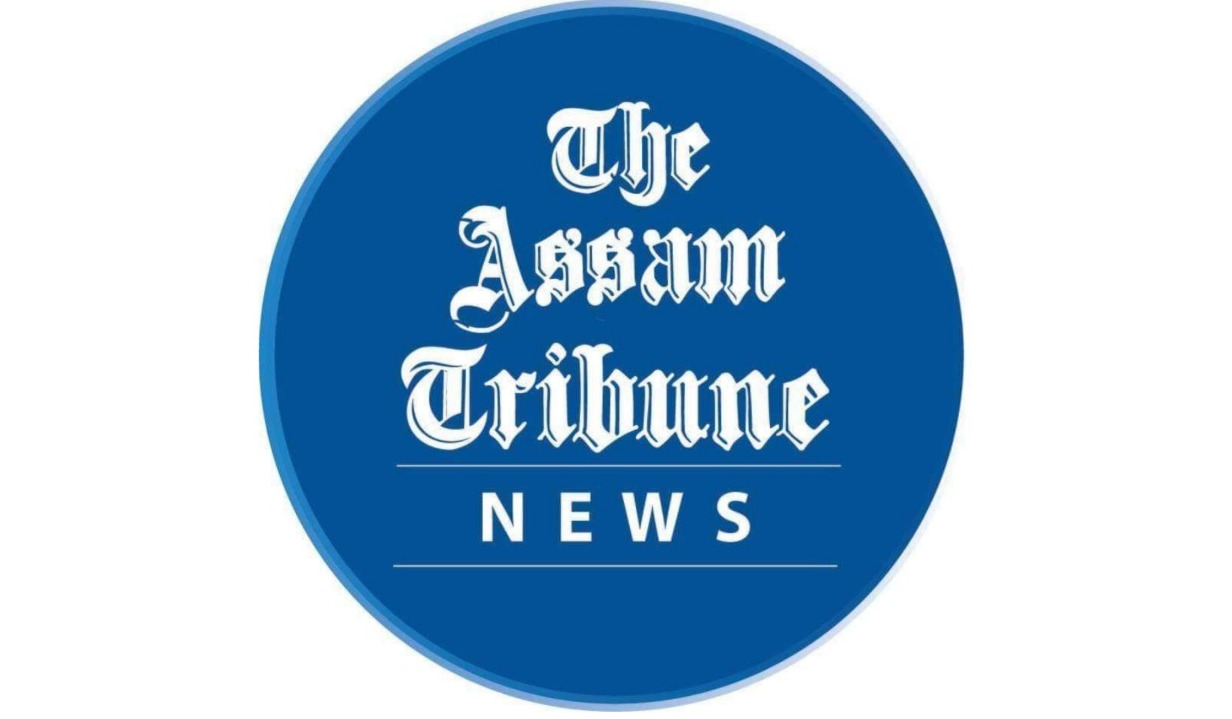 Guwahati, Aug 1: In a thrilling final day at The Oval, England defeated Australia by 49-runs in the fifth Ashes test and draws the series for 2-2. Chasing a for target of 384 runs, Australia showed some resilience and determination but they were not able to stand for long infront of the England bowling attack and eventually got dismissed for 334 runs.
England's veteran pace bowler, Stuart Broad, who was playing in his final match took two crucial wickets of Todd Murphy and Alex Carey who played an important role in wrapping up Australia's innings. In doing so, he solidified his legacy as the fifth-highest wicket-taker in test cricket history, with an impressive career tally of 604 wickets.
Earlier in the day, the Aussies started the innings on a positive note, reaching 135-0, thanks to the openers, David Warner and Usman Khawaja. However, England's Chris Woakes dismissed both openers for 60 and 72, respectively. Thereafter, Steve Smith and Travis Head put up a commendable partnership of 95 runs, putting Australia in a strong position at 264-3.
However, England's relentless bowling attack has flattered the Australian batting line-up. After the Smith-Head partnership, the visitors lost their last seven wickets for just 70 runs, allowing England to seal a memorable victory.
While England's triumph drew the series to a 2-2 draw, it wasn't enough to claim the coveted Ashes trophy. Australia's status as the defending champions ensured them to retain the trophy.