Begin typing your search above and press return to search.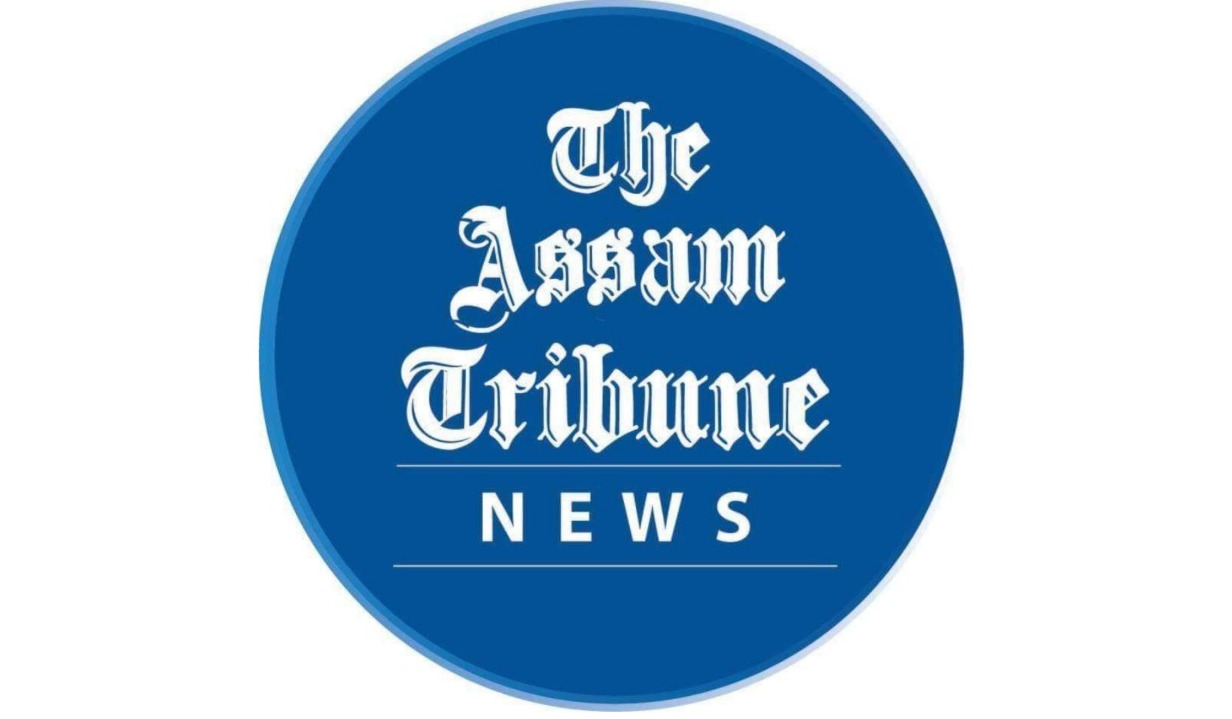 London, July 30: England pacer Stuart Broad has announced his decision to retire from the sport at the end of the ongoing Ashes series against Australia.
Broad called time on his 17-year-old career at the end of Day 3 of the final Ashes Test at The Oval.
"Tomorrow or Monday will be my last game of cricket," Broad said. "It's been a wonderful ride, a huge privilege to wear the Nottinghamshire and England badge for as much as I have."
Broad, who made his Test debut against Sri Lanka in 2007, will go down as one of cricket's greatest-ever fast bowlers, sitting fifth on the all-time list of Test wicket-takers, the ECB said in a statement on its website.
Alongside teammate James Anderson, Broad is one of only two fast bowlers ever to pass 600 Test wickets for their country and took his 150th Ashes wicket in his final game at The Oval this week.