Begin typing your search above and press return to search.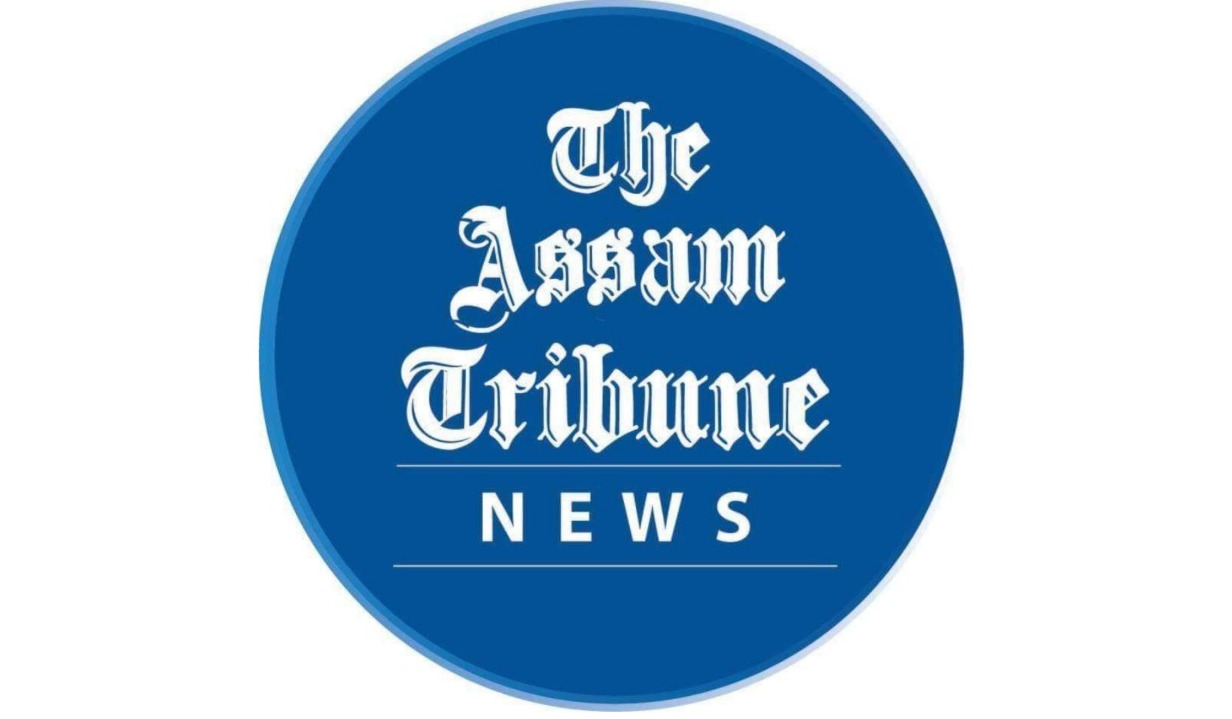 Mumbai, Aug 4: The celebrity couple -- Indian tennis star Sania Mirza and Pakistani cricketer Shoaib Malik -- have possibly separated if the recent activity on their social media accounts is any indication.
The rumours about their divorce have been going around since last year but the two reputed athletes have not made any public comment on the issue that has been a topic of discussion on social media.
The wedding of Sania and Shoaib in 2010 had generated huge interest among the fans in the two countries and so has their speculated separation.
Despite the hullabaloo around their divorce, the two athletes came together for a Pakistani reality TV show - The Mirza Malik show -- where they played hosts, interviewing Pakistani celebrities.
They have a son, Izhaan Malik, who was born in October 2018.
However, on Friday, the status of their relationship yet again became a subject of intense discussion when Malik removed the reference about Mirza from his Instagram bio.
The 41-year-old Pakistani all-rounder removed 'Husband to a superwoman Sania Mirza' reference from his Instagram bio, triggering reactions from fans. Now it says, "Father to One True Blessing."
The 36-year-old Sania, who retired from professional tennis by playing an exhibition match in Hyderabad in March, has also deleted Malik's pictures from her Instagram account.
"Sania and Shoaib both believe that since it's their personal life, they don't wish to make any official statement either separately or jointly. We would appreciate it if their privacy is respected," said a family source, adding that their priority is their son Izhaan.