Begin typing your search above and press return to search.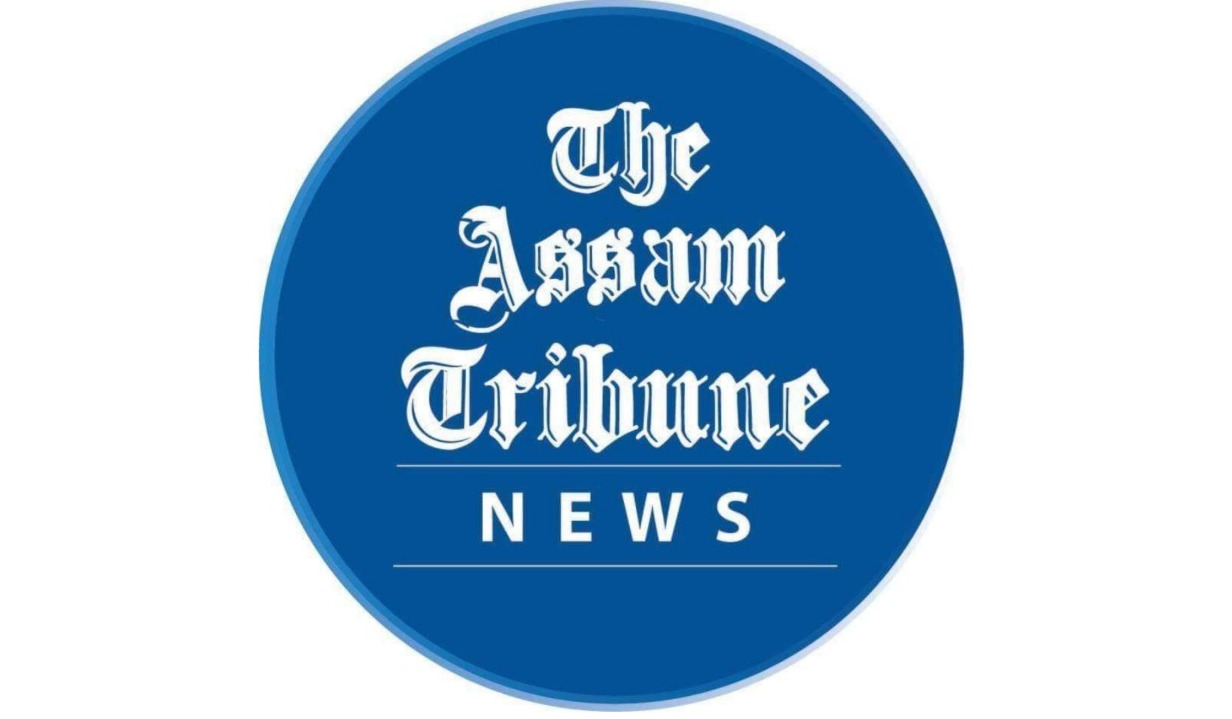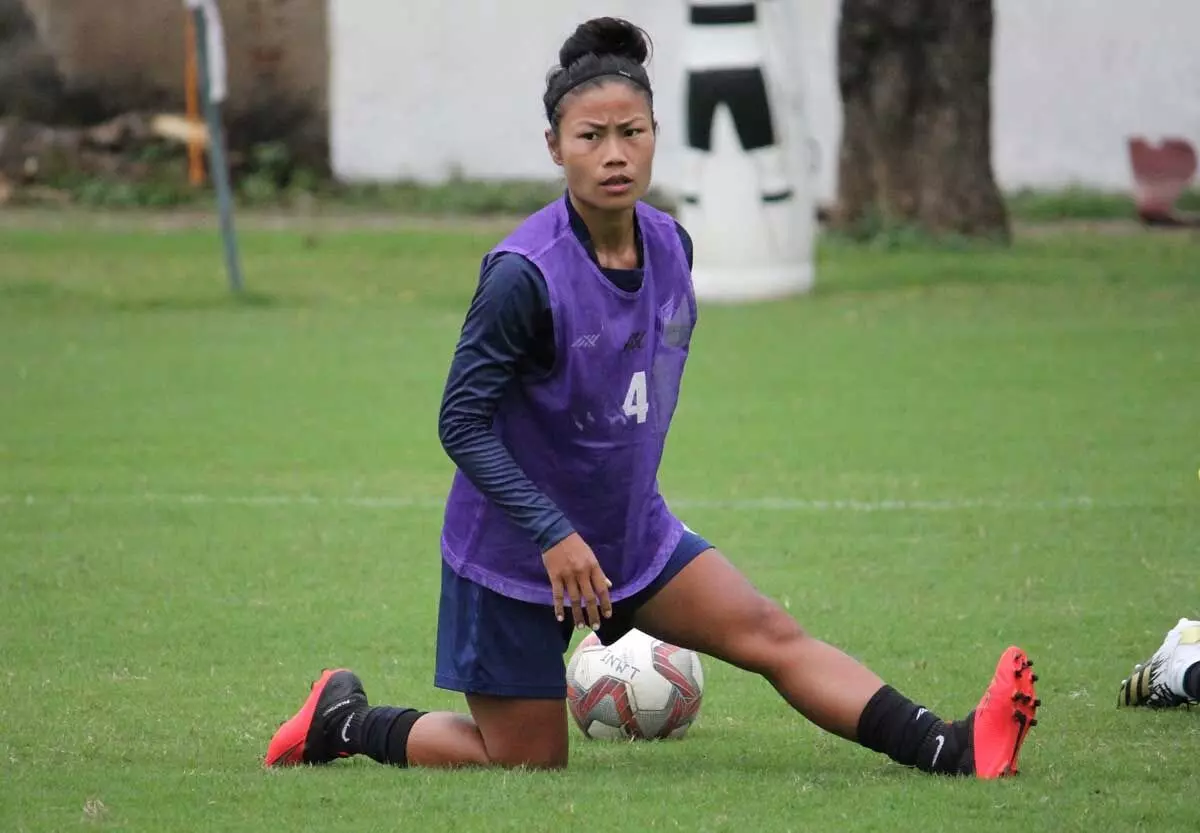 Guwahati, Dec 9: Indian women football team recently arrived from their Brazil tour. Though on paper India lost all the matches they played against superior teams like Brazil, Chile and Venezuela, they had a lot to learn.
The experience they gathered playing in the South American nation, will help Indian women in building more confidence when they face Asian superpowers in the forthcoming AFC Women's Asian Cup.
In an exclusive interview with The Assam Tribune , India captain Ashalata Devi has shared her experience about the tour and team's preparation for the coming events.
"It was a loss on the face of it, but I can assure you, that the amount we learnt from our three matches in Brazil was immense. We all knew that we would be playing against three teams who are of a much higher level, and playing against them has given us a very good understanding of what we need to do when facing such teams," Ashalata said.
"It's not just that we are playing against them, but we learn from every match regardless of the result. We have debriefings of every match that we play, and we analyse on video, the areas where we can improve. It's just human psychology. When you have the video and statistical evidence in front of you, it just sets in your head that this is something that I need to improve on as an individual, or we need to improve as a group."
India lost to Brazil in their first game by 1-6. The result against Chile was 0-3 and in the last game against Venezuela, the Blue Tigress lost by 1-2.
Overall, the Indians could score 2 goals. Manisha Kalyan scored against Brazil while Dangmei Grace did it against Venezuela.
On the match against Brazil, Ashalata said: "Brazil are one of the best sides in the world – one of the top 10 in fact. And as we have seen with all such teams, they managed to shift gears in the second half. However, for most parts, we did manage to keep up with their attackers. It was mostly down to a few mistakes that we made in defence that they managed to score a few goals."
"But the important thing is that our coaching staff was quick to recognise these areas and we worked on them instantly. I think it was quite clear against Chile and Venezuela that we had cut down on such mistakes in our defensive third. It doesn't stop there."
At the upcoming AFC Women's Asian Cup which begins in India from January 20 in 2022, the Manipuri defender said that they are not under pressure.
"We focus on the little things – in terms of fitness and endurance, maybe progressing in your lap timings or the weights you pull in the gym, or getting a better understanding of different tactical scenarios, or understanding the opponents that we will be facing. If we get these things right when it matters the most, the rest should fall in place," she added.
Regarded as one of the finest defenders in Asia, Ashalata made her India debut in 2011. She was nominated by AFC for the women's player of the year in 2019 and was selected as AIFF women's player of the year.