Begin typing your search above and press return to search.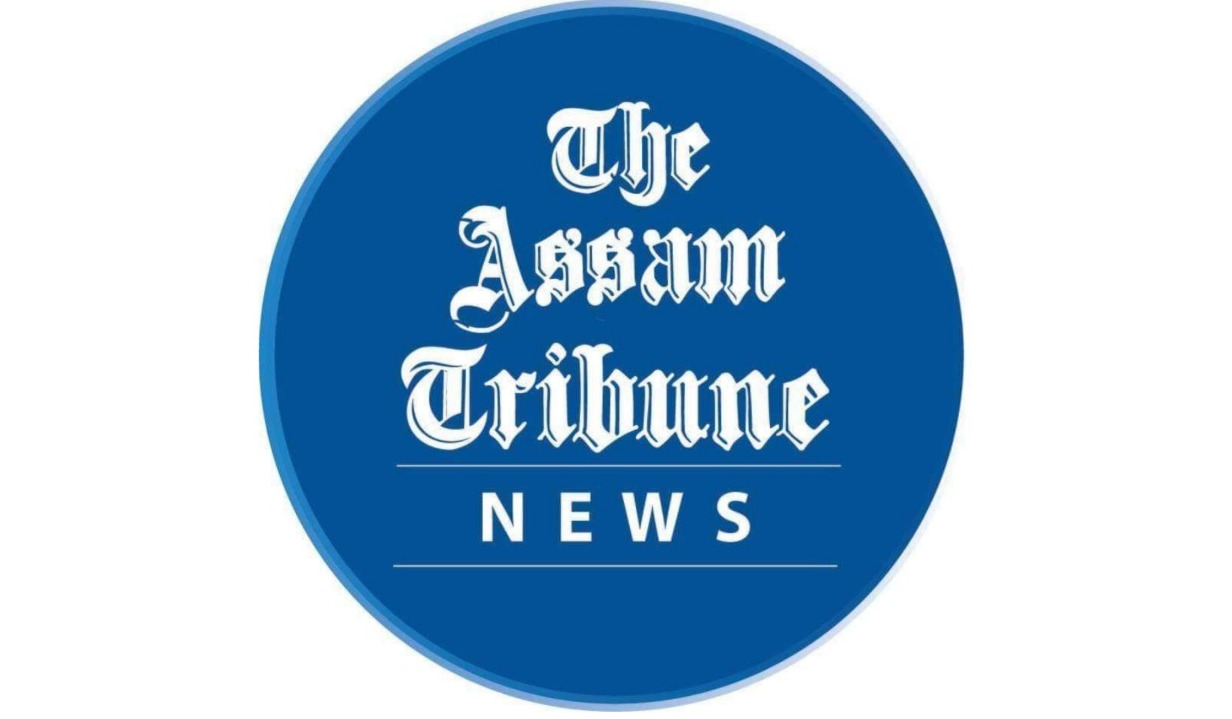 Hailakandi, Jul 28: A proud moment for the people of Assam as two lads Indrajit Basfar and Chandraraj Singha of Badarpur, Karimganj district won gold and silver in the Indo-Nepal combined International Sports series competition held in Nepal.
The Indo-Nepal International Sports Competition organized by Youth Games Council India was organized in Pokhara, Nepal from July 22-26.
Badarpur's Indrajit Basfar and Chandraraj Singha represented India in the event.
During the event, Indrajit took part in the 1500m race in the U-19 category while Chandraraj took part in the Badminton Singles in Under 19 category.
It may be mentioned that only two of them from Assam participated in this sports event.
Indrajit won gold and Chandraraj won silver in their respective categories in the competition.