Begin typing your search above and press return to search.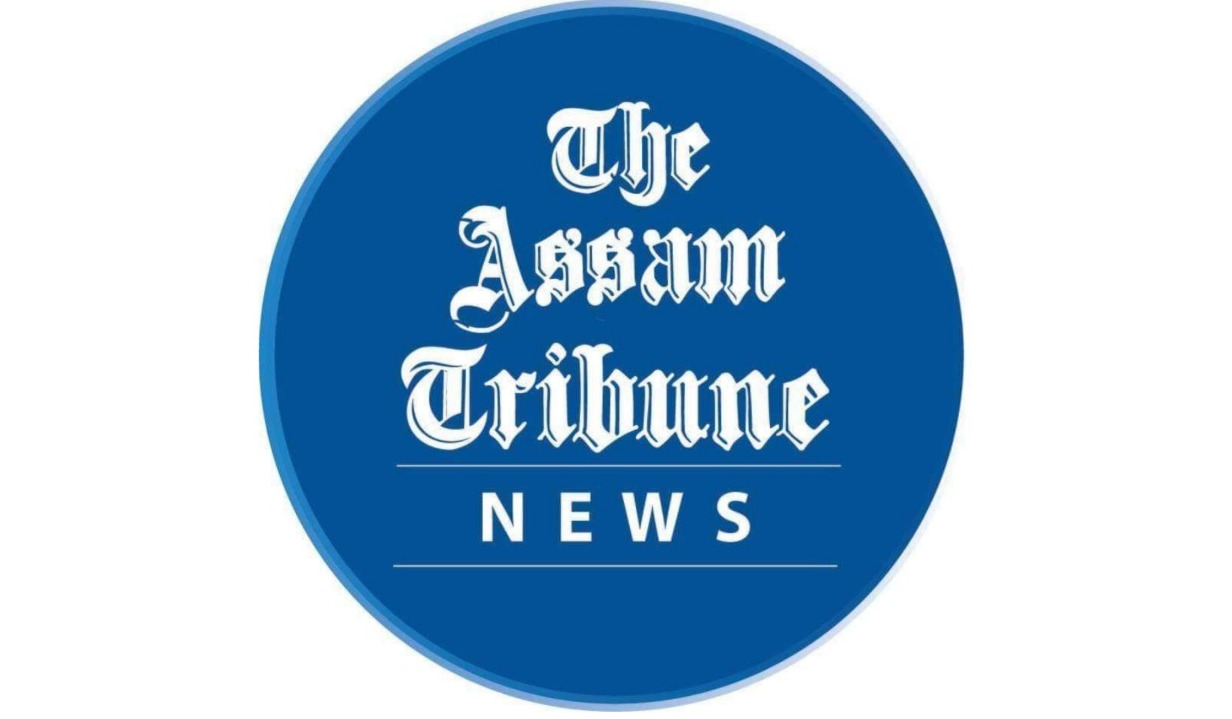 Guwahati, Jan 30: Assam will host the 4th Asian Kho Kho Championship (Men and Women) from March 16 to 19 at Tamulpur Higher Secondary playground in the Bodoland Territorial Region (BTR).
As per the information received, altogether 13 countries –Azerbaijan, Bangladesh, Bhutan, Indonesia, Iran, Iraq, Malaysia, Nepal, Pakistan, Singapore, South Korea, Sri Lanka and the host India will be participating in this mega international Kho Kho event.
"This is a big event for us. For the first time, India is hosting the Asian Kho Kho meet and we are happy to host the competition," Assam Kho Kho Association (AKKA) president Prajib Prakash Baruah told The Assam Tribune.
More than 800 players and officials will participate in the four-day event.
"It's a huge responsibility for us and we are prepared for it. The preparation is going on in full swing. The matches will be held on mats and outdoors. I'm thankful to BTR chief Pramod Boro for extending all kinds of support to make the event a success," Baruah added.
Pramod Boro is the chairman of AKKA.
An organizing committee has already been formed. The players and officials will be kept in Guwahati and Rangia.
"We have booked 20 hotels in Guwahati and Rangia which are located near the highways. The players and officials will be ferried every day in the morning for the matches and similarly, at the end of the day, they will be sent to their respective hotels," Baruah, a retired ACS officer, said.