Begin typing your search above and press return to search.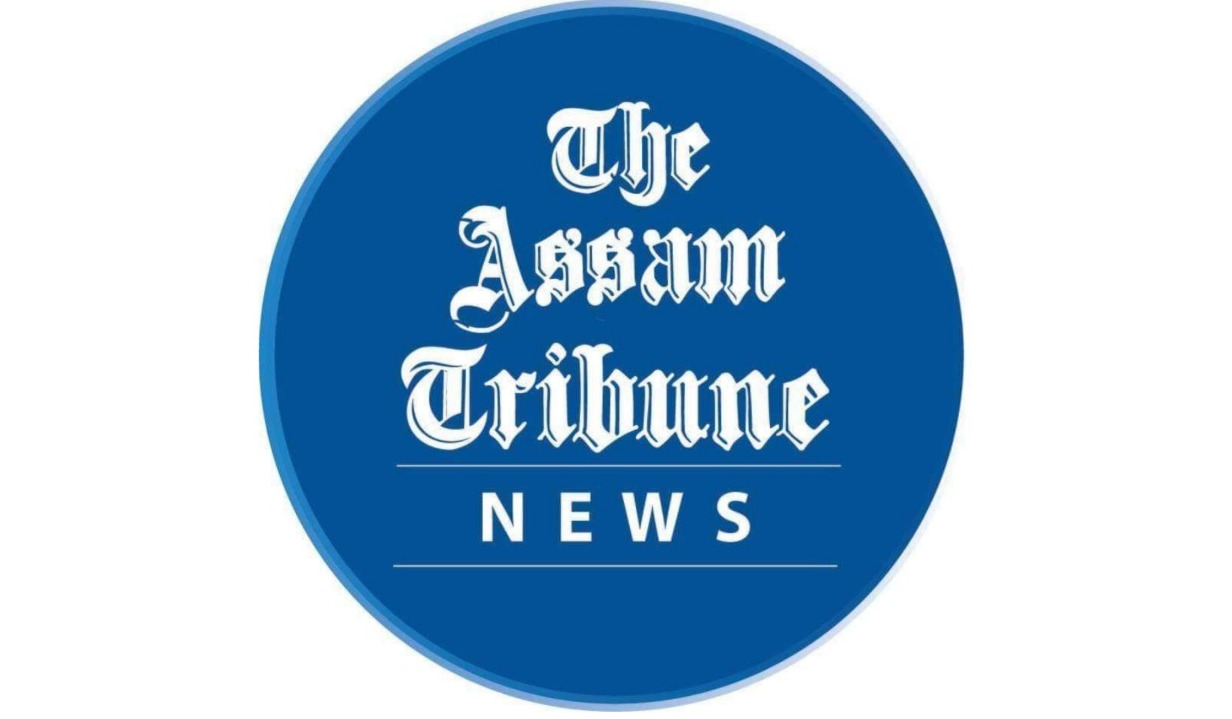 Guwahati, Aug 5: In a thrilling match on Friday at the Asian Champions Trophy hockey tournament, India showcased their attacking prowess but had to settle for a 1-1 draw against a resilient Japanese side. From the start of the first quarter, India played with an aggressive style, resulting in having eight penalty corners but failing to score any of them. Both teams got many scoring opportunities but were unable to convert them into goals.
In the second quarter, Japan's Ken Nagayoshi scored a goal by converting the chance of the penalty corner in the 28th minute. After halftime, India's equalizer came as Skipper Harmanpreet Singh who capitalised on the opportunity of another penalty corner with a powerful flick shot in the 43rd minute.
The final quarter witnessed an attacking game from both sides. Throughout the match, India continuously attacked the opposition half and got a total of 15 penalty corners compared to Japan's two. However, they failed to utilize those chances which ultimately cost them two valuable points.
Notably, India started the tournament on a good note by defeating China (7-2) in a one-sided match. Currently, India stands in the second position on the points table. On Sunday, India will face Malaysia where they will be seeking to get back on the winning track.