Begin typing your search above and press return to search.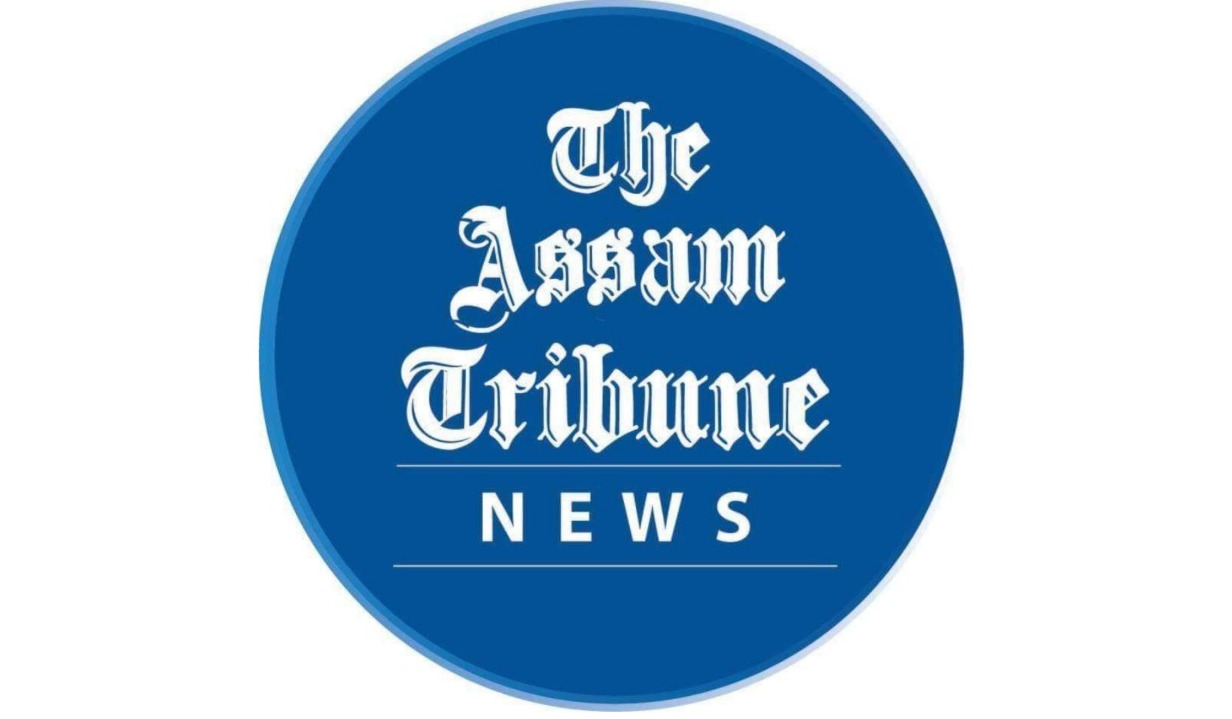 Guwahati, Oct 27: Like millions of youths all across the globe, this teenager from Arunachal Pradesh is a die-hard fan of Lionel Messi and Cristiano Ronaldo.
And he is someone who tries to emulate them on the ground. Meet Nikum Gyamar, the latest football sensation from Arunachal Pradesh who helped his side – Rajasthan United FC to qualify for the I-League.
"I'm happy to represent Rajasthan United FC and happier that we have been qualified for the I-League," Nikum told The Assam Tribune over the phone from his hometown Itanagar.
In fact, Nikum became one of the youngest players ever to play I-League qualifiers. On October 26, he just completed 17 years.
"For a youngster like me coming from Arunachal Pradesh, it has been a great experience to play alongside the
best players."
Rajasthan United were crowned champions of the I-League Qualifiers 2021 at the Bangalore Football Stadium last week and with this, they are eligible to compete in the second tier I-League. Nikum was with the Rajasthan United Academy and later he was picked for the senior side.
Nikum hails from a family where most of their men have played football. His father Gyamar Tajik represented the state on several occasions and some of the others too have played football at different levels. Nikum is determined to make it big. "Since my childhood I used to play football and wanted to make it big. I was advised to go out and I ended up being at Bhilwara at the Rajasthan United Academy," he said.
"Now I'm more confident and want to work harder in the days to come. I know this is just the beginning and I have to prove myself at the bigger platform."
Gumpe Rime, the first footballer from Arunachal Pradesh to break into the national level in the mid-1990s has a word for the youngster.
"It's a good thing to happen for Arunachal Pradesh that a young player is coming up. I hope he can continue to develop and make a place for himself in the days to come. I wish him good luck," Rime, now one of the widely respected goalkeeping coaches and coach educators, said.
If Nikum finds a place in the senior side when Rajasthan United plays in the I-League next season, he will be the fourth player from Arunachal Pradesh to play in the top leagues of the country. Rime played for now defunct Mahindra United, Vasco, HAL, Salgaocar and Shillong Lajong among others from 1995. Then it was the National Football League.
Then Nyamar Loyi represented Air India in 2006-07 and Techi Tatra played for Aizawl FC from 2017-2020.