Begin typing your search above and press return to search.
Arunachal girl becomes the first Indian female athlete to win medal at WT G2 event
By

Abdul Gani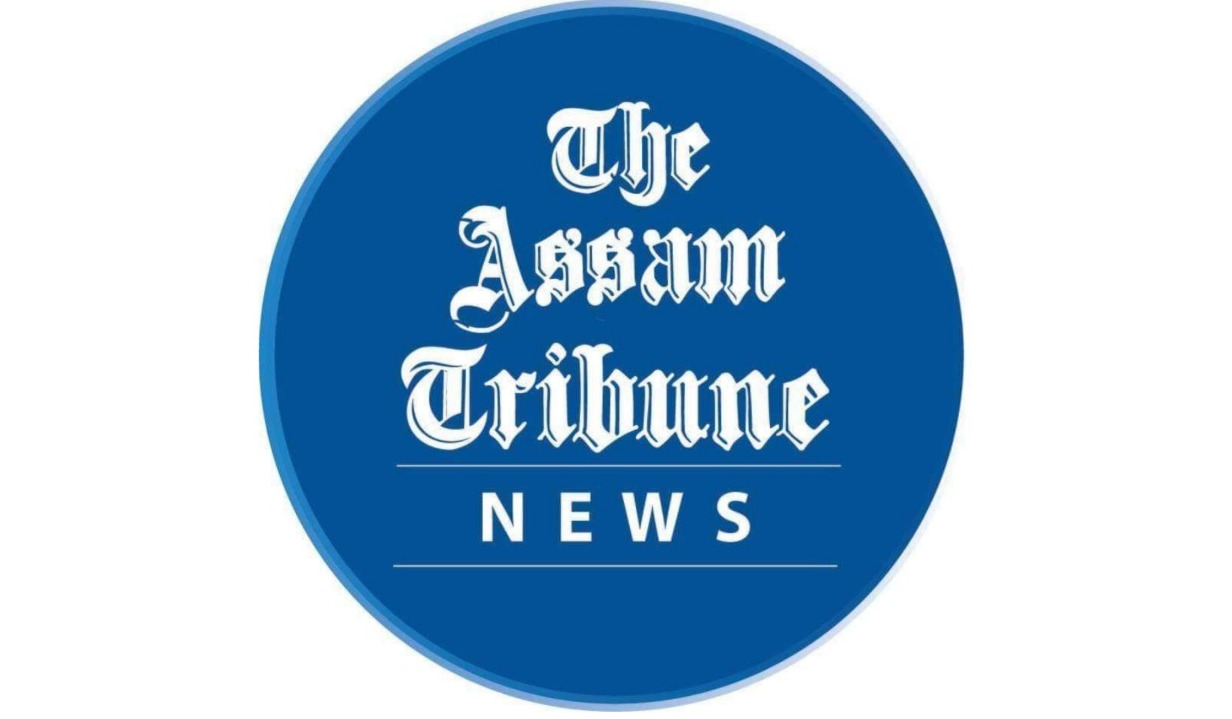 Guwahati, Feb 28: Rupa Bayor who hails from Arunachal Pradesh has become the first Indian woman to win a bronze medal in the Female Senior 1 Poomsae event at the 8th Croatia Open International Taekwondo Championships in Zagreb city.
She also won a silver medal in the senior pair division with another Indian player Rahul Jain. Rahul won bronze in the individual event.
Croatia Open is sanctioned by World Taekwondo (WT), which is recognised by the International Olympic Committee (IOC).
"I am happy playing at my first WT G2 event and starting with a Bronze and Silver medal. I am sure of improving my medal colour to gold at the Canada Open and World and Asian Championship. I want to thank our physio Akshay Sir and above all my coach Abhishek Sir who not only sowed this dream of winning but has been a strong pillar of support for the last 1 year," Bayor who hails from Arunachal's Sippi told The Assam Tribune.
Bayor along with the other Indian medallist is currently training under Abhishek Dubey, former national team coach at the 2014 Commonwealth Games in Scotland.
"Rupa has been a find for Taekwondo in India and is a clear potential for India at the upcoming Asians Games and World Championship. We all are proud of what she has done in Croatia and are sure she will be dominating the International circuit sooner than later if our federations, sports ministry and other stakeholders continue their support," her coach Dubey said after the success.
Bayor is undergoing training at Indo Korean Taekwondo Academy in Navi Mumbai. She is being supported by the Welspun group through the Welspun Super Sport Women programme.