Begin typing your search above and press return to search.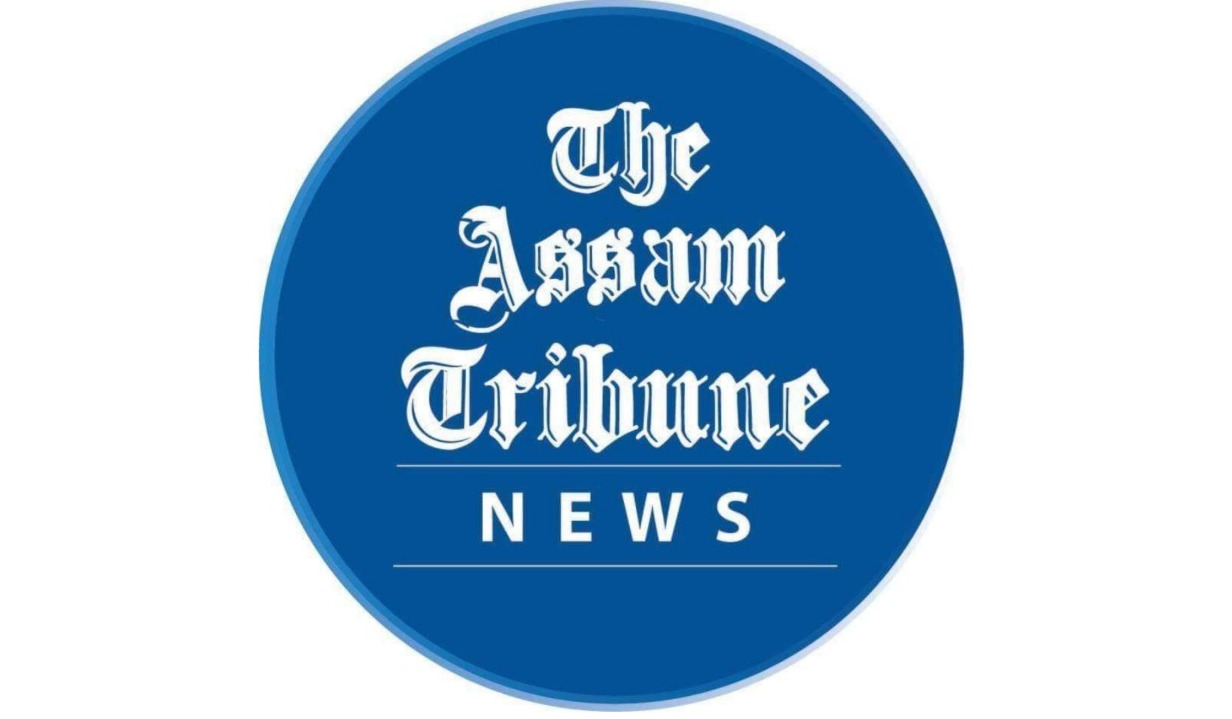 Imphal, May 7: The Indian Army on Sunday offered to connect ace weightlifter Bindyarani Devi, who clinched the silver medal in the women's 55 kg category at the Asian Weightlifting Championships in South Korea's Jinju, with her parents in in strife-torn Manipur.
According to reports, Bindyarani Devi, after her feat in the Asian Weightlifting Championships on Saturday, was unable to connect with her family in the state, where mobile internet services were suspended after the ethnic violence broke out on May 3.
The 24-year-old had suffered an injury she had sustained ahead of the selection trials.
The Army, which has been deployed to provide security to the people in violence-hit Manipur and rescuing around 25,000 civilians of different communities who were moved to its bases and garrisons, told the Weightlifter on Sunday that it is ready to help her to get connected with her parents and family members.
Tagging two helpline numbers, the Army's Spear Corps tweeted: "Indian Army requests Bindyarani Devi to get in touch with our helpline to share contact details etc. Spear Corps remains committed to get you connected with your loved ones."