Begin typing your search above and press return to search.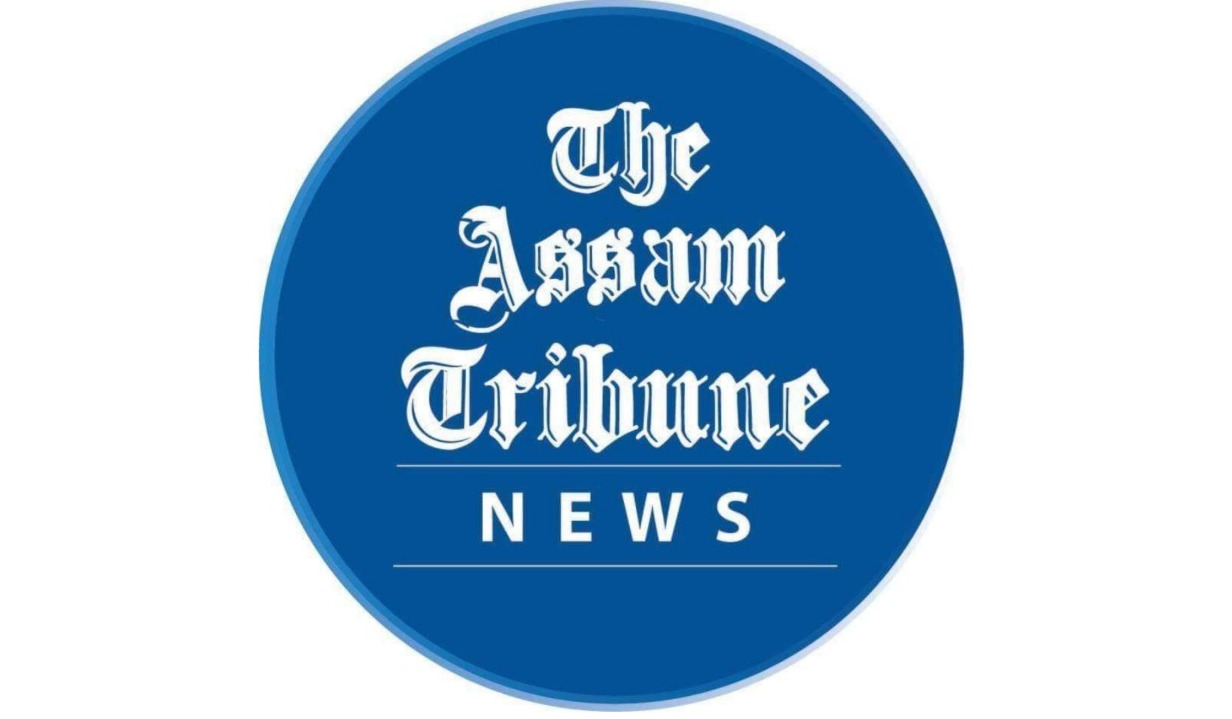 Guwahati, Jan 30: Promising archer from Assam Bishal Changmai is all set to open his campaign in the archery events at the Khelo India Youth Games starting on Tuesday in Madhya Pradesh.

Bishal, however, will represent Maharashtra this time as he is undergoing training at the Army Sports Institute in Pune.
"Khelo India Youth Games is a big exposure competition for upcoming athletes to win medals and get the perfect motivation going forward in their career," said Bishal, who started his career in 2016 and has participated in all editions of the Khelo India Youth games so far – Pune, Guwahati and Panchkula.
He may not have won any medal from the Khelo India Games yet but in Madhya Pradesh, he is determined to tick that off the bucket list.
"I have learnt a lot from the previous competitions and have put in a lot of hard work to prepare for the games this year. Hopefully I get the medal," the 18-year-old added.
Bishal was a part of the Indian team which won 3 medals at the Youth World Championships 2021 in Wroclaw. In the process, the U18 Cadet Recurve archer also became the first from India to win two gold medals at any Youth World Championship with a total of three medals including one bronze.
Describing his journey into the sport and how Doordarshan made a key impact, Bishal said: "I used to watched Indian Archery competitions in DD Sports every single day back when I was in Golaghat, Assam. Following that I urged my parents to get me in the sport and they helped me. Thereafter, from the district level competitions, I moved to SAI Centre Guwahati in 2016 before moving to ASI Pune in 2017."
The youngster has already set his target at the highest level. "I want to win more medals for India in the upcoming international events and also be a part of the India team at upcoming Olympics," added Bishal, giving a glimpse of his aim.
The archery tournament at the Khelo India Youth Games 2022 takes place at the Ranital Sports Complex in Jabalpur from January 31 to February 3.