Begin typing your search above and press return to search.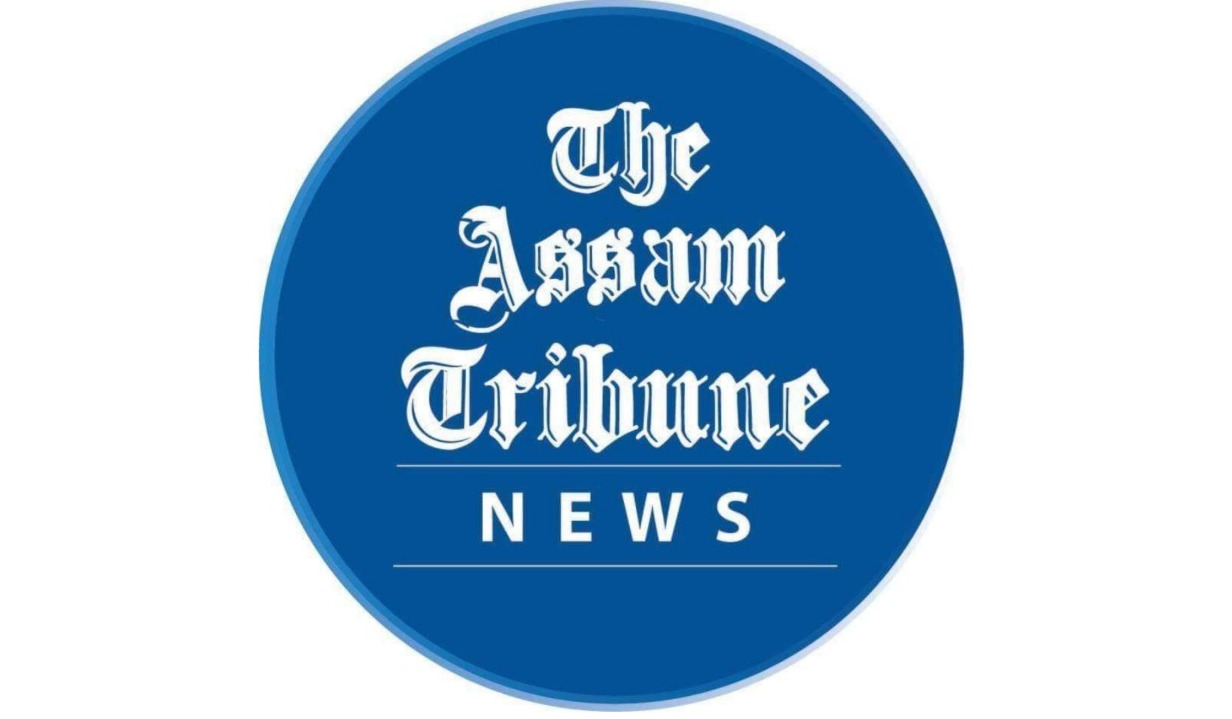 Agartala, Mar 15: Young gymnast Protistha Samanta, who migrated from West Bengal to be trained in Tripura, was selected in India's six-member contingent for upcoming World Cups to be held in Egypt and Azerbaijan from March 15 to March 21.
The 18-year-old gymnast, who won a gold medal at the 2019 Khelo India Youth Games in Pune, will compete in the World Cup in Cairo, Egypt from March 17 to 20, her coach and renowned Gymnast of the country, Bisweshar Nandi said.

Nandi, who also had given coaching to the ace gymnast and Olympian Deepa Karmakar, had trained her for more than three years.

Nandi, who was also selected earlier as coach of the Indian team at the World Cup had left for Cairo (Egypt) on Monday where the competitions would be held from March 17 with participation from 45 to 50 countries.

Coach Nandi is optimistic about the possibility of winning a medal by the young gymnast Protistha in the World Cup.

"Protisha is all set to perform her skills in two events- bolting table and balance beam, at the world stage and win a medal in the prestigious competition", Nandi told reporters.