Begin typing your search above and press return to search.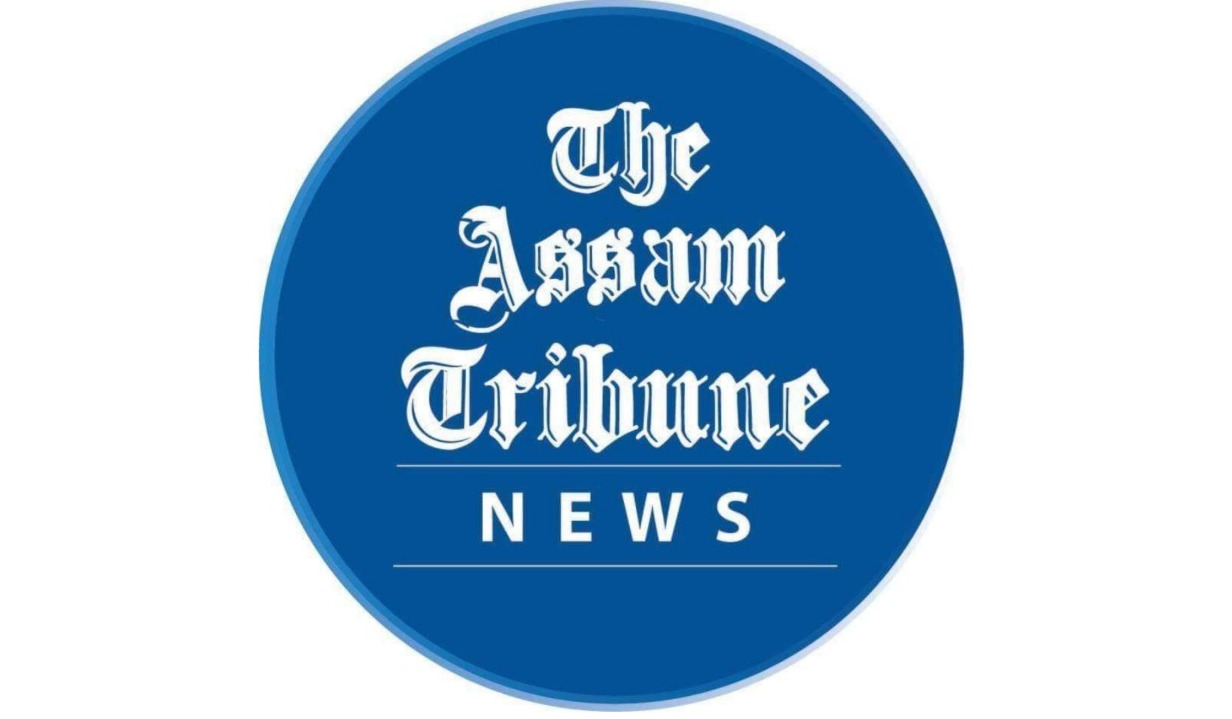 Farmers extracting wheat from thresher machine in a village in Agra on Sunday. – PTI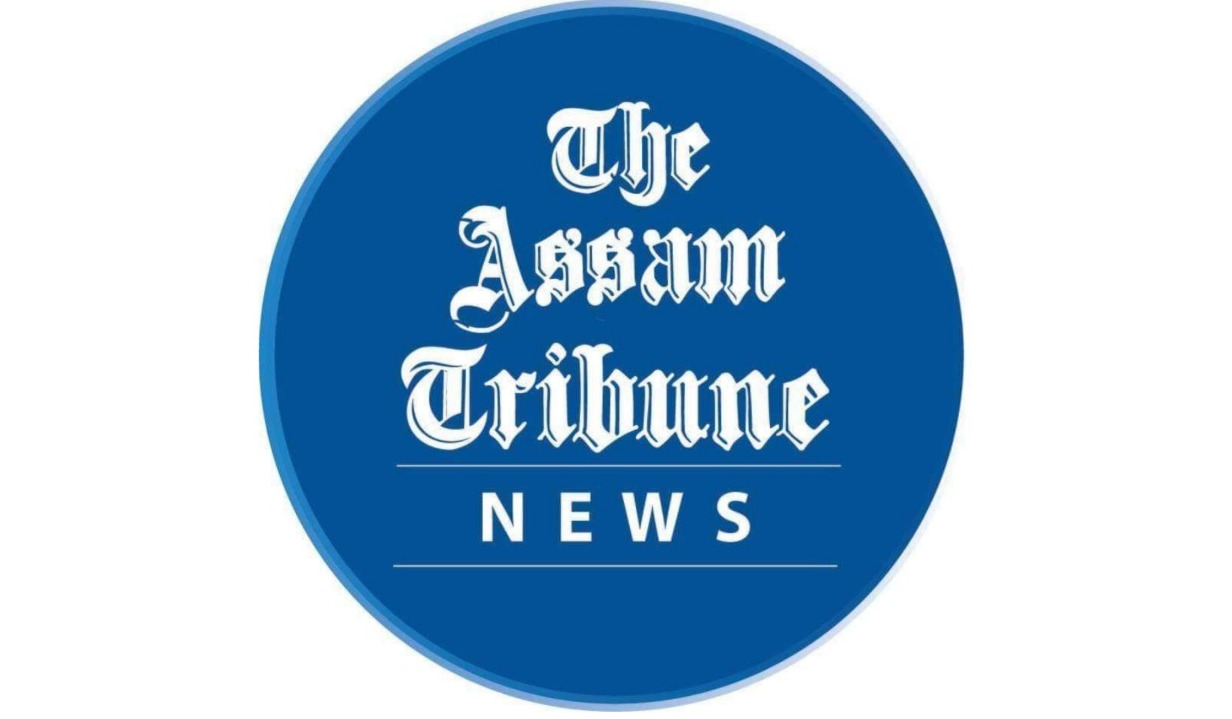 The incomplete building of the multi-storied car parking project at the erstwhile public bus stand at Jorhat, on Sunday. The much-hyped project was launched during the tenure of the previous Congress-led Jorhat Municipal Board with then Chief Minister Tarun Gogoi laying the foundation stone on October 1, 2013. Thereafter, governments at the Centre and in the State were replaced by BJP-led alliances and even the JMB administration too went into the hands of the saffron party in April 1, 2015. The tenure of the BJP-run JMB also expired in March 31, 2020, but the project failed to progress.The project, funded under Non-Lapsable Central Pool of Resources and supposed to be the first of its kind in Upper Assam, was proposed to have a market on the ground floor and parking for over 150 cars in the first and second floors, besides a community hall on the third floor. – Photo: Wasim Rahman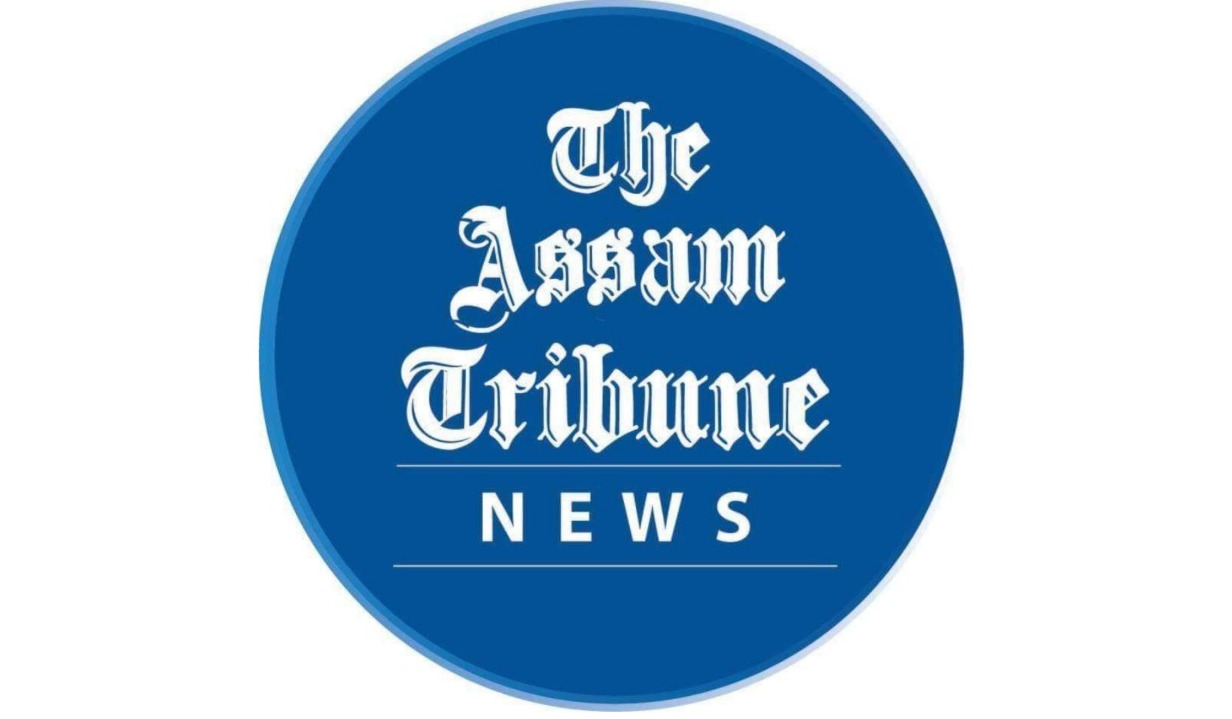 Chief Minister Sarbananda Sonowal paying floral tributes to late Tulshi Khanikar, a polling official who died while discharging his duty, at the latter ' s residence at Moranhat on Sunday.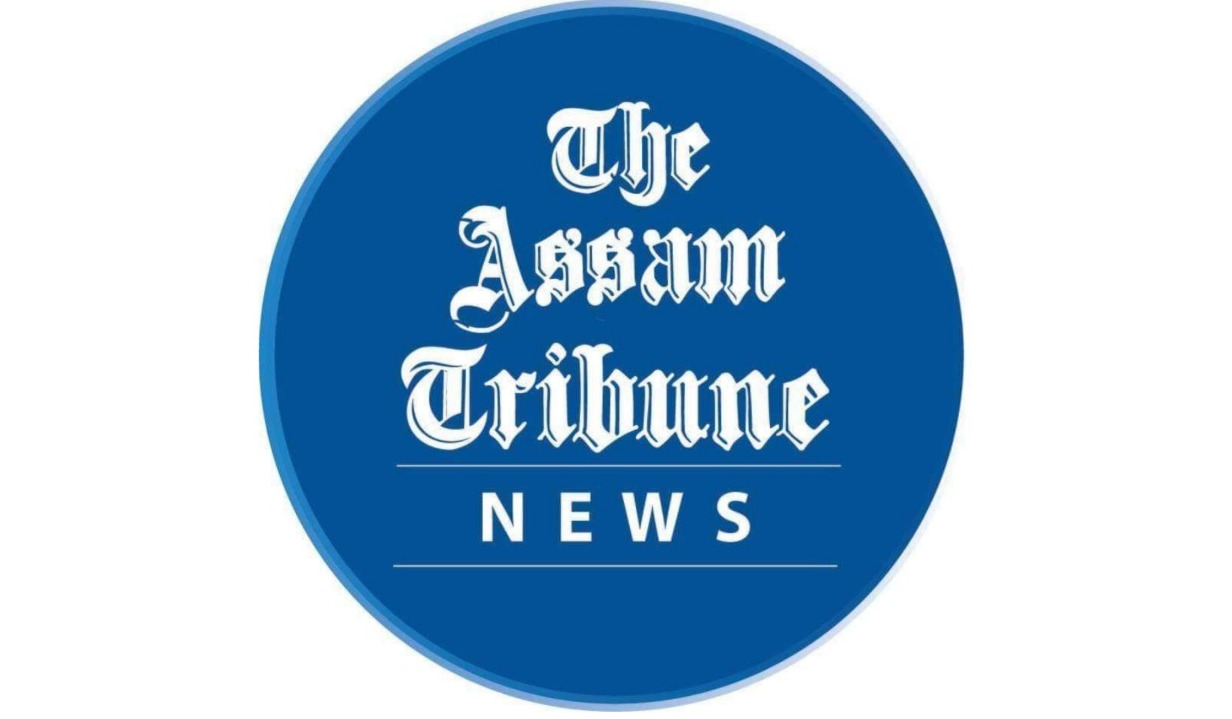 Girls taking part in a Bihu dance rehearsal ahead of Rongali Bihu celebrations at Dhakuakhana on Sunday. – UB Photos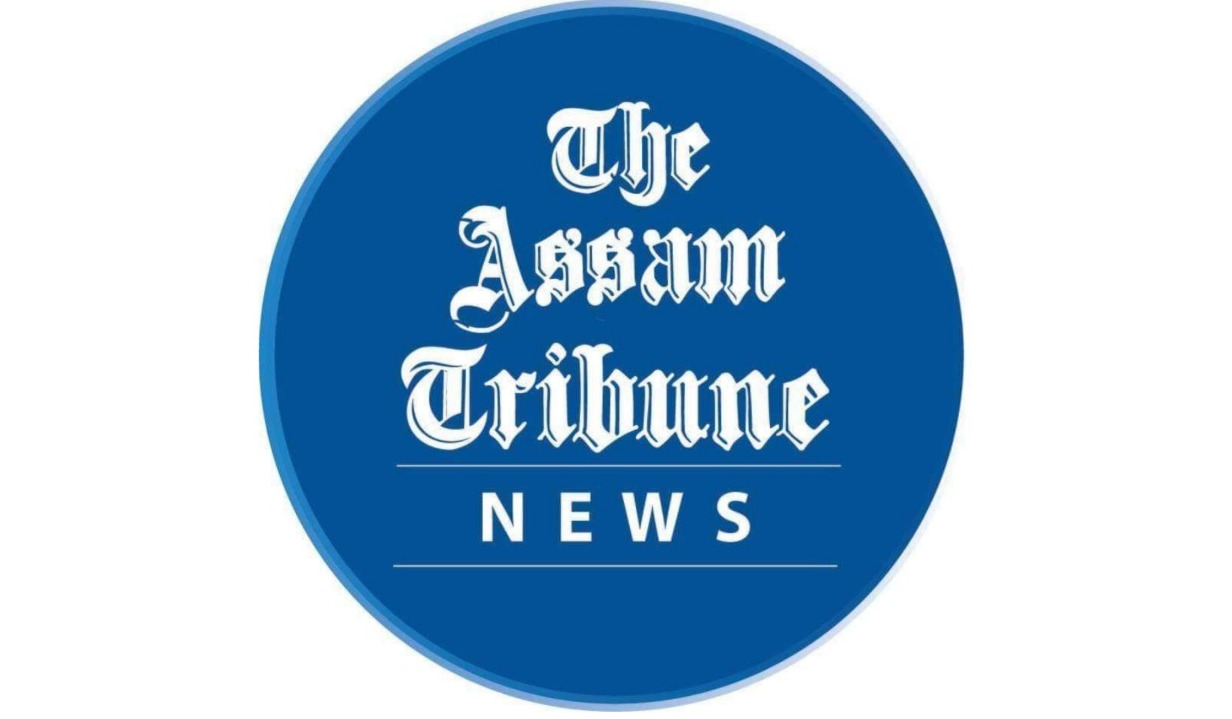 Manipur Chief Minister N Biren Singh paying tributes at the memorial on Sunday. – Photo: Sobhapati Samom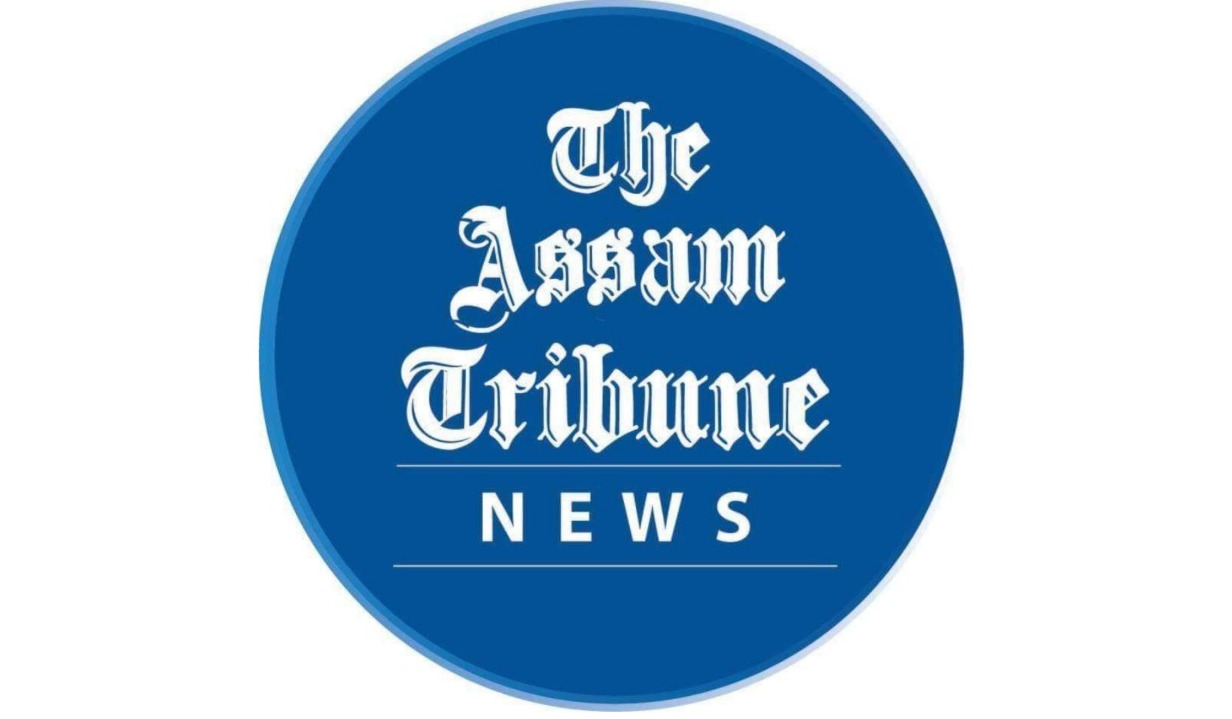 Members of Brihattar Guwahati Bihu Sanmilani Samannayrakshi Samiti staging a protest against the government's SOP on Rongali Bihu, in Guwahati on Sunday. – UB Photos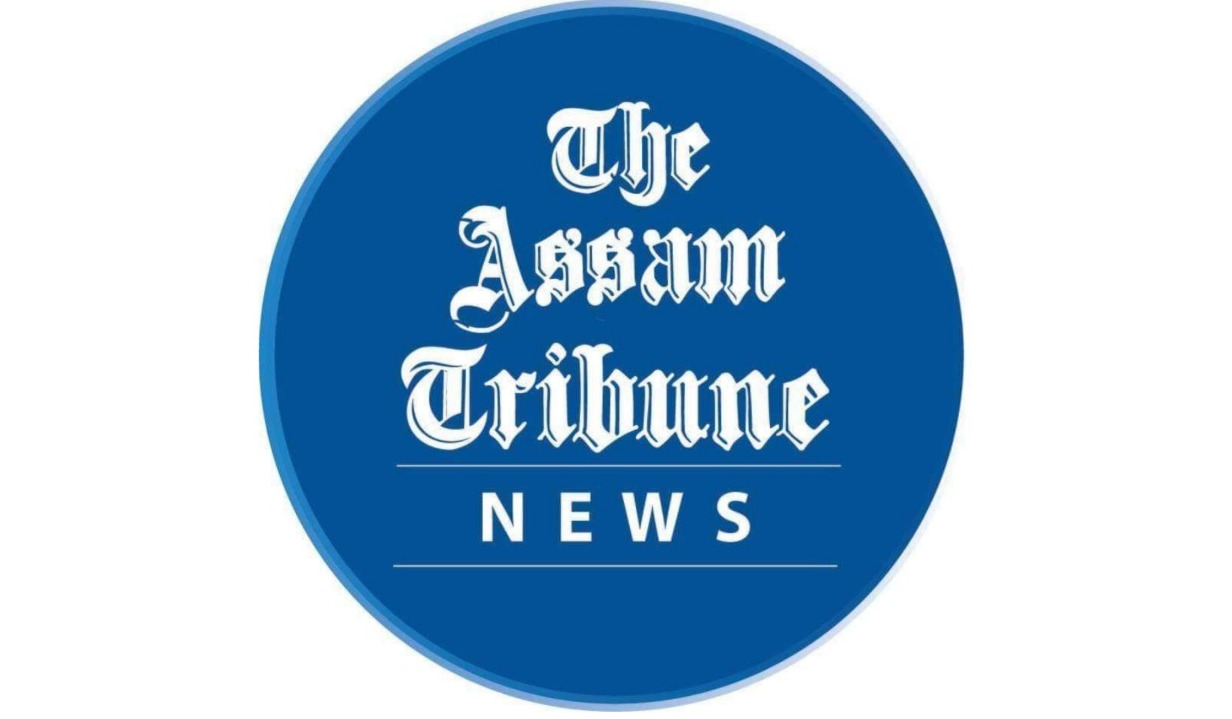 Vendors carrying japis for sale ahead of Rongali Bihu celebration, at Tezpur on Sunday. – UB Photos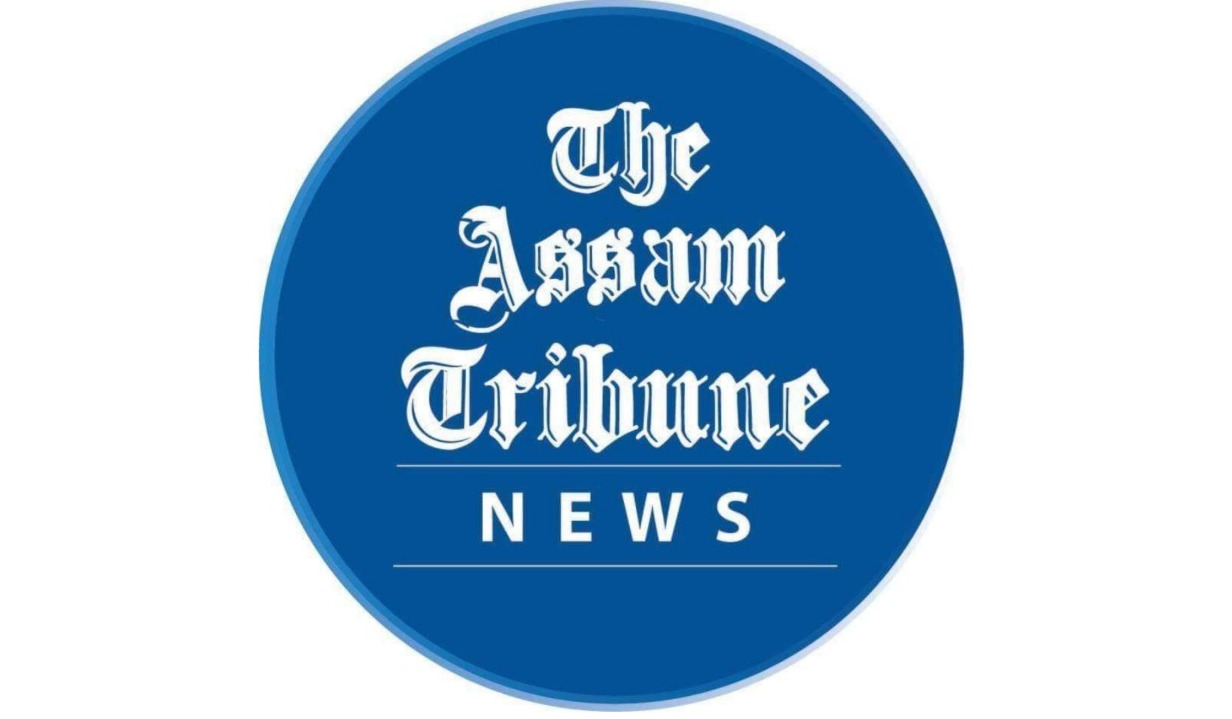 Polling under way to elect Sikyong (President) of Central Tibetan administration and 45 members of Tibetan parliament-in-exile, in Dharamshala on Sunday. – PTI photo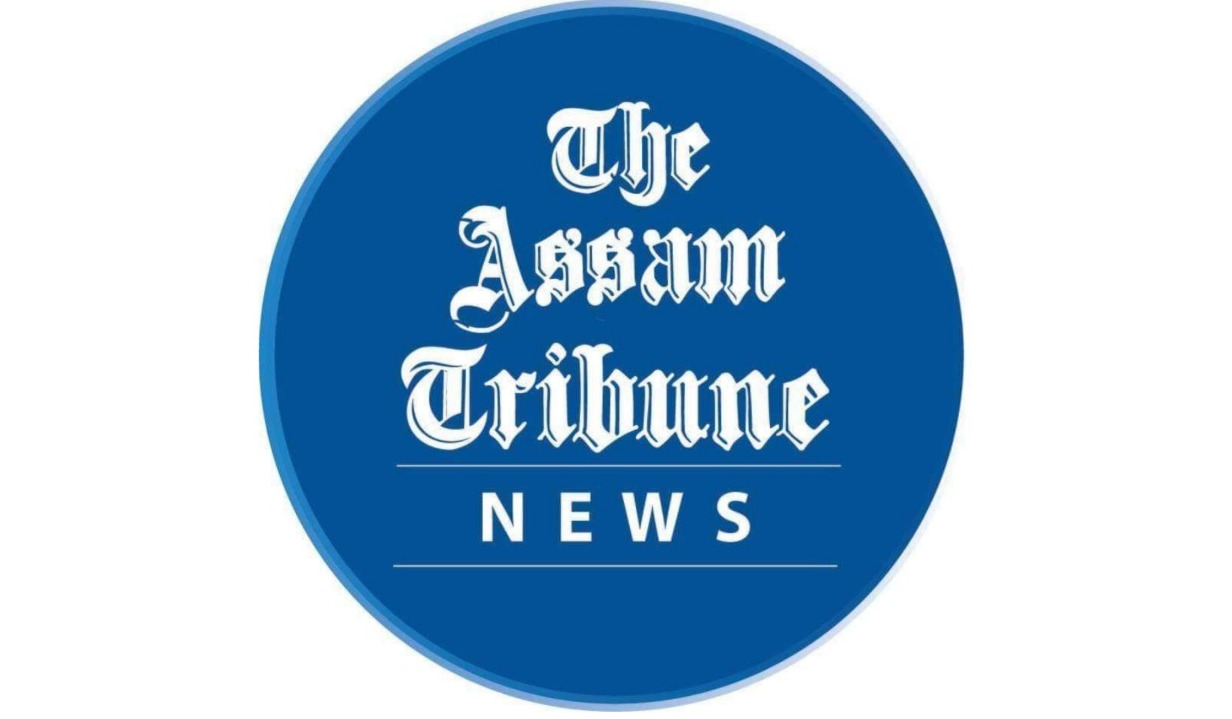 German President Frank-Walter Steinmeier lays down a wreath during commemorations marking the 76th anniversary of the liberation of the Nazi concentration camp Buchenwald near Weimar, Germany on Sunday. On April 11, 1945 the US Army liberated the concentration camp Buchenwald. – AP/PTI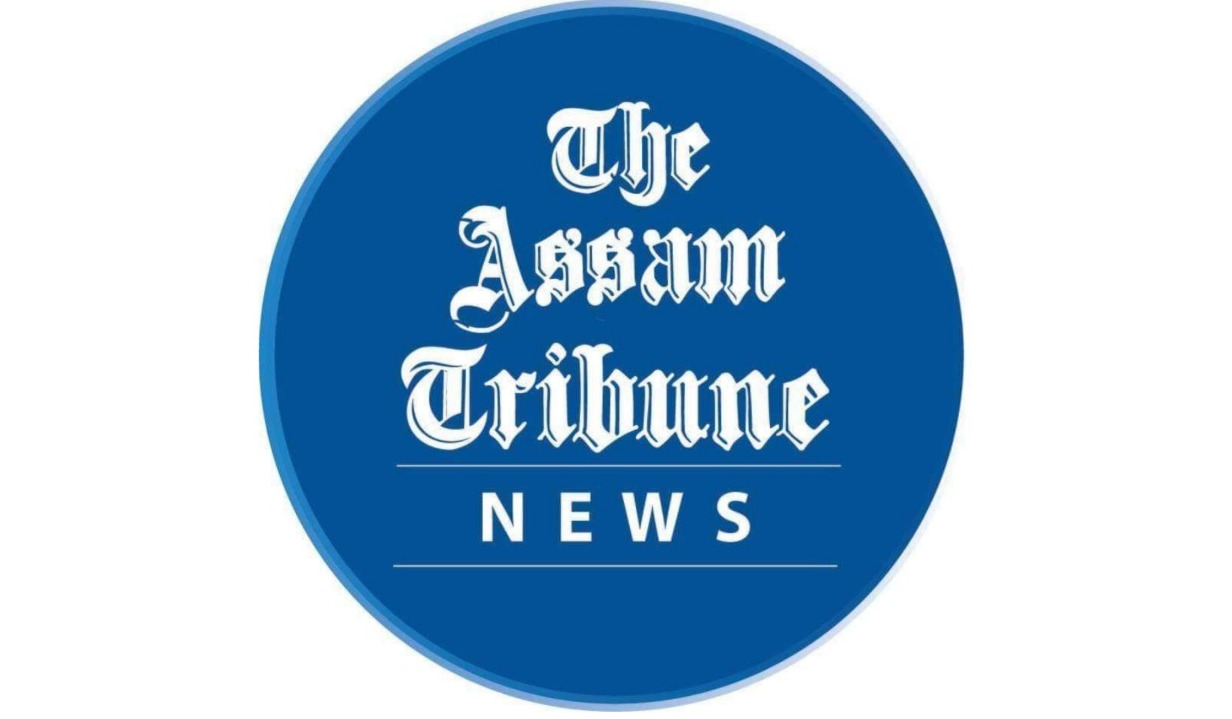 A Bihu committee member undergoing COVID-19 test as per State government guidelines, in Guwahati on Sunday. – UB Photos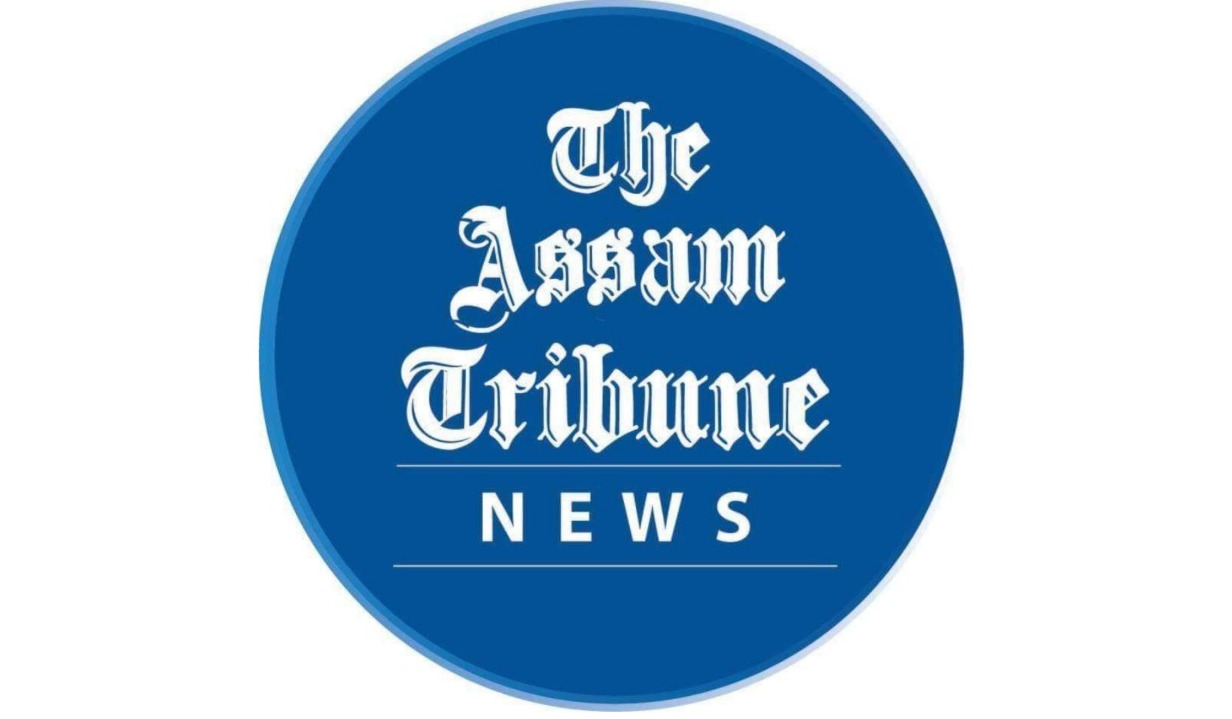 The Bandra Worli Sea Link wears a deserted look as the Maharashtra government announced weekend lockdown due to surge in Covid-19 cases in Mumbai, on Saturday. – PTI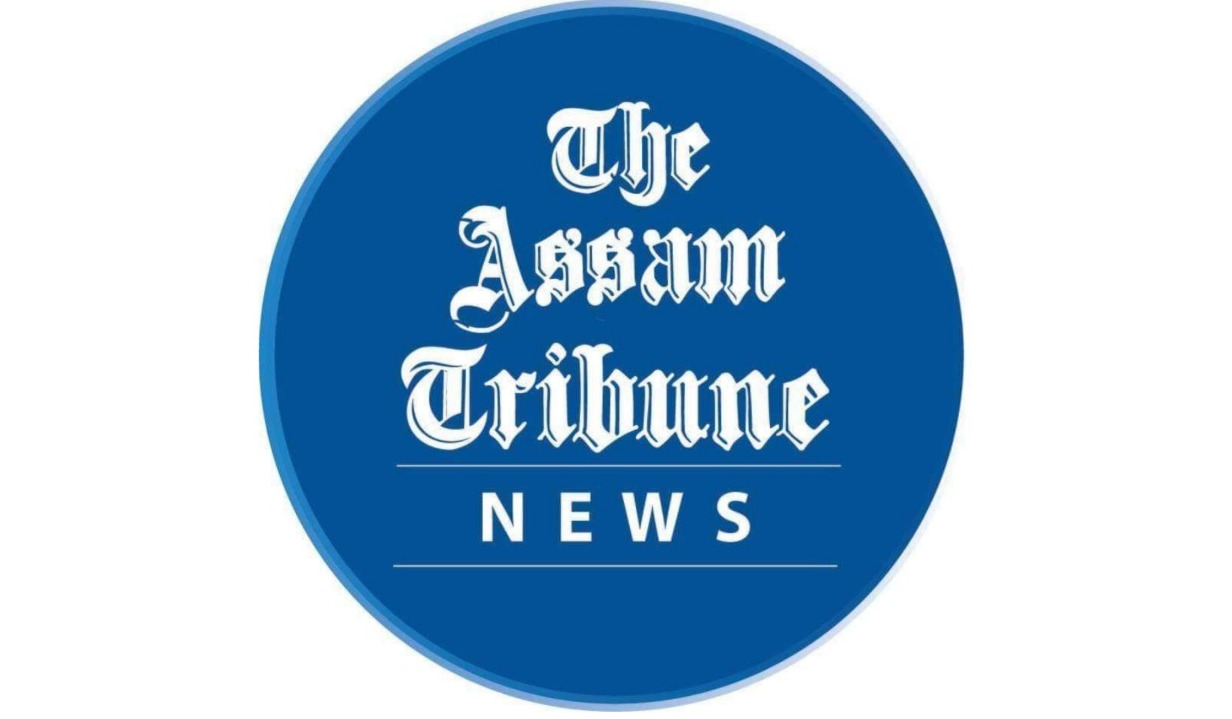 An artisan giving finishing touches to a dhol ahead of Rongali Bihu at North Lakhimpur on Saturday. – UB Photos