Begin typing your search above and press return to search.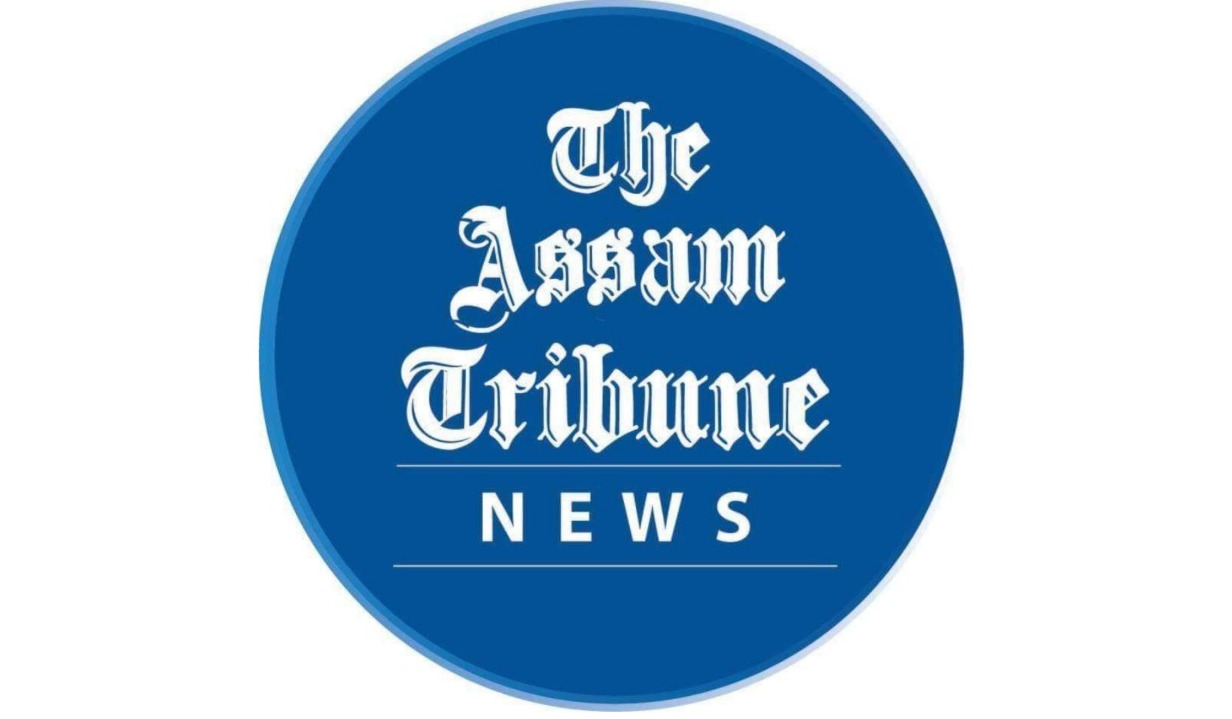 Voters stand in queue at a polling booth at Rangia on Thursday. – UB Photos
Fate of 345 candidates in 39 seats sealed in EVMs
Staff Reporter
GUWAHATI, April 1: Over 77 per cent of the electorate exercised their franchise in the 39 Legislative Assembly Constituencies (LACs) of Assam which went to the polls in the second phase of the Assembly elections today.
The final polling percentage is expected to be higher with figures still coming in from various places.
As per the latest figure provided by the Election Commission after 9 pm, the estimated turnout is 77.21 per cent.
The final polling data is expected tomorrow.
Altogether, 345 candidates are in fray in the 39 constituencies. Of the total candidates, 319 are male and 26 are female.
Storm and heavy downpour during last night and early this morning at various places in the Barak Valley did not deter the electorate. Long queues were witnessed at polling booths since around 6 am with people standing under the rain waiting for voting to start.
Similar scenes were also noticed at various places in Dima Hasao district during the morning. However, weather conditions improved as the day progressed.
The weather was mostly clear in those parts of central Assam and north Assam which went to polls today.
Polling started at 7 am.
Some incidents of violence and scuffles among supporters of political parties were reported from a few places including Sonai and Katigora.
A policeman was injured at a polling station in Morigaon while trying to control a scuffle between supporters of two candidates over maintenance of COVID protocol.
Technical glitches relating to EVMs were reported in a number of polling stations and some voting machines had to be replaced, which delayed the proceedings.
Adequate security arrangements had been made by the authorities to ensure free and fair polling.
All India United Democratic Front (AIUDF) president Badruddin Ajmal cast his vote at Hojai, while All India Mahila Congress (AIMC) president Sushmita Dev and BJP MP Rajdeep Roy voted at Silchar.
Of the 39 seats which went to the polls in the second phase today, the BJP had won 22 in the previous Assembly elections of 2016, while its alliance partner AGP had secured two.
The BPF, which was part of the NDA in 2016 but is now with the opposition 'grand alliance', had won from four seats in the last elections.
The Congress had emerged winner in six constituencies, and the AIUDF in five seats.
Among the major parties, the BJP has fielded candidates in 34 of the seats of Phase II, while the Congress is in fray in 28 seats. The AGP is contesting from six seats, the AIUDF from seven, the BPF from four, and the UPPL from three constituencies.
Most of the constituencies in the second phase are likely to witness a straight fight between the ruling BJP-led NDA and the opposition Congress-led grand alliance.
Some of the key candidates who are in fray in the second phase of the Assembly elections are Ministers and BJP nominees Parimal Suklabaidya (Dholai), Pijush Hazarika (Jagiroad) and Bhabesh Kalita (Rangiya), Congress leader Kamalakhya Dey Purkayastha (Karimganj North), BPF leader and Minister Rihon Daimary (Udalguri), and BJP Rajya Sabha MP Biswajit Daimary (Panery).
Deputy Speaker of the Assam Legislative Assembly Aminul Haque Laskar is contesting on a BJP ticket from Sonai, while former Deputy Speaker Dilip Kumar Paul, who was denied candidature by the BJP, is contesting as an Independent candidate from Silchar.
Sirajuddin Ajmal, former MP and younger brother of AIUDF chief Badruddin Ajmal, is contesting from Jamunamukh, while former Asam Sahitya Sabha president and BJP nominee Dr Paramananda Rajbongshi is in fray from Sipajhar.
There were a total of 10,592 polling stations in the second phase, of which 1,594 were auxiliary polling stations and 556 were all women polling stations. There were 117 model polling stations in Phase II.
The 39 LACs which went to the polls in Phase II today are Ratabari, Patharkandi, Karimganj North, Karimganj South, Badarpur, Hailakandi, Katlichera, Algapur, Silchar, Sonai, Dholai, Udharbond, Lakhipur, Barkhola, Katigora, Haflong, Bokajan, Howraghat, Diphu, Baithalangso, Kamalpur, Rangiya, Nalbari, Panery, Kalaigaon, Sipajhar, Mangaldai, Dalgaon, Udalguri, Majbat, Jagiroad, Morigaon, Laharighat, Raha, Nowgong, Barhampur, Jamunamukh, Hojai and Lumding.
Voting in 47 constituencies took place in the first phase on March 27. The turnout in the first phase was 79.97 per cent.
The third phase of the Assembly elections will take place on April 6.
Counting of votes will be done on May 2.