Begin typing your search above and press return to search.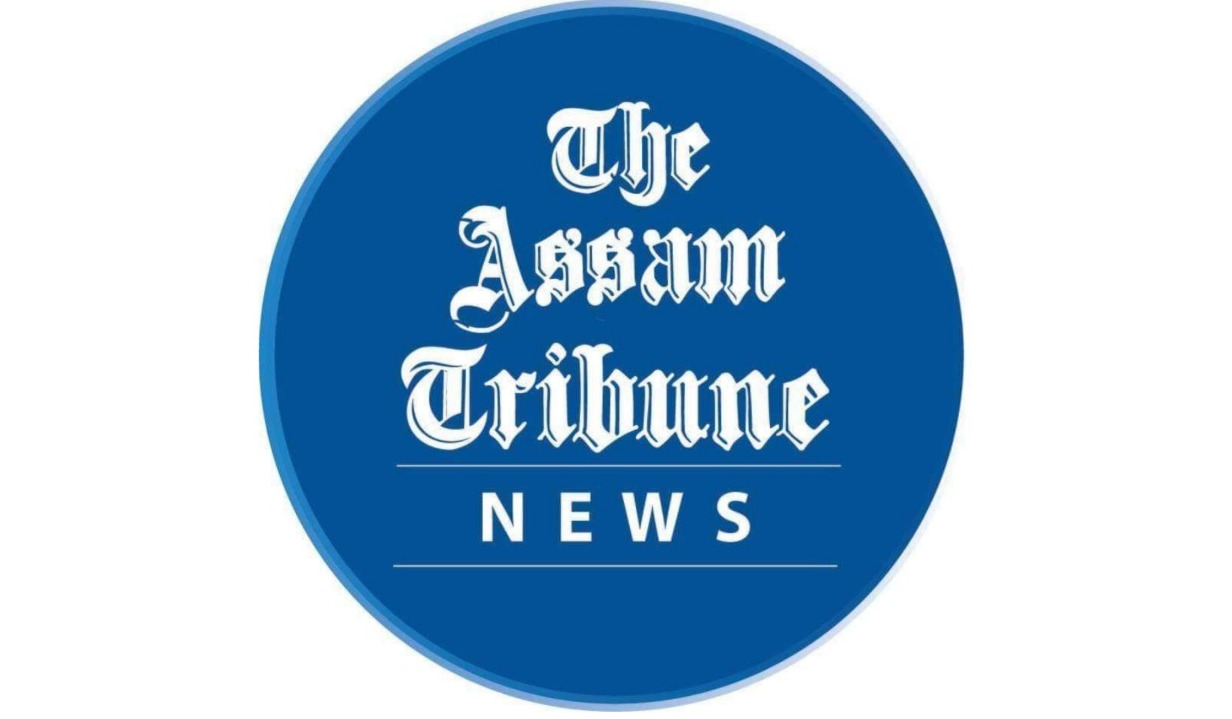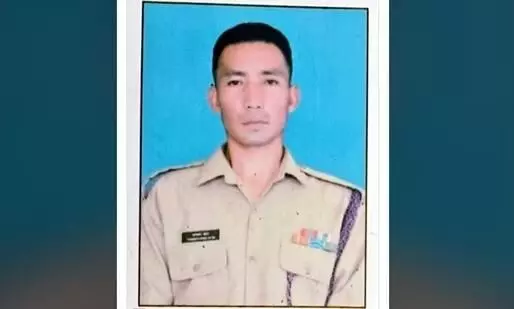 Imphal, Sep 18: The Manipur government on Monday constituted a one-man Inquiry Commission to probe the killing of Indian Army soldier Serto Thangthang Kom, who was home on leave.
Three armed men abducted Defence Service Corps (DSC) personnel Serto, 49, from his house at Tarung, Happy Valley in Imphal West district, at gunpoint on Saturday and his bullet-riddled body was found at Khuningthek Village East in Imphal East district on Sunday.
A large number of men and women, mostly the Kom tribes, on Monday staged widespread demonstrations in Imphal and other places of the state against the killing of its community member.
State Commissioner, Home, T Ranjit Singh in a notification said that one man Inquiry Commission of Inspector General of Police, Zone-1, Themthing Ngashangva, has been set up to ascertain the facts and circumstances leading to the death of Serto Thangthang Kom.
The enquiry report shall be submitted to the government within one month, the notification said adding that the commission would also recommend steps to the government to avoid such incidents in future.
Kom Union Manipur President Serto Ahao Kom said that Chief Minister N Biren Singh held a meeting with the Kom community leaders and the bereaved family members on Monday, and announced to hold an inquiry into the matter. He said that the Chief Minister also assured to provide a suitable government job to the next of kin of the deceased.
"Thangthang's killing was not just about killing an individual but about questions of human rights, values and ethos in general," the KUM President said, adding that the incident has created a fear psychosis among the Kom community in particular.
He also urged the government to deploy adequate security in and around Kom villages.
Denouncing the killing, hundreds of men and women from the Kom community staged a sit-in protest at various areas predominantly settled by the Kom tribes, including Sinam Kom, Sagang, Komkeirak, and Loktak project.
"We strongly condemn the killing of Thangthang after being abducted in front of his minor son while his wife was inside the house," said Lalkhomang Serto, President of Komrem Union (KU), a conglomerate of six small ethnic tribe groups, including Koms.
"Even if he had committed mistakes, he should be cautioned or given a chance for correction, but awarding capital punishment forthwith after abduction is too much," Lalkhomang said.
While sharing the grief and sorrow inflicted by the family member, he demanded the government to take stringent action against the culprits according to the law of the land.
Thangthang, after taking voluntary retirement from 8th Assam Regiment, was re-engaged in the DSC a few years back. He was on leave from his duty and was to join on Monday.
His wife Somiwon Kom said that her family has been living in the Happy Valley area for the study of their two children.
Kom tribe to which boxing icon and Olympic bronze medalist MC Mary Kom belongs is one of the 35 indigenous tribes of Manipur. Recently, she had urged Union Home Minister Amit Shah to protect the Kom tribes.
The Koms lead the population among Komrem, an umbrella body of six small sub-tribes, whose total population is around 45,000, of the over 28 lakh population of Manipur. Besides Kom, the other Komrem tribes include Kharam, Chiru, Aimol, Koiren, and Purum.